How to make your hotel stand out: 5 top tips
Standing out in the competitive landscape of hotels poses a significant challenge. The hospitality industry is brimming with properties, each competing for attention and guests, and therefore making it a daunting task to shine amidst the crowd. Plus, setting your property apart requires substantial resources – financial, temporal and creative – which may not always be readily available. Building a robust brand presence and reputation demands consistent effort and time, however, with strategic planning, some creativity and a dedication to delivering extraordinary guest experiences, these challenges can be overcome. In this article, we provide valuable insights on how to make your hotel stand out, enabling you to captivate and attract the attention your property deserves.
How to make your hotel stand out
Regardless of how a person searches for their accommodation, in most destinations they're bound to come across a number of options for their upcoming stay. Typing 'hotel' into google maps, they'll receive a heap of red pop ups. Searching through Booking.com, potential guests will be able to scroll through endless options. And with a simple Google search, a selection of hotels and OTAs will all jump out, begging for attention. Standing out amongst the crowd is a hard for a hotel.
However, there are a number of simple fixes and quick solutions you can introduce at your hotel in order to help your property start standing out and getting noticed. From creating SEO content, to getting your photography right and portraying the right image on social media, discover these five effective tips to elevate your hotel's rankings and entice potential guests.
1. Keep your website fresh
The power of a good website in the hotel indsutry is completely underrated and incredibly important. Serving as the digital face of your hotel, a hotel website shows guests about the quality and personality of the property. And with people making up their minds within seconds about the kind of hotel you are providing, your website needs to be good in order to entice and relate to potential customers.
Ensuring that you have a smooth, well-designed and user-friendly website will create a positive first impression and will instil confidence in your hotel's professionalism and quality. This includes portraying your major selling points (for example a beautiful pool or a high-quality restaurant) with great visuals, sharing some recent testimonials and sticking to a clear and consistent brand (through colour, font and style).
But your website shouldn't just look great, it should also serve a purpose beyond enticing guests. It's highly important that your hotel website is easy to use and super convenient. Your website provides a platform for online bookings, allowing guests to easily check availability, compare rates, and make reservations directly. This not only increases convenience for potential guests but also streamlines the booking process and minimises the likelihood of lost reservations (or losing guests to OTAs).
Of course you've also got to make sure that you include all the right information on your website. Essential information about your property, including room types, amenities, dining options, location, and contact details is vital for success. This information helps guests make informed decisions and ensures that their expectations align with the services you offer.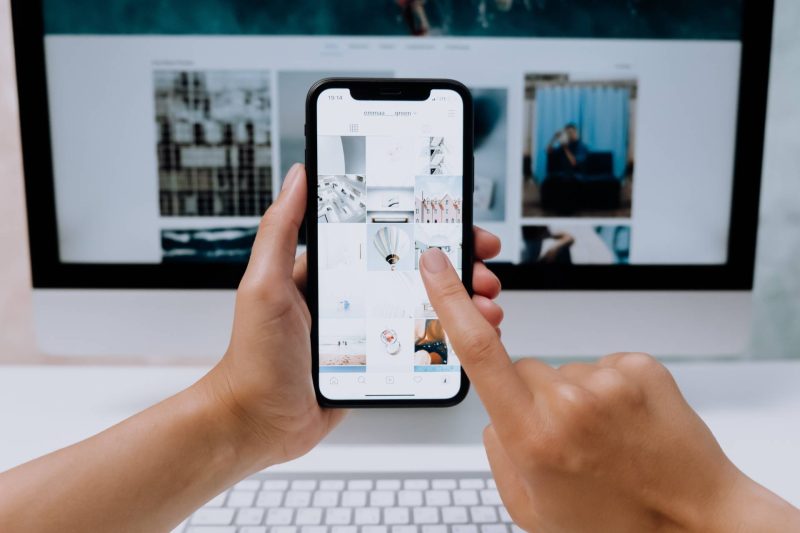 2. Give your social media a boost
The exact number of people who check social media before booking a hotel can vary, but let's just say that it is becoming increasingly common for potential guests to use social media platforms as part of their decision-making process. Various studies show that between 30% to 50% of people, consult social media channels for hotel information and reviews before making a booking. That's hugely significant, and something that shouldn't be ignored.
When your potential guests arrive at Instagram in order to check out your hotel in more depth, they should certainly find an account (so if you don't have one it might be time!), but it should also be well designed and strategically managed. On your social media platforms, guests should be able to browse through posts, photos, and videos shared by the hotel or other guests, read reviews and recommendations, in order to get a sense of the overall guest experience.
In order to maintain a strong presence on social media a positive reputation your property should remain active, and respond to all comments, whilst sharing content such as:
visually appealing imagery
helpful videos
small details that show off your personality (a meal, a cocktail, in-room magazines, included toiletries, views from the window, etc).
guest reviews
user generated content (UGC)
interesting local activities/things to do in the region
much more!
Ensure that as you post content, you are maintaining your chosen brand image; the best social media accounts bring out their personality and brand even with a quick scroll of an Instagram page.
3. Collect better reviews
It's likely to come as no surprise that guest reviews have a significant impact on bookings at hotels. They play a crucial role in influencing potential guests' decision-making process, and numerous studies have shown that a large majority of travellers consider reviews to be a critical factor when choosing accommodations. Time to start improving your hotel reviews!
Collecting more – and better – reviews for your hotel is essential for reputation enhancement, increased bookings, and valuable guest feedback. They will help you to build credibility and even improve your hotel's visibility on booking platforms. Plus, for every bad review you receive, you'll be learning about something which needs a little improvement.
Looking to increase the number of reviews you have on Google, Facebook and TripAdvisor? Here are some places you ca do just that:
Follow up emails after checkout
In-room materials (perhaps a QR code)
Social media engagement
Guest surveys upon checkout at reception
But it's not just all about collecting more reviews – it's about making sure that they're positive. One important thing to remember is that the best time to receive feedback is during a guest's stay at the property itself. Train your staff to politely request feedback as they bump into guests throughout their stays and later, provide guests with information on how to leave reviews on various platforms. In doing so, you'll be able to resolve any issues the guest might have whilst at your hotel, reducing the likelihood that they'll share their negative comments to the public.
4. Work on your SEO
When considering how to make your hotel stand out, our property's visibility in search engines should be another factor to consider. SEO – when carried out well – can help your property to reach the higher rankings in Google when a user searches for a particular search term. For example, if I have a hotel in the Riverland in South Australia, it would be great if when a potential guest searches for 'hotels in the Riverland', my property was shown on the first page of Google for my potential guest to see. Having this kind of exposure attracts a wider audience and increases the chances of bookings.
So if you'd like to improve the visibility of your hotel in Google, there are few ways to do this. Firstly, optimising your own website and the text you use on it is a great way to improve the SEO of your hotel. Additionally, creating a hotel blog can help you to achieve this, by providing you with greater opportunities to target relevant keywords.
To learn more about SEO and hotels, click here.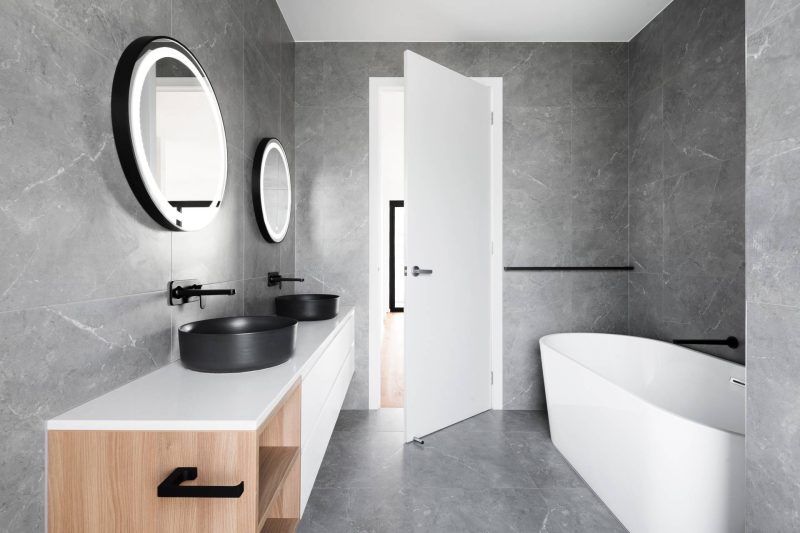 5. Consider renovation
Learning about how to help make hotel stand out online (on social media, on your website and so on), when carried out well, will help you to make the absolute most of your property. But at a certain point, it might also be time to consider a renovation of your property. Whether it's a large scale rejuvenation or a fresh lick of paint and some small swaps made to your in-room furniture, renovations can help you to attract new audiences and can provide better opportunities for revenue increase.
Learn more about hotel interior design and its place in making your property stand out, here. 
1834 Hotels adapts hotel operations to the systems of today
Using our expertise in hotel management, we will help your hotel to thrive by; supporting your manager, integrating automation and modern systems and identifying discount opportunities through our group buying power. We already successfully manage a number of hotels, motels and resorts across Australia.
We know how to make your hotel stand out. Trust us to get more out of your property. Contact 1834 Hotels.