Revenue Management
Revenue Management – by 1834 Hotels
 "Selling the right room, to the right person, at the right time, for the right price, through the right distribution channel, at the right cost".
As one of the most important operations of the hotel, revenue management is crucial to the business. When managed effectively there is no money left on the table. We will extract maximum profitably out of your hotel.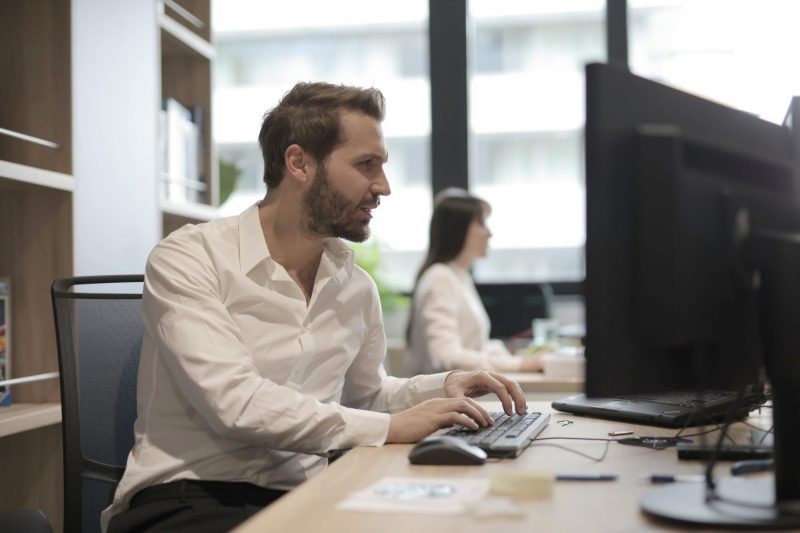 1834 Hotels partners with Key Revenue Management software providers and provides management support to provide your hotel and Manager with the tools, data and systems to effectively revenue manage their hotel with educated decisions.
Short term
Setup of revenue management strategy for your hotel
Setup of revenue management system to your PMS (where possible)
Analysis of yield position – Rates and occupancy monitored for optimal REVPAR
Correct yield direction and positioning for all segments
Rooms and revenue pickup tracked and reported
Yield management software and tools to provide rate recommendations
Distribution support to maximise online connections/mapping
Local market data informing rate strategies
OTA rate shopping tool enables accurate competitor reviews
Support with campaign selection and group blocks
Long term
Analysis of occupancy and business market mix
Rate position and setting support
Understanding and reviewing your customer acquisition cost
Management strategies for low yielding unpublished package promotions
Calendar of Events can be used to forecast and plan for peak periods 12 to 18 months in advance.
Peak periods capitalised
Average rate performance to budget comparison
Competitor analysis
Reporting
1834 Hotels invests heavily in custom reporting. Accurate and current information is used to react and make revenue shaping decisions.
Monthly statistical reporting
Monthly sales analysis reporting
Accounting reports showing actual results v budgets
Annual budget creation including all income and expenditure
Daily operating reports – with YOY and versus Budget comparisons
Weekly forecast reports
All the above reports are included in an owner's monthly report
Summary
Hotel revenue management will ensure we extract maximum profitably out of your hotel.
1834 Hotels will support your hotel with a revenue management system
1834 Hotels offer distribution and mapping support
1834 Hotels provide detailed reporting to make informed decisions.
We will provide owners with a detailed monthly report.
Let us help you.