General Management
General Management by 1834 Hotels
1834 Hotels is an evolutionary one stop hotel, motel, resort and pub management solution. We take the essential and crucial tasks of hotel operations and adapt them to the tools and systems and automation of today.
We support your Manager
One of the biggest impacts 1834 Hotels will have on your hotels operations is the crucial management and productivity of your Hotel Manager, 1834 Hotels is optimised to facilitate, monitor and report on the performance of a long list of  crucial items in the hotel operations and provide your Hotel Manager with the systems, tools and support to extract maximum return.
Think of the difference a systemised management and support arm could make to your business.
1834 Hotels will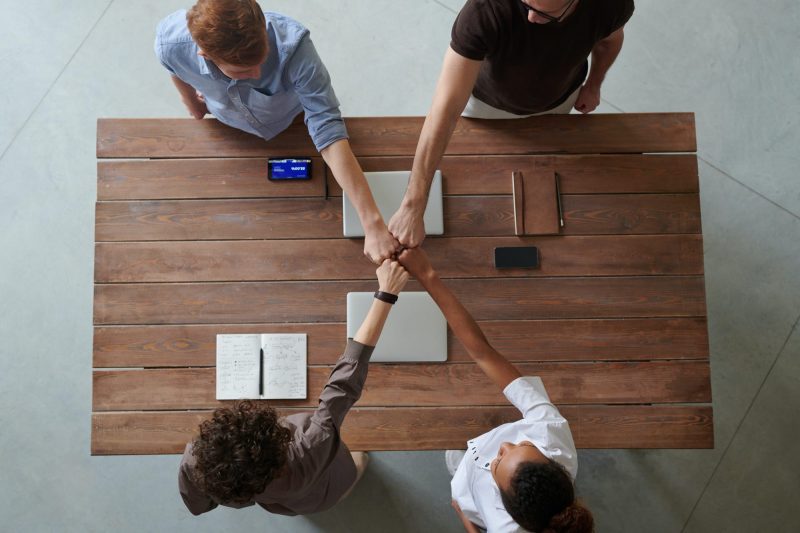 recruit and manage the right person to activate your hotel.
Group buying power
Our hotels benefit from negotiated arrangements with key national suppliers that will positively impact your costs and in turn lower your overall expense lines. 1834 Hotels regularly offers network co-op marketing and promotions with these key suppliers.
The savings alone from our group buying power can often mitigate a good portion of any management fees.
Systems management
1834 Hotels can provide relevant recommendations around your hotel systems, including PMS options, POS system, revenue management, CRM and more. We also have preferred pricing and discounts available with many suppliers you may already be using.
Hotel cost controls
With a detailed custom business intelligence tool, 1834 Hotels provide analysis and management of goods purchased and goods sold, we are able to monitor, control and better manage this crucial area of your operations. This includes the purchase of food & beverage. We will get your cost of goods under control! We will export LIVE data from your PMS and Point of sale to formulate an accurate position and implement changes to ensure we meet your KPIs.
The 1834 Support
The 1834 Hotels systems are optimised and supported by the skill of the 1834 Hotels Management team. The 1834 management team will see that your business is getting the best results possible. We keep things running smoothly and manage all the bits and pieces you don't want to hear about but will keep you informed around the bits you do. We assist our Hotel Managers in resolving employee management issues, including legislative advice and more.
1834 Hotels management is always there to provide support. Our Human Resources support will assist with tools for key recruitment, including General Managers, Head Chef, and key staff. We will support you with gaming and liquor licensing management.
1834 Hotels will provide key growth initiatives for all areas of your business.
Better management of Accounts
1834 Hotels has partnered with a key accounts team to help establish control of debtor and creditor accounts, payroll and more. Bringing order to an area of the business that was traditionally time consuming but absolutely vital to its survival. 1834 Hotels will ensure your accounts are accurate and operate in a timely manner.
Summary
1834 Hotels will provide crucial processes, systems & support to the Manager to extract maximum profitably
1834 Hotels will be the support arm your Manager needs!
Group buying power will often offset the Management fees from 1834 Hotels
1834 Hotels has an optimal model for your finance and bookkeeping management