SEO for Hotels: What it is and how to implement it
In 2022, search engine optimisation – or SEO – should be a well integrated element of your hotel's marketing strategy. Able to not only increase the quantity of traffic to your website, but also able to improve the quality of said traffic, SEO is a valuable tool for any hospitality business. In this article, we outline what SEO is and following this, we offer some useful tips to help you optimise your hotel website for the best possible results.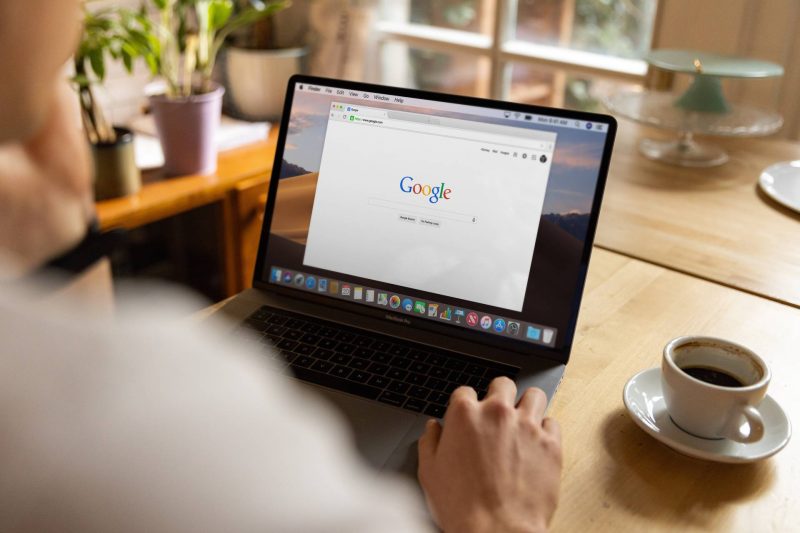 What is SEO?
If you're not a marketing expert, it's likely you don't know much about SEO. Whilst we hear it thrown about within language surrounding our websites or within marketing strategies, the truth is that SEO is complex and there is a lot to learn before you are able to fully understand it. Having said this, the basic concept of SEO is simple and there is plenty you can do as a business owner to implement some basic SEO strategy.
SEO – or search engine optimisation – describes the set of practices designed to improve the appearance and positioning of your web pages in organic search results. Organic search (for example a simple Google search) is the most prominent way for people to find and access information online, thus making SEO strategy essential for improving the traffic to your website.
SEO essentially aims to improve your website's position in the search results pages, ensuring that when people type in a term such as 'Hotel in Melbourne', it is your hotel in Melbourne that they see.
Our top tips for hotel SEO
Of course, it's not that simple. With thousands of hotels available in Melbourne and its surrounds, all competing for a position on Google's first search results page, it's not always easy to be seen. In the remainder of this article, we offer only three simple tips to help your hotel increase its organic traffic. This includes:
The basics of keyword research
Content and blogging
Mobile friendly websites
Keyword research
Identifying the keywords you want to target at your hotel forms the basis of your hotel's SEO strategy. Keywords are words and phrases that people are using to find websites like yours. For example, if you have a 4* boutique hotel in Melbourne located near the airport, you might start by identifying some words people type into Google upon searching for a hotel:
hotels in Melbourne
best hotels in Melbourne
and so on…
However, as mentioned previously, some keywords that you choose can be more difficult to rank for than others, and in many cases it's worth not even trying to compete with larger booking sites such as Booking.com, Tripadvisor and many other large companies which likely have full time SEO staff working throughout the day.
In order to a.) target the customers who are looking for your specific product and b.) avoid trying to aim for popular terms, your best option is to choose 'long tail keywords'. These are keywords that are more specific – and usually longer – than more commonly used keywords. For example, your long tail keywords might include:
boutique hotels in Melbourne
4* star hotels in Melbourne
4* boutique hotels in Melbourne
hotels near the airport in Melbourne
and so on…
By choosing long tail keywords, not only do you have a higher chance of featuring on the first page of Google, but your conversation rate will also be higher. Why? Because those searching for a 4* boutique hotel in Melbourne know what they want, they're closer to purchase and your hotel satisfies their exact specification.
To explore keywords in more depth, use Ubersuggest.com, a website which helps you identify which keywords to target.
Content and blogging
Your website
One of the first things you can do in order to improve your SEO strategy, is to brush up your website content. Content is king when it comes to SEO and the web pages you present your hotel with can be used not only to persuade potential guests, but to persuade Google too.
Starting with your homepage, your content should:
Include your most important chosen keywords approximately three times across the page
Some of these should also be found in headings and it should certainly be found in your H1 (or title)
Be inserted once into the first 100 words
Be comprised of at least 800 words
Choosing a different key word to focus on for each page of your website differentiates your web pages and allows you to target numerous keywords.
Your blog
One of the most effective ways to target your audience is to start writing a blog led by a strong SEO strategy. Having identified a number of keywords, you can begin planning a content schedule within which you target keywords. Two examples are shared below:
Example #1: Your hotel is home to an Indian restaurant and you identified the keyword 'Indian restaurants in Melbourne' as one you would like to rank for in order to promote your venue. You write a blog which talks about Indian food in Melbourne, suggesting a handful of restaurants – one of which is yours. You link a URL of your restaurant's booking platform to the blog for visitors to click on once they're convinced by the content of your blog.
Example #2: You identify that tourists might like to learn about Melbourne's various neighbourhoods before choosing a hotel, so you write a blog guiding potential guests, titled: 'In which neighbourhood should I stay in Melbourne?'. Outlining the various neighbourhoods of Melbourne, you describe the one within which your hotel is located and add a link to your website using the words, 'Would you like stay in Fitzroy? Check out this 4* boutique hotel in Fitzroy'.
You can write about the city, local tourist spots, famous food or cuisines, and many other related topics, as long as your strategy is informed by SEO!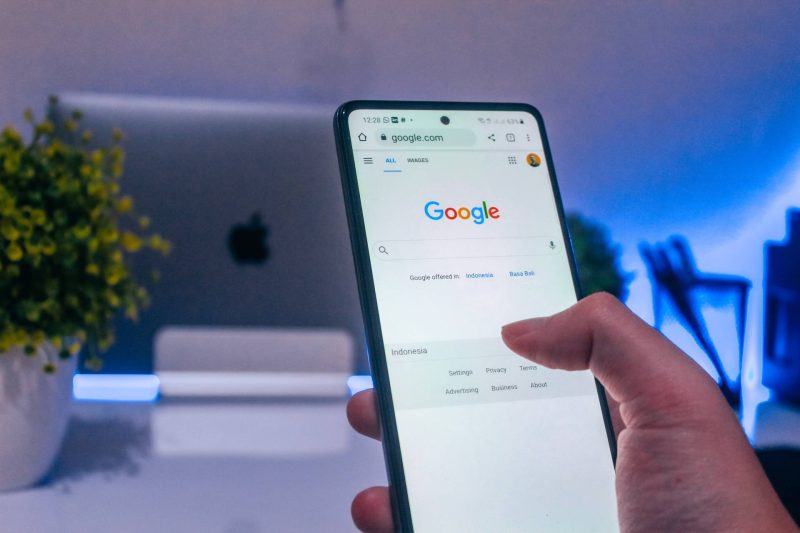 Mobile friendly websites
Did you know that nearly 60% of Google searches are from mobile devices? This has increased in recent years and it is projected to increase even further. If potential guests are going to be landing on your website, you need to give them no reason to leave your site. Here, we aren't only talking about image quality and enticing web copy but also functionality on smaller devices. With shorter attention spans, cut-off headings, websites that won't scroll and images that don't fit the screen will deter guests in no time.
In order to check whether your website is mobile-friendly, we recommend heading to this website and typing in your URL. This quick test will show whether or not your website is mobile optimised. If it's not mobile-friendly, the website will display the issues that must be fixed and you can take these one step at a time.
In the case that this test has requested changes you can't fix yourself, it might be time to call your web developer. Whilst this might seem a hassle at the time, you'll find that this quick change will put you miles ahead of competition that hasn't quite got round to polishing their website yet!
How can 1834 Hotels help you with SEO?
1834 Hotels is driven by an evolutionary sales, marketing and online distribution strategy. Gone are the days of cold calling and traditional press media. When your hotel works with 1834 Hotels, you enter into yearly national campaigns, a content marketing strategy, social media support and SEO help.
Would you like to find out more about how 1834 Hotels can help you? Contact us here.