What Are The Next Steps?
The process from here is simple! Reach out to us with a short message and we will contact to you to discuss in detail more about how 1834 Hotels might be able to help you and your business. All inquiries will be treated with the utmost privacy and respect as we know there are often circumstances to work through.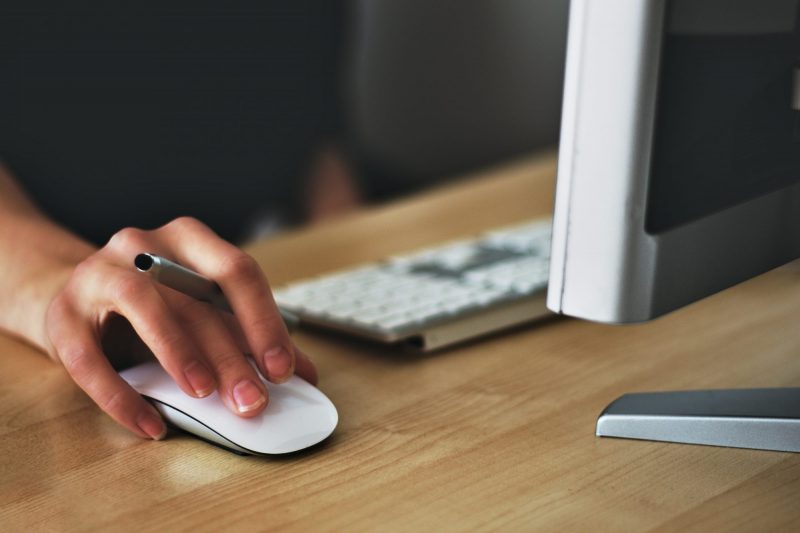 The Steps (A simplistic overview)
Stage 1 – Let's schedule a time to chat and both provide some initial information on how we can help each other
Stage 2 – We will schedule an appropriate time to visit the property and set a follow up call, here we will discuss our review and forward strategies
Stage 3 – Following the site visit, we will prepare a services summary and proposed agreement for your review and execution
Stage 4– Upon commencement we work closely to understand your business, identify areas to transition processes, systems and management to 1834 Hotels (month 1)
Stage 5– Once systems and integration are setup and optimised – 1834 Hotels continue at a higher level of integrated management (month 2)
We are nimble and flexible with our integration process and will work with you to provide the ideal transition.
FAQ
Do we need to change our hotel name or brand? – 1834 Hotels is a white label management company. We can use your existing brand, name, franchise brand, and implement our operational systems quite easily.
Does 1834 Hotels work with franchise partners? – Yes, we have relationships with some of the large hotel brands and can provide an operational solution and up-weight of services to their relevant brand
Does 1834 Hotels manage the trading account, ATO & BAS lodgement? – Yes, we can manage and coordinate all of this on your behalf. With whatever access, restrictions you feel comfortable with.
Are the staff of the hotel employed by 1834? – All staff including the Manager are employed by the operating entity of the hotel and entitlements remain with that employer, we will however manage all employer responsibilities on your behalf.