Sales & Marketing
Hospitality & hotel sales & marketing is evolving..
1834 Hotels is driven by an evolutionary sales, marketing & online distribution strategy, objectives and goals. Gone are the days of cold calling, traditional press media and setting yearly room rates that don't move.
Marketing with a sound sales, revenue and distribution strategy is crucial and it's what we do!
1834 Hotels focuses on a digital strategy  that addresses three key experiences of your online travel consumers – dream, discover and decide. 1834 Hotels has have a multi tiered approach to delivering your hotel in every stage of that cycle – including but not limited to producing destination specific content for people to discover, placing your hotel front of mind, ensuring well managed customer reviews and all finished with real-time rate information & availability when they decide.
Dynamic price marketing in travel and hospitality will be a continued area of focus in the foreseeable future and must form part of your strategy. 1834 Hotels Marketing works across a multi of online channels, ensuring the property is present, relevant and promoted effectively in the crucial moments of conversion influence.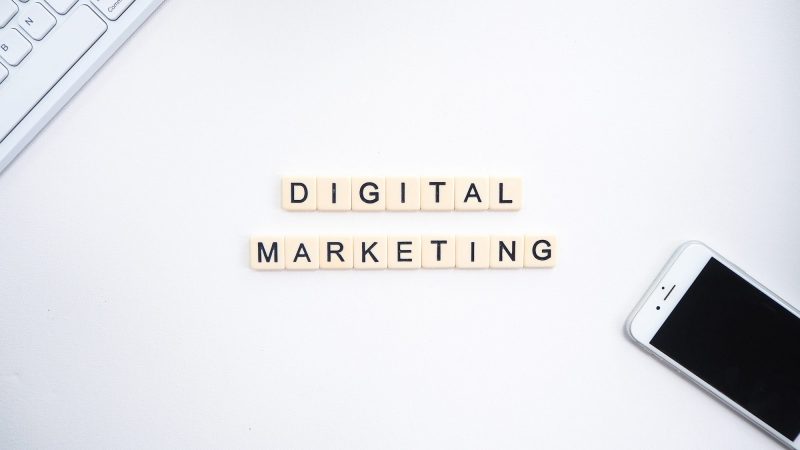 Hospitality Digital marketing
A sample of what we can provide
Search engine marketing/optimisation/meta search
Content marketing –  content created to create a connection drive your google profile!
Social media support – accommodation and food & beverage
Reputation management – Online Travel reviews all managed from a central platform
Guest retention/Customer Relationship Management (CRM) – we manage all your customer communications.
Local area marketing
Brand/brand assets
EDM (email) marketing – we will include your hotel in our database to over 150,000
Campaigns – inclusion in our national campaigns
Marketing calendar/budget
Reporting – Who ,what when!
Simple packages for Google ads
Destination marketing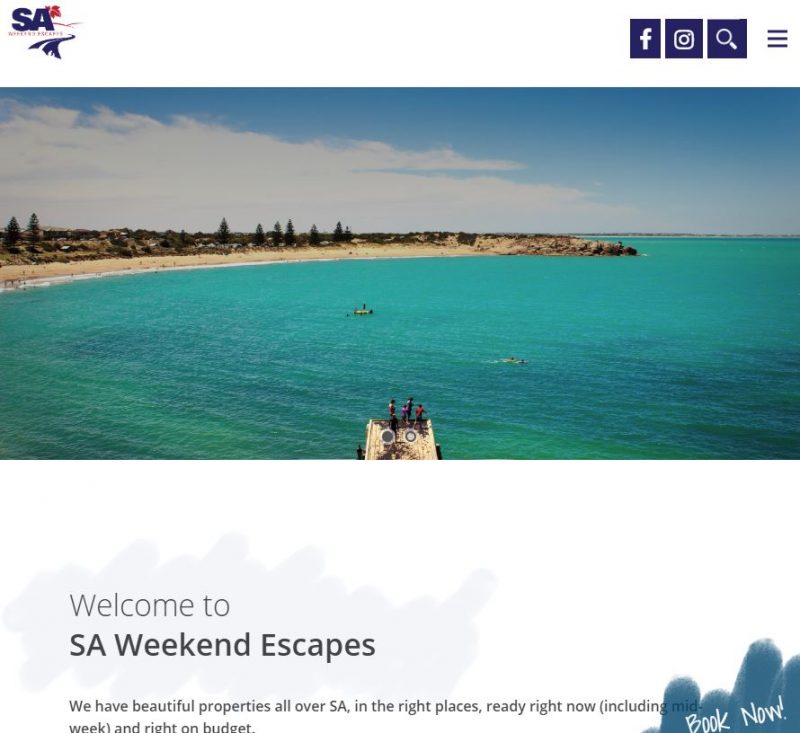 1834 Hotels specialises in destination marketing and advertising, with a strong focus to sell your region and experiences as a crucial supplement to promoting your hotel. 1834 Hotels has developed and continues to develop its destination marketing platform know as our Weekend Escapes brand. Your destination and hotels are promoted through frequent blogs and content articles with a crucial search engine optimization focus.  Other campaign through the brand include Google Ads, video and social media campaign.
Hotel Sales Support
1834 Hotels offers a unique and relevant Sales & Marketing solution that is aligned closely with revenue and distribution.
What can we help you with?
Ensure your rate strategy is aligned with annual budget (we will help with a budget)
Sales action plan tools
Assist with recruitment of key sales staff – if required
Rate strategy market with market segments review.
Property performance regularly monitored
Allotment performance and strategies reviewed
General Sales support for your General Manager
Tools for your hotel to better manage the sales staff
Monthly reviews of property performance
Sales opportunities identified & provided for action
Staff development and training
Access to shared National corporate clients
Support with Inbound/Wholesale markets -Yearly distribution of nett rates and negotiation
RFP corporate season support
GDS (Global Distribution System) setup and management
AOT Government travel solicitation process management and rate positioning
And more…….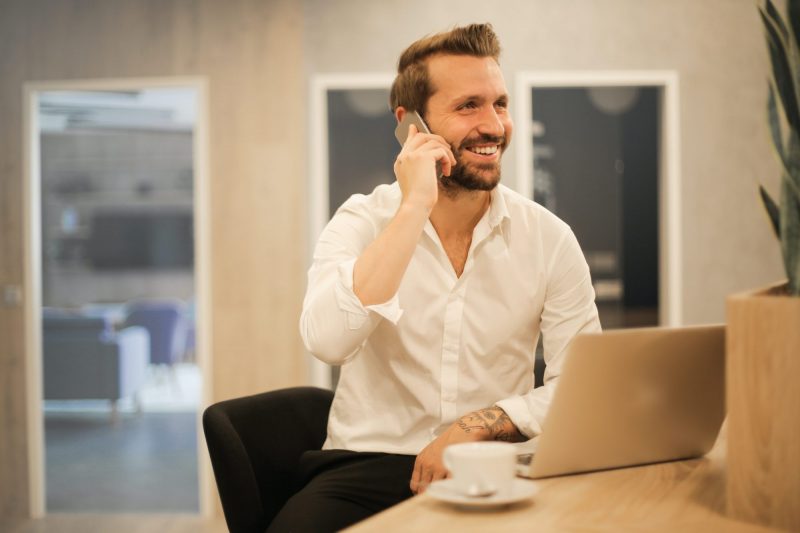 Relationship Management
Key OTA partnerships
Relationship and contract development with global inbound/wholesale agents
Corporate travel agents (Consortia) and supplier management
Key corporate client management support
Potential corporate clients database developed from your PMS data
Other sales activities
Local sales activities support
Regional sales & marketing for intrastate business
Distribution opportunities (review existing and identify new channels)
Attendance at Industry events and trade shows (ATE & more)
Live campaigns monitored and reporting
Competitor performance tracked and reported
Telemarketing/leisure package sales
Branding and graphic design support
Concept creation of campaigns assets
A marketing materials database, eg posters, social tiles
Materials for all mediums
Design brief, coordination and distribution of materials
On-site collateral, food & beverage, front of house
Event /function/conference collateral
Point of sale collateral

Digital in-room compendiums
1834 Hotels has also developed a digital system to provide our venues with their own in room digital guest information. This is at no extra cost for our  venues and provides a simple to use system. More information can be found here
See our recent blogs article – here