Our Brands
Our brands
1834 Hotels operates and provides our managed venues with the following brands, these brands and operating platforms are available to all venues aligned with 1834 Hotels management.
Angus & Co. Bar & Grill
1834 Hotels owns and operates the Angus & Co. Bar and Grill brand .The Angus & Co. brand was created to provide a commercial structured food and beverage solution for hotels, motels and resorts.
1834 Hotels provides the Angus & Co. platform at no extra charge to hotels under our management. We have seen sales and performance increases of 200%+ plus an ongoing stability of cost of goods and well controlled wage costs. The Angus & Co. solution provides the following
A proven brand and comfortable format to roll out at your venue
A food and beverage platform aligned with an annual budget
Full costed menu with recipes, training videos and on-site training
Menu aligned with group buying power with key suppliers to maximise profitability
Marketing materials, posters, radio, social tools, menu design and more
Frequent co-op campaigns with suppliers like Coca Cola, CUB and food services suppliers.
Fit-out and building upgrades at a cost-effective option to roll out
Cost of good and stock take templates and standard operating procedures.
We are able to offer the Angus & Co. model as a white label – no re-brand required
Angus & Co is the food and beverage solution for your venue , let us give you the tools to run a more streamlined, marketable and profitable restaurant.
We also offer a white label version or your own branded version of the Angus & Co model, this enables us to provide all the tools and support to ensure your food & beverage departments are profitable.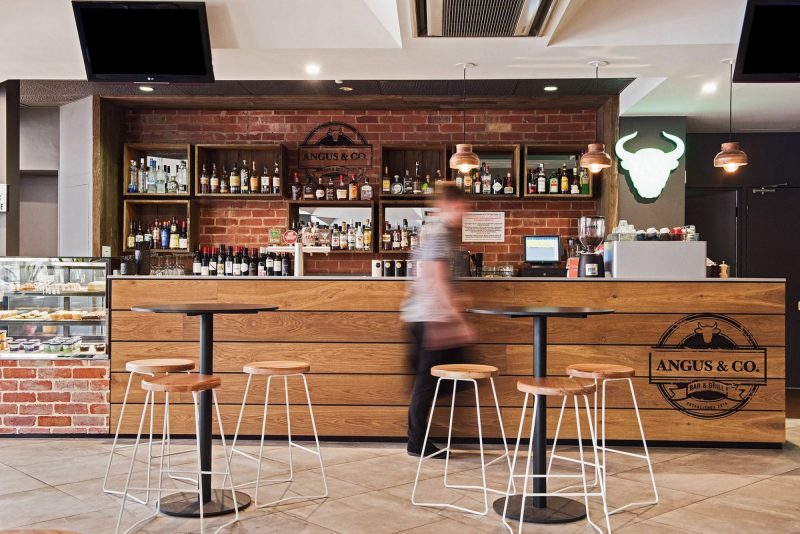 For more information and our current list of venues here Angus & Co
---
Burger & Wing Co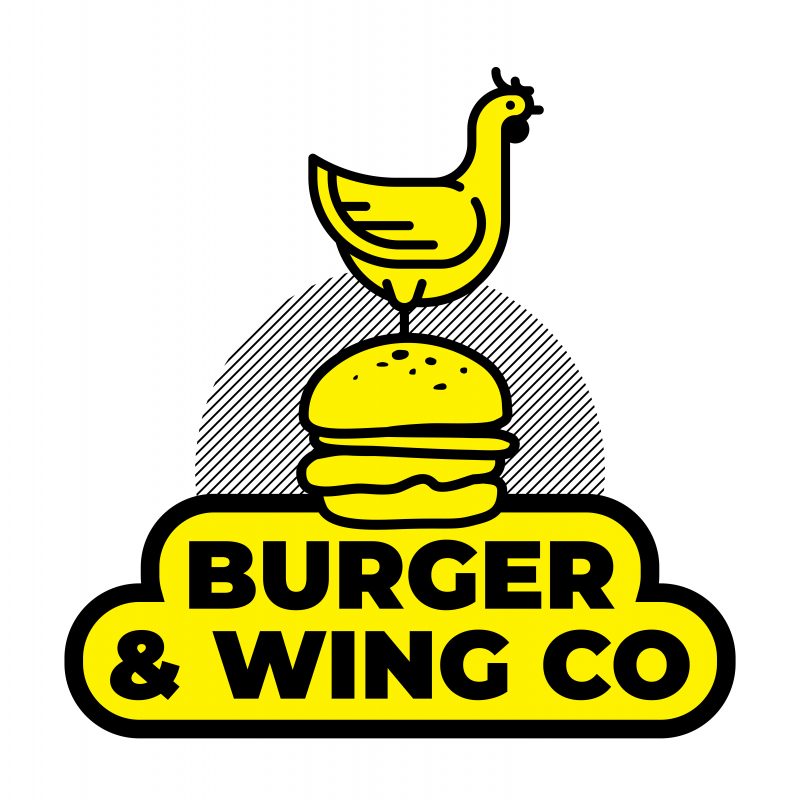 The Burger & Wing Co brand provides our hotels with an additional online food delivery brand to utilise in their kitchens. We can successfully setup multiply food brands running out of your one kitchen using the same systems. Ensuring you can maximise your full potential in the local food delivery market. We have seen huge uptake & revenue uplift from this brand at no extra cost to a hotel!
---
Weekend Escapes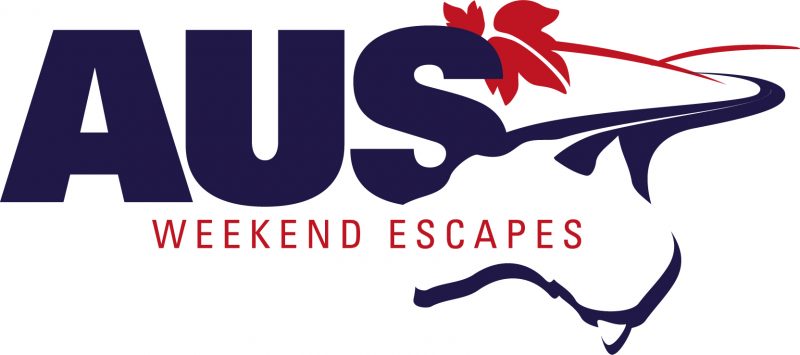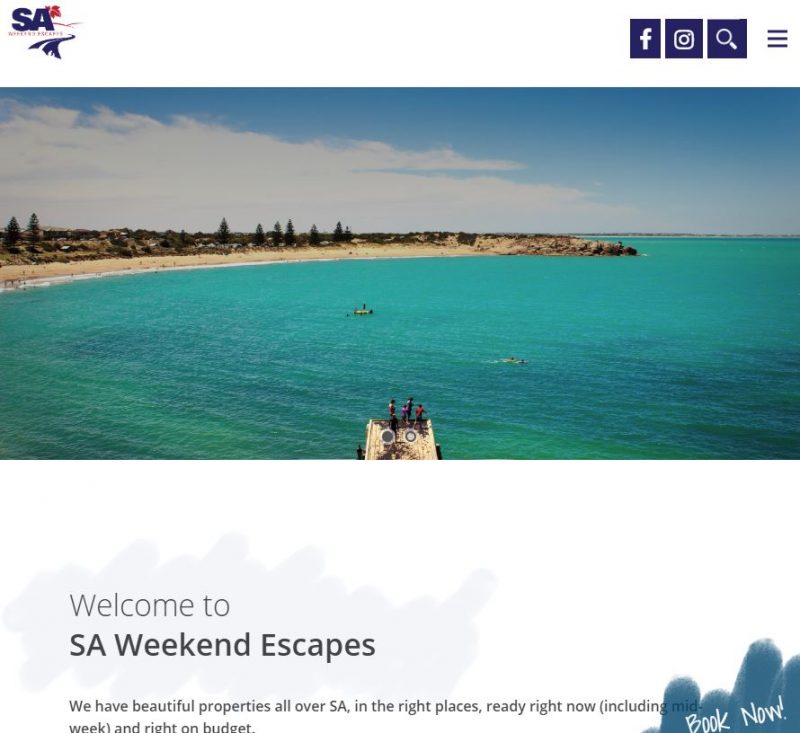 1834 Hotels specialises in destination marketing and advertising, with a strong focus to sell your region and experiences as a crucial supplement to promoting your hotel.
1834 Hotels has developed and continues to develop its destination marketing platform known as our Weekend Escapes brand.
Your destination and hotels are promoted through our successful " Ultimate Guides" and frequent blogs and content articles with a crucial search engine optimization focus.  Other campaign through the brand include Google Ads, video and social media campaign.
We will promote your region as well as your hotel!
Working with other franchise brands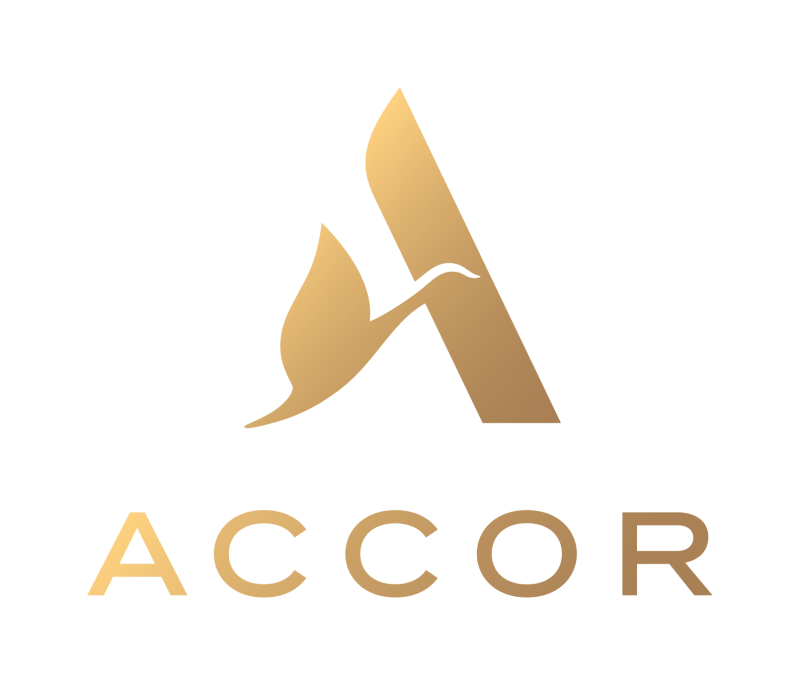 1834 Hotels successfully works along side other global hotel franchise brands such as Accor and Choice Hotels. As 1834 Hotels provide strong operational systems and support, a dual brand and management approach can often provide a solution for your hotel. Feel free to chat to us more about this might work for you hotel.