The advantages of working with a hotel management company
1834 Hotels is an Australia-based white label hotel management company. But what exactly does that mean for your hotel? And what are the main advantages of working with us? In this explanatory article, we provide you with simple answers to the sometimes complicated questions that come with choosing a hotel management company.
What is a white label hotel management company?
In order to maximise profitability, hotel operators require an organised and robust strategy surrounding their management processes. This is of course, much more complicated than it sounds. Having a good grasp on your operational, financial, WHS, sales, marketing and revenue management requires time, energy, organisation and a great deal of expertise. This is where 1834 Hotels comes in.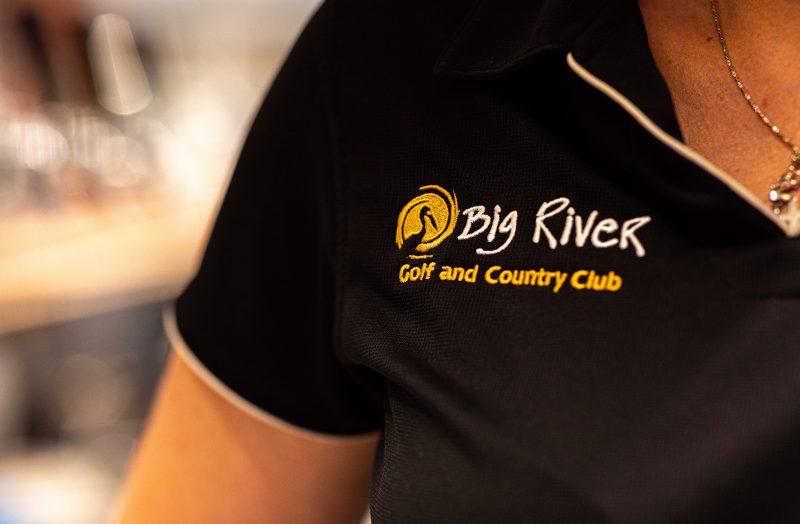 As a white label management company, working with 1834 Hotels does not mean losing your hotel's brand name or identity. 1834 Hotels works with hotels, resorts, motels and apartments to implement and manage operation systems, cost controlling, marketing and much more on your behalf, all whilst working under your hotel brand. 
One of the most important parts of our work comes in the form of 'managing your manager' and thus assisting with productivity. Ultimately, we provide your hotel manager with the support, as well as the systems and tools to extract maximum return from the business. 
The main advantage of working with 1834 Hotels is working with an expert team, that can streamline operational processes and maximise efficiency as well as profitability. However, in the remainder of this article, we share three more specific advantages to working with 1834 Hotels. We know the hotel business, and so it is likely that the following outlines the very remedies to your most challenging pain points as a hotel operator.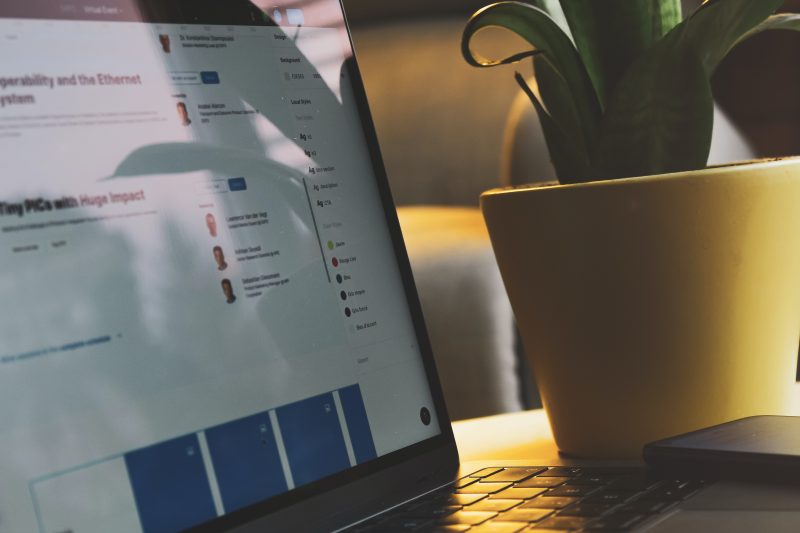 You will benefit from automation and online systems
One of the main advantages of working with a hotel management company, comes in the form of the seamless integration of online systems. Hotel operators find that integrating a systemised management system into their business, as well as having an extra layer of support in the form of our expert team, makes a huge difference to their operations. 1834 Hotels offers help surrounding property management systems, POS systems, revenue management, CRM and more where appropriate. If you already have these in place, it is worth noting that we can also offer discounts with certain suppliers that you might already be using. 
With a custom business intelligence tool, we are able to offer analysis of goods purchased and goods sold. Using this information, we can systematically monitor, control and manage this vital and somewhat tricky aspect of your hotel business. Taking live data from your systems, we are able to monitor your operations and implement changes where necessary in order to reach KPIs. To go even further, 1834 Hotels also partners with industry experienced accountants to bring order to parts of your business that have previously proved time consuming for your team.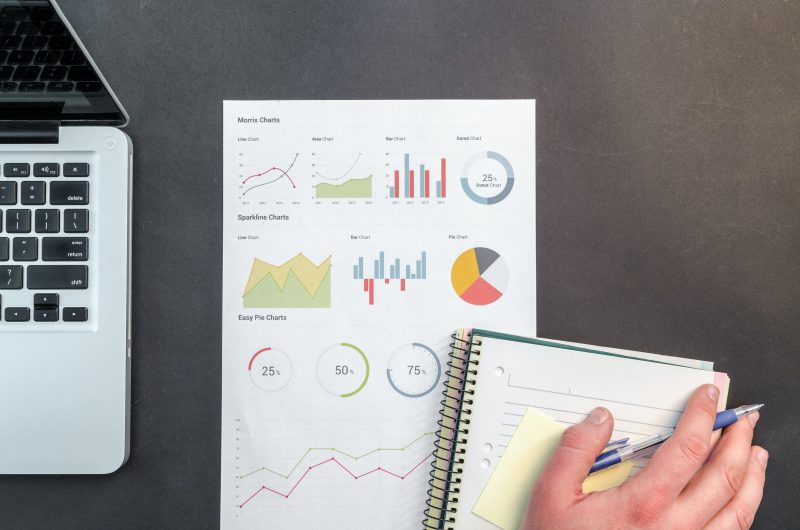 Hotel Revenue Management difficulties will be a pain of the past
Ensuring that your hotel sells the right room, to the right person, at the right time, for the right price, is an ongoing and notoriously difficult part of running a hotel. Arguably, this is also one of the most crucial things to get right. What's more, with a great deal of perishable inventory on site, high fixed costs (such as wages and maintenance) and varied levels of demand (annually, seasonally, and weekly) in general, implementing hotel revenue management successfully is no way feat.
However, when managed effectively, your hotel could see maximised profitability. Partnering with key Revenue Management software providers, 1834 Hotels helps your hotel manager to use systems to their full potential and assists with educated decisions.
After setting you up with revenue management strategies for your hotel, our revenue management systems will work to provide a constant analysis of yield position, with rates and occupancy monitored for maximised revenue per available room. In the long term, systems will be able to forecast and yield effectively, 7 days a week, 365 days a year. Taking the hard work away from you and instead relying on algorithm learning automation to adopt the best strategies for you hotel and market.
Finally, to assist with revenue related decisions, 1834 Hotel also provides hotel owners with details business intelligence and information. Monthly statistical reporting as well as monthly sales analyses, detailed daily operating reports, forecasting reports, budget tracking and much more, are all included in our  suite of 1834 Hotel custom built reports.
For more information about revenue management, please click here.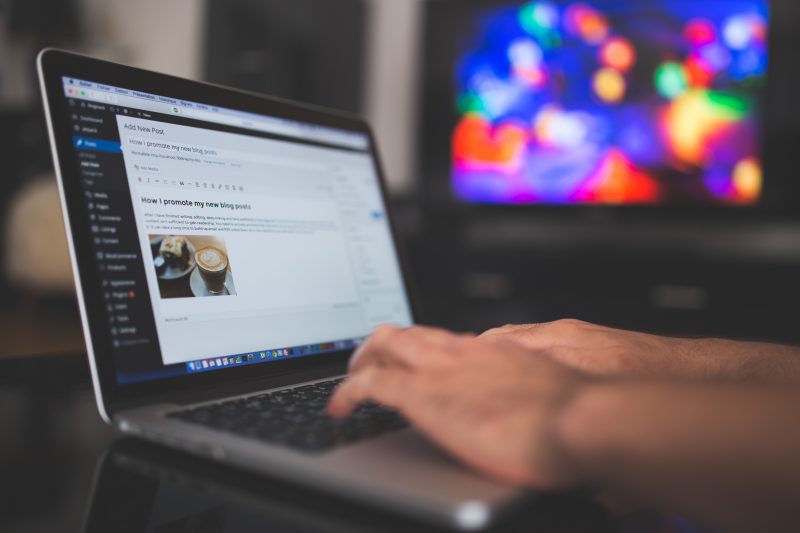 Your marketing strategy will be in expert hands
An appropriate and educated marketing strategy is a highly important ingredient to a successful hotel business. Whilst many hotel owners try to keep their social media running and their brand in tact, the task is somewhat time consuming. What's more, without the correct and up to date marketing knowledge, poorly implemented strategies can be detrimental to your business. 
At 1834 Hotels we know that marketing in the hospitality industry is evolving and we know what works. 1834 Hotels helps owners pin down a more successful digital strategy which will promote your hotel to relevant audiences. Using a three tier approach – dream, discover, decide – 1834 Hotels works with an effective strategy on different platforms. Writing and sharing destination specific content with your hotel placed front of mind, using social media to its full potential, as well as tending to customer reviews and ensuring all real-time information and availability is in check, are all part of this strategy. 
For more information about successful social media strategy for hotels, please click here.
Would a hotel management company relieve you of some of your problems?
Don't hesitate to get in contact if you have a question or if you want to find out more.
1834 Hotels is an Australia-based hotel management company, specialising in the overall management of hotels, motels and resorts within the hospitality and tourism sectors. We work with your hotel and in particular your hotel manager, to improve not only sales, but also to gain control of variable expenses, bringing success to your hotel. What's more, with help from an improved and well-informed approach to marketing and sales, 1834 Hotels is best placed to help your hotel with the difficult, time consuming tasks that can make a striking difference to your success. Working with a hotel management company at your hotel in Australia could be the panacea to your problems. 
If it's broken, fix it. If it's not, make it even better.
If you have any questions about us, or how we can help you, please do not hesitate to contact us.