6 ways to improve your hotel's social media strategy
Why is social media important for hotels?
There's no doubt that we're living through an increasingly connected time. In particular social media – an undeniable part of today's online world – permeates throughout our lives, becoming more and more central to our everyday existence. 
Roughly half of the world uses social media in some way. Meanwhile in the Australian context, out of a total 25 million people, 18 million are social media users. Aside from generally scrolling through our phones and staying up to date with our interests, many of us head to social media pages with consumption in mind.
Before buying headphones, you might watch a Youtube review of the product. Similarly, before booking a night in a hotel you might seek out the hotel's social media pages to get a better feel for how a place might look and feel.
It is thought that 83% of Instagram users discover new products and services on the ever-growing platform, meanwhile 81% of users suggest that they actively use Instagram to look for new products and services. According to a recent study, around 40% of hotel guests looked at a property's Facebook page before booking.
These are statistics you shouldn't ignore as a hotel manager.
You may be thinking, 'great, my hotel uses Facebook, Instagram and Youtube, I'm all set'. But is the existence of your social media pages, combined with ad hoc, random posting really enough? Unfortunately, a great deal of businesses miss out on the true benefits of social media platforms, as a result of misinformation or lack of understanding of social media strategy.
The good news is, you don't need to head to university or take an evening class to make some big changes to your hotel's social media marketing. With a few tweaks to your strategy, you will be majorly improving your platforms and reaping the benefits in no time. Even better news, it's all free! 
Follow these 6 simple steps to improve your hotel's social media marketing, and rest assured you'll be making the most of our connected world.
6 simple steps to improved hotel social media marketing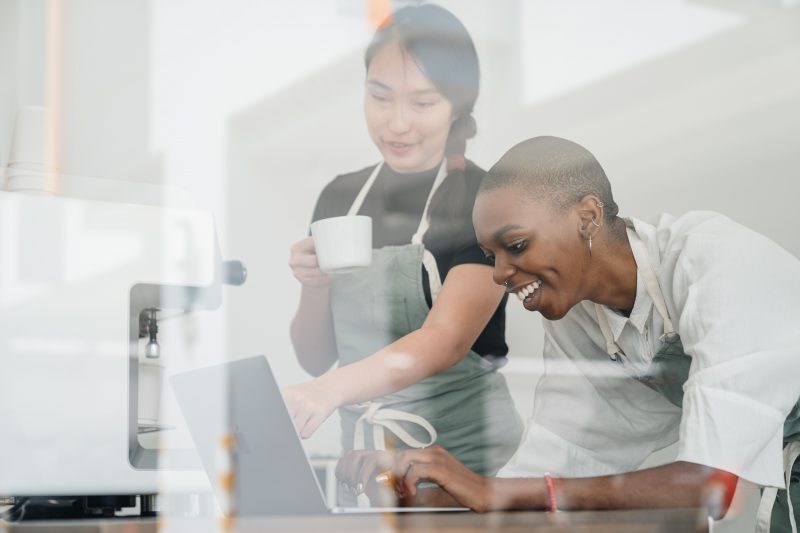 1. Tailor your content to your different platforms
One of the most common mistakes made with social media for business, is 'cross-posting'. With little time on your hands, it's easy to put together a post – inclusive of an image, a chunk of text and an offer – and then post it to all three of your social media platforms in an identical manner. 
Whilst this might seem practical, unfortunately it weakens your message as a hotel and doesn't allow you to reach your full social media potential. Resist the urge to cross-post, because each platform is great for a different reason, and has a unique audience.
Instagram, attracting a younger audience and with an emphasis on aesthetics, is wonderful for showing off your hotel brand. What is it about your hotel and its surroundings that is visually appealing? Post shots of your hotel's unique interior, the new ice cold G+T on your drinks menu, and photographs of the stunning coastline found a few minutes away. Just be careful not to post much (if any) sales related content on Instagram; it puts people off.
Facebook, popular with a slightly older demographic and great for entertaining users before directing them to your website, can be more sales focused. Don't be afraid to write about your latest offer here, but make sure to sandwich your offers between other interesting articles about 'things to do' in the local area, or striking images of your hotel and region. For example: share an article about your region on Monday, post an offer on Wednesday and then share a sunset image from a hotel balcony on Friday.
Twitter, similar to Facebook but with an element of 'speaking to the audience', is a great way to communicate with potential guests, to ask questions, gather opinions and start conversations. Use as much visual content as possible here, and if you can, get your hands on some video content to really make the most out of the platform.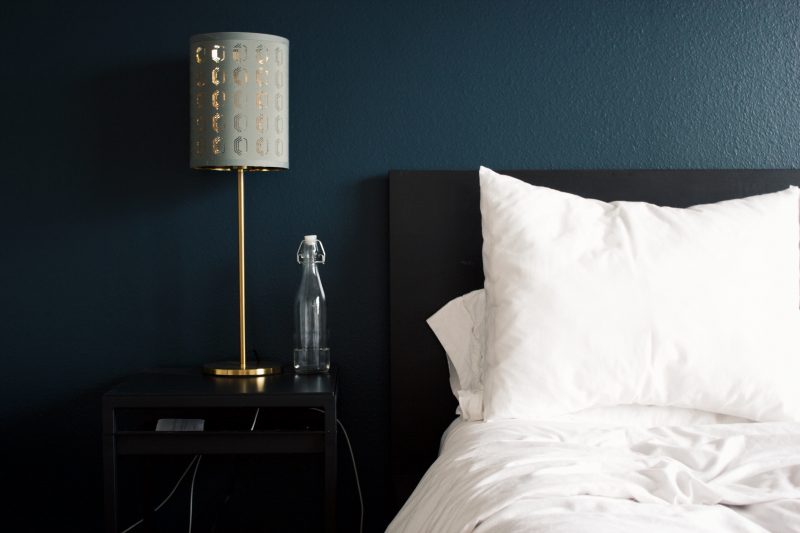 2. Make all things 'visual' your priority
When it comes to travel in 2020, the 'visual' is fundamentally important. Tourists seek 'Instagramable' holidays and crave aesthetic backdrops to their relaxation and adventures. When we catch a glimpse of vibrant sunsets over the ocean, cocktails by the pool, or a group of guests huddled around candlelight at dinner, as humans we like to imagine ourselves right there in the moment.
Your visual identity online is therefore extremely important and can be a certain 'pull-factor'. 68% of social media users say that they prefer to interact with images and video content, rather than just text. It's undeniable, that when you catch a glimpse of an interesting photo or eye-catching graphic, you're more likely to take the time to find out more. 
It's as simple as this, where would you you rather stay? Here: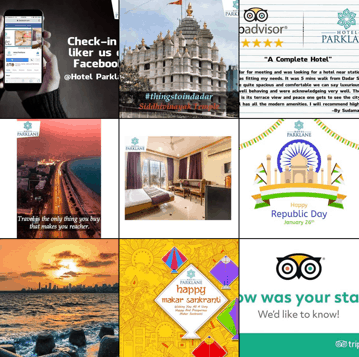 Or here: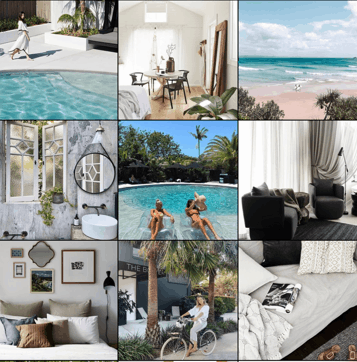 Take some time to invest in a photographer, decide on an online colour scheme and style, and generally pay attention to the visual aspect of your online presence. Social media is all a part of your unique brand, and very often it's the first impression people will get of your hotel.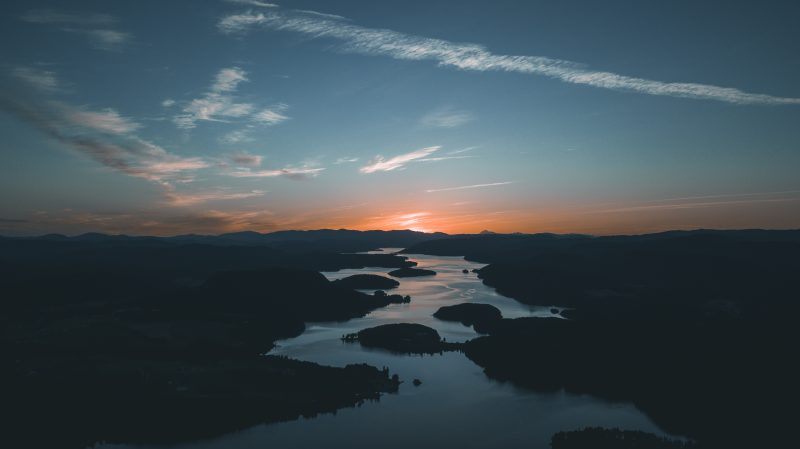 3. Sell your destination, not just your hotel
Your potential guests are looking for a getaway; a break from routine and time spent in an unfamiliar location. In other words, potential guests crave a change of scenery and they're looking to explore the region within which your hotel is situated. Take advantage of the fact that people are excited about a trip to your region and share beautiful images of the area. Entice them. Whether you're situated by the ocean, in the mountains, in a bustling city or a remote farmland setting, take advantage of your surroundings. Excite people about their upcoming visit!
Be aware that this method not only involves showing guests, but also advising them. If you're equipped with some expert knowledge of your local area, share it on your Facebook. Is there a local event coming up? Which restaurants are worth a visit in the nearby town? Are there any fun facts worth sharing? Your audience will come right back to you if they know they can trust your extensive knowledge in a certain destination.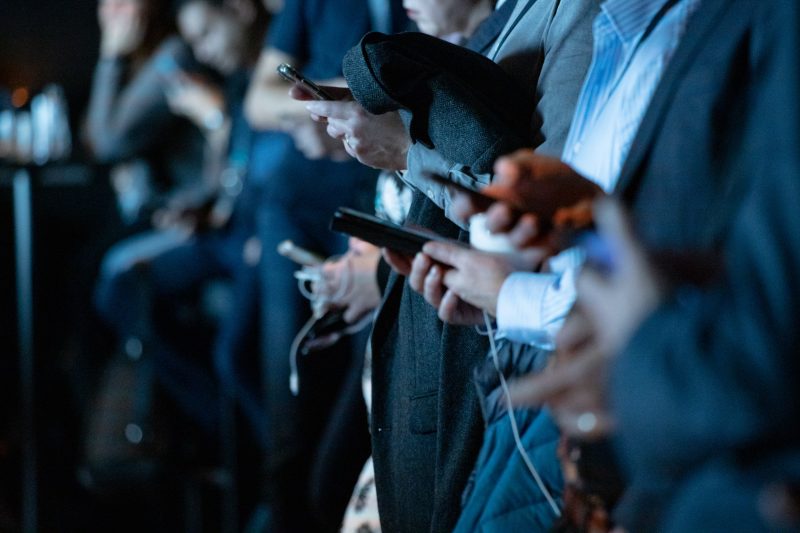 4. Post at the right time of day
You might be surprised to hear, that the time of day at which you post is extremely important to your success with social media. Post at the wrong time, and your beautifully framed photo of your extensive wine collection will fade away into the depths of Facebook and a sea of other posts.
There is some logic to this as a hotel. When do you think your particular audience are likely to look at their phones throughout the day? Perhaps they're city-based millennials who scroll through instagram on their train commute to work. Maybe you're targeting those in their 30s and 40s who take time out for themselves when the kids are in bed after 8pm. Maybe it's another demographic, or perhaps it's all of the above. Take some time to understand your audience and think about when they might be online. Usually, this won't be during the working day.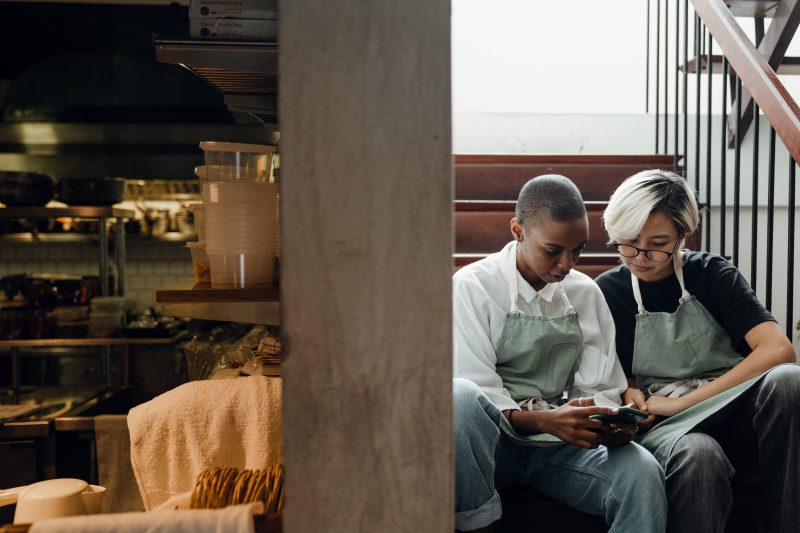 5. Engage with your audience
One of the most effective ways to improve your hotel's social media strategy is through interaction. Engage with your audience by asking thoughtful questions on twitter or facebook. Post a photograph of the town from 75 years ago, and ask your audience if they spot anything familiar. Create a poll on facebook which asks your audience to vote for their favourite cocktail and put the winning drink onto the new drinks menu. Show a behind the scenes video from the kitchen. Make people feel a part of your friendly hotel atmosphere.
Of course, another way to effectively interact with your audience is simply to respond to messages, comments and questions. If you respond in a useful and prompt manner, potential guests will feel looked after before even stepping foot inside!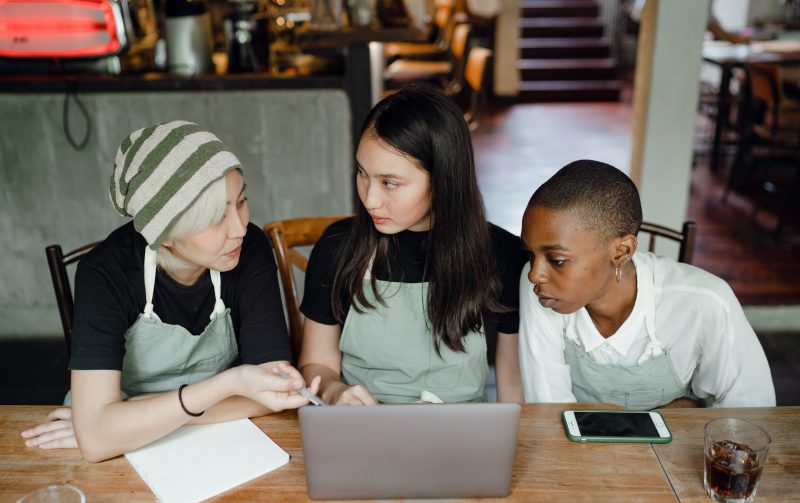 6. Stick to your plan
Once you feel as though you're a bit more confident with your approach on social media, make sure you stick to your plan. Generally, social media audiences dislike sporadic use of platforms to push offers, followed by two weeks of silence. Instead, come up with a plan that works for you and your audience and make sure to implement it. Draw up a basic schedule for your content and you'll be well on your way to improving your social media strategy, one day at a time!
Assisting with your hotel's social media strategy as part of a bigger brand and marketing strategy is just one thing we can do at 1845 Hotels. Additionally, with our own country-wide 'Weekend Escapes' brand implemented on social media, your hotel could profit from a wider social media network with reach across the entire country. We help independent hotels thrive by streamlining their operations, finances and priorities and putting them onto a more profitable pathway. If you could use some help behind the scenes, just reach out.