3 ways hotels are changing the guest experience
The hotel industry has certainly experienced some highs and lows throughout the last few years. In most countries, 2020 was the worst year on record for the hospitality industry and the force of the pandemic altered the hospitality landscape permanently. More recently, new available technologies (such as artificial intelligence) have started paving the way for novel and exciting possibilities. These significant developments, coupled with the evolving needs and preferences of guests, have driven the industry to transform the guest experience – arguably faster than ever. In this article, we take a look at three ways in which hotels are changing the guest experience in order to cater to guests of today and the industry of the future. 
What's changing in the hotel industry in 2023?
It's safe to say that there have been significant changes in the hotel industry over the past few years. Various factors such as new technology, changing consumer behaviour and the COVID-19 pandemic, have all had a major impact on the industry – altering it permanently. As a result of world events and developments, hotels have had to move quicker than ever before in order to stay relevant and keep up with the evolving desires of guests.
Up until now, changes have included the adoption of new technologies like artificial intelligence, more widespread reliance on the internet, enhanced hygiene and safety measures, implementation of sustainable practices, and even the launch of entirely novel hotel concepts. A push towards more personalised or automated experiences is also reflected in the hotel industry, with many properties hoping to attract new audiences with a fresh customised approach. In this article, we take a look at just three significant changes to the guest experience.
Three ways hotels are changing the guest experience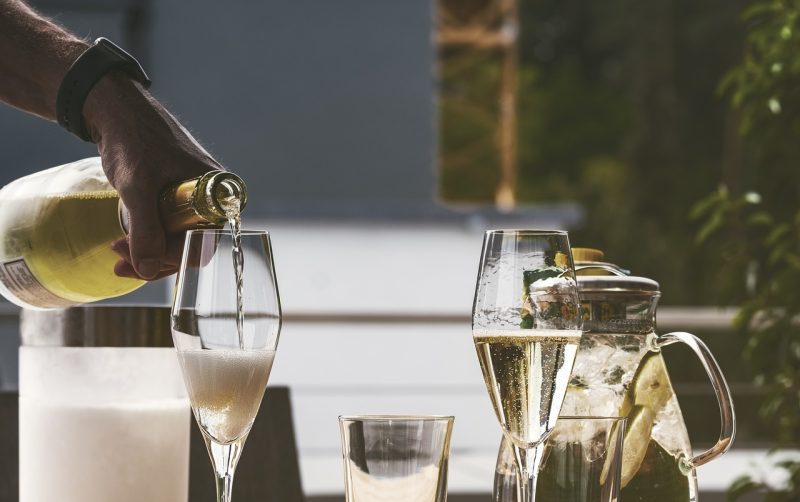 1. Increasing revenue through upselling and personalisation
As room revenue dropped sharply during the pandemic, hotel owners began exploring alternative revenue sources. In particular, marketing strategies were implemented to begin targeting those with specific requirements, preferences or behaviours in order to create new sources of revenue beyond traditional room bookings.
For example, implementing charges for additional services like room upgrades and late checkout or offering extra in-room items such as wine upon arrival or included breakfasts, slowly became an industry norm. Offering extra out-of-hotel inclusions such as activity packages also became more common.
And although a sense of hotel personalisation became important during the pandemic – allowing hotels to cater to the unique needs and preferences of guests during a time of uncertainty and stress – the concept seems to be sticking. With benefits to both hotels and guests, upselling using customisation techniques is most likely here to stay.
In fact, several surveys and studies indicate that guests are more likely to choose a hotel that offers personalised experiences, meanwhile approximately 76% of guests now feel frustrated when personalised communications are not on offer. A Twilio segment's '2021 State of Personalization Report' found that 45% of consumers will take their business elsewhere if a brand fails to offer a personalised experience.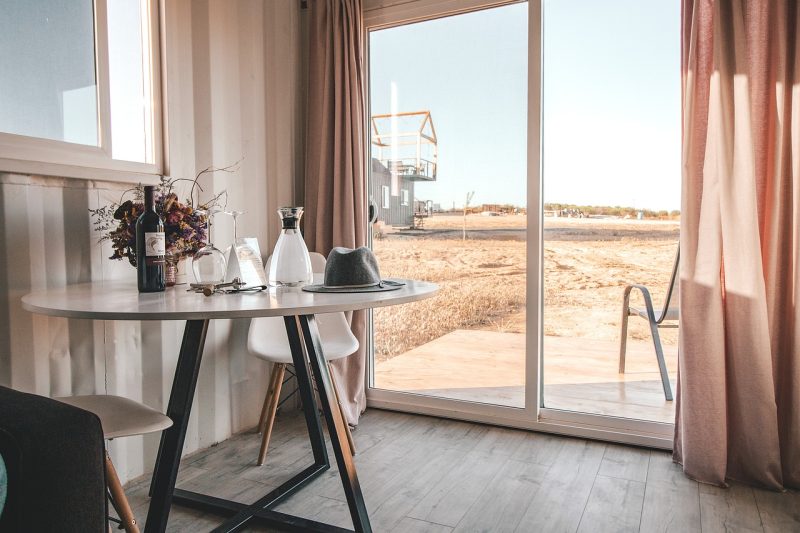 2. Creating an Airbnb experience
During the early stages of the pandemic, many travellers shifted towards short-term rental options like Airbnb in order to reduce their contact with staff and other guests. By opting for accommodation independent of a hotel, travellers also gave themselves increased privacy and space and a sense of freedom to make their own health related decisions.
And whilst companies such as Airbnb were already experiencing some excellent growth in the years leading up to the pandemic, it seems that they are continuing to see success. In fact, in a recent survey conducted by Oracle and Skift, 60% of the respondents revealed that they plan to stay in a short-term rental in the coming year, primarily to enjoy increased privacy and space.
As a direct response to this, some hotels have been reconfiguring their offerings to mirror many of the amenities found in short-term rentals. This includes, ensuring that rooms offer everything one needs for a comfortable and private stay; including (but not limited to) mini-fridges, enough desk space, a coffee machine and basic kitchen facilities. It is also increasingly common for hotels to put a greater emphasis on communal spaces, where guests can gather to socialise with others or work at communal desks.
In fact, a big emphasis has been put on the remote working group in particular – who often choose short term rentals over hotels thanks the the space and amenities they offer as well we the 'home-from-home' working conditions they provide. As a result, some companies in the hospitality industry are developing new offerings aimed at people who have gained the freedom to work from anywhere with good internet access and a comfortable workspace.
Learn more about remote workers and how you can cater to them.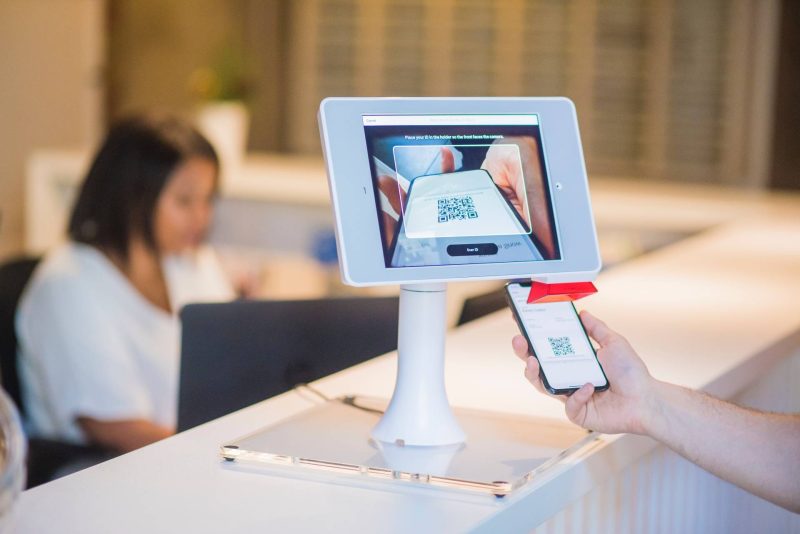 3. Integrating new technology
New technology within the hotel industry is a big topic in 2023, in part due to the rise of artificial intelligence. However, the truth is that hotels have been implementing new technologies steadily over the past few years, especially during and pandemic.
Hotels are increasingly using a variety of new technologies to enhance their operations and guest experience. These include automation and streamlining systems for reservations and guest data, using smart speakers in hotel rooms, utilising digital compendiums, using smart devices to streamline check-in, implementing smart energy management systems, and exploring new communication methods with guests through digital channels.
Additionally, hotels are utilising robots to perform specific tasks and to provide an additional layer of efficiency and precision in their services – for example chatbots on their websites. It is thought that in the future, artificial intelligence will also be used to further shape and personalise the guest experience.
Hotels can significantly improve the guest experience by upgrading their processes and integrating modern technology. The ultimate goal, of course, is to provide guests with an easy and frictionless experience, and technology plays a pivotal role in achieving this in the hospitality industry. Additionally, well-run systems lead to efficient operations, fewer mistakes, and less stressed staff, all of which contribute to a seamless guest experience.
Allow 1834 Hotels to modernise your property with up-to-date systems
1834 Hotels Management helps hotel business owners and operators achieve their dream of balancing hotel management, business planning, and financial control for a profitable return.
We operate city hotels, large regional motels, pubs, motels, apartments, and resorts, and work with each business to maximise their asset through increased efficiencies and closely monitored operations. Our flexible services are tailored to individual requirements and structures, resulting in better managed daily, weekly, and monthly tasks, and overall business growth.