Problems hotel owners face and how to fix them
The hotel sector is a challenging one to be a part of and it is undoubtable that hotel owners have a difficult job. With a number of different departments to manage and tasks to tick off, the job of managing hotel operations is time-consuming as well as strategic in nature. In this article, we address a number of problems that hotel owners face and offer some simple solutions. 
Keeping up to date with the hotel industry
The hotel sector is fast-growing, which means hotel owners don't only have to lead and manage their teams but they must also keep up to date, stay relevant and keep ahead of competitors. Whether your hotel is applying for financing, working on new marketing strategies and campaigns, adopting new technology or training customer service staff, there's always plenty to do and never enough time. What with a new era of hotel health and safety post-pandemic, challenges continue to surmount.
Keeping in touch with the challenges that can arise as a hotel owner is important so that management is prepared. This is especially true in today's world. Having learned in recent years that just about anything can happen within the hotel industry, hotel owners must keep on top of potentially difficult scenarios in order to remain competitive and resilient. In this article, we share a number of challenges that hotel businesses face and attempt to address some of them with some simple solutions and ideas.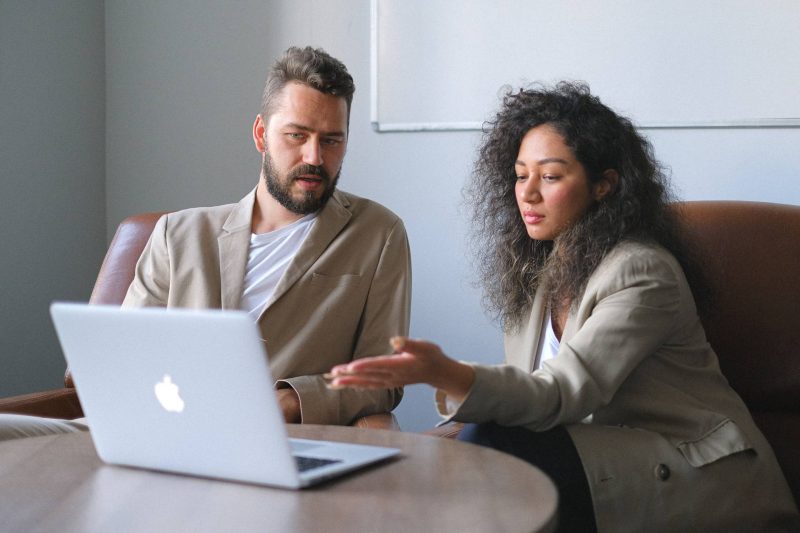 Problems hotel owners face
1. Managing high customer expectations
One of the overarching problems that hotel owners face, involves managing high customer expectations. In today's society, guests require and ask for more than they have previously. Whether it's to do with safety protocols or customer service, guests not only have higher expectations but they are also quicker to share their thoughts about a property online, on sites like Google, TripAdvisor, Expedia and Facebook. As changes in the needs and demands of customers occur, you may feel overwhelmed, but there are a number of things you can do to meet guest expectations.
Keep up with your training schedule – Training staff and keeping them up to date with changes in their various departments is key to running a hotel as smoothly and efficiently as possible. By implementing a consistent training program, including customer service policies and procedures, hotel owners can rest assured that departments are resilient and able to handle problems as they arise.
Keep up to date with your online presence – Reviews are valuable for both the guest and hotel owners. For the potential guest, they are a valuable resource during the search for accommodation. For the hotelier, reviews increase visibility, improve customer contact and act as a constant stream of feedback upon which new strategies can be formed. Ensure that you not only respond to customer reviews, but keep on top of the feedback you receive. If there seems to be a common theme, it might be time to address it.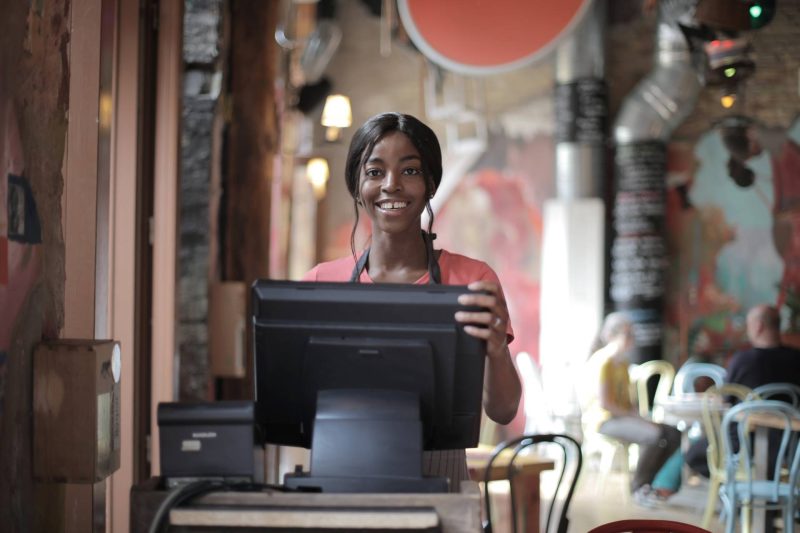 2. Dealing with a Shortage of Skilled Workers
It is no secret that staff turnover is high in the hospitality industry. Hotels and restaurants have a hard time putting together strong teams and persuading great staff to stick around. Many employees are in between jobs, studying or are only interested in the paycheck at the end of the month, making it hard for managers to maintain consistency and great team work within their customer service teams. Unfortunately, staff turnover is hard on hotels and as a result, they have to try even harder to provide great customer service. Whilst it is difficult to change the nature of the industry, there are a few things hotel owners can do.
Offer expert training, workshops and events – In the UK, 35% of people who leave the hospitality sector cite their reason for leaving as 'a lack of career prospects'. Showing staff members that there is space for promotion, improvement and specialisation is key to their happiness and therefore the longevity of their role with your hotel. Invite wine companies for workshops, hold paid training sessions and allow chefs to hold tastings. Encourage and foster your staffs' interests, helping them envision a future with your business.
Provide perks and incentives – In many different industries, employees receive benefits, perks or incentives. Whether it's a company car, or a free gym membership, in today's society it is the norm to offer your staff incentives to stay with you and to reward them for their work. Try offering prizes for those who sell the most bottles of wine or provide a free meal for staff and their partners after they reach the one year mark. There are so many different perks or incentives to consider – just get as creative as possible!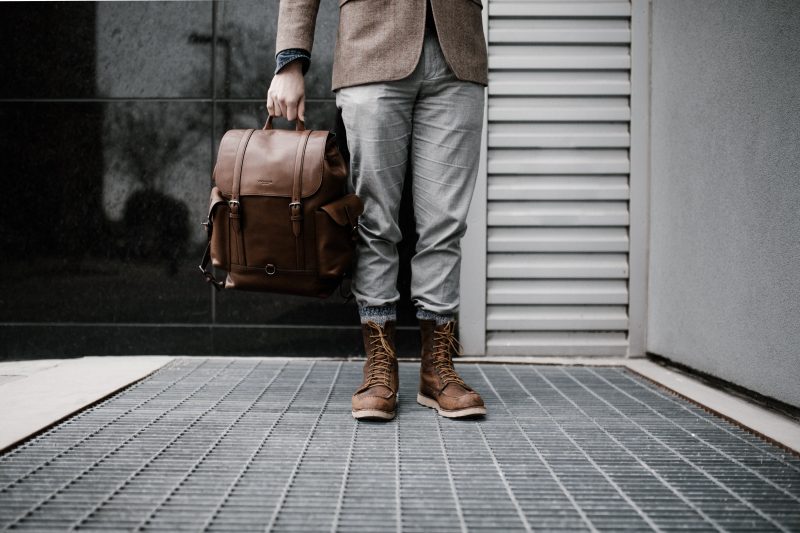 3. Seasonality of demand
Seasonality is a a problem for almost every hotel in the world. Different seasons bring different weather, holidays and events, meaning that during some points in the year occupancy will be low. If hoteliers don't anticipate the number of bookings coming, things can spiral out of control. Firstly, without a good understanding of your seasonal demand, your staff will find themselves either working too much or too little, whilst management will undergo unnecessary stress. Additionally, you may not be pricing your rooms correctly and won't capitalise on peak seasons, whilst making the most of low seasons. Effective management and diversification are necessary to manage the seasonality of demand in the hospitality industry.
Have effective revenue management systems – Revenue management involves selling the right room, to the right person, at the right time, for the right price, through the right distribution channel, at the right cost. Effective revenue management is crucial to the business; when managed effectively there is no money left on the table. Using the right technology and employing skilful staff members, ensures that hotels can extract as much revenue as possible their business.
Analyse data throughout the year and adapt accordingly – It's not only revenue management that you should be monitoring throughout the year. Hotel systems including your PMS options, POS system, CRM and more can capture data, so that you can adapt your costs, staff numbers and revenue management. Invest in high quality, effective systems and software and your hotel could benefit greatly.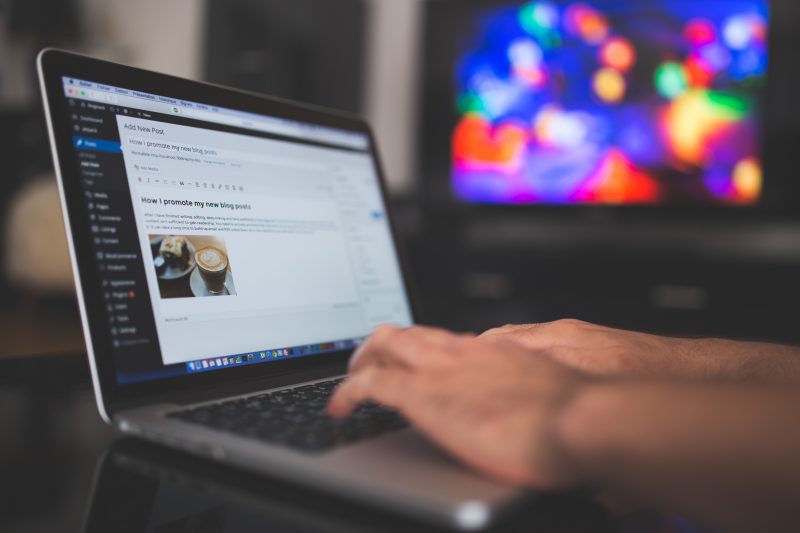 4. The shift in marketing trends
Marketing trends change at a rapid rate and even the savviest marketing professionals have a hard time keeping up. On-going updates and innovations in marketing and advertising are one of the biggest challenges hoteliers face. Unfortunately, marketing strategies that were a big hit 10 years ago may not fare well today and things are always on the move. Of course most marketing and advertising strategies are now geared online and those without a solid understanding of digital marketing, hotels are likely to fall behind competitors. Social media, high-quality websites and SEO strategy are no longer optional and are necessary for your growth as a business – particularly amongst upcoming generations.
Brush up on your social media presence – Social media networks can help you spread the word about your hotel. They help you to tell your potential customers who you are by what you post. Creating and displaying photos, videos, and other content helps you communicate your brand with your audience. For more information about social media strategy for hotels, click here. 
Work with 1834 Hotels – 1834 Hotels offers a unique and relevant Sales & Marketing solution that is aligned closely with revenue and distribution. We specialise in destination marketing and advertising, with a strong focus to sell your region and experiences as a crucial supplement to promoting your hotel. To find out more, click here. 
How can 1834 hotels help you?
The problems hotel owners face, cover a number of departments and can be very overwhelming. 1834 Hotels is an evolutionary one stop hotel, motel, resort and pub management solution. We take the essential and crucial tasks of hotel operations and adapt them to the tools and systems and automation of today. We support your manager, take advantage of group buying power, implement systems management and control your costs, so that you can draw the most out of your hotel.