Covid hospitality trends projected to remain beyond 2021
Hospitality trends during Covid-19
Here in Australia, Covid-19 has had a relatively small impact on the hospitality industry in comparison to other countries across the globe. With countries such as the UK and other European states in what seems to be a constant state of strict lockdown measures, it's safe to say that Australian businesses in the hospitality industries have felt comparatively less catastrophic impacts. Somewhat less worrisome hospitality trends during Covid-19 are certainly something to be grateful for in Australia.
Of course, what this does not mean is that Australia's hotel, travel and hospitality industries haven't faced dreadful difficulties. Australia has had its own dose of Covid-19 havoc. Periods of lockdown, a lack of international guests, state border closures and a general reduction in individual's spending money have resulted in a great deal of pressure for businesses across the country.
Fortunately, with much of daily life resuming across Australia and the population swiftly adapting to new normals in all spheres of life, many of our restaurants and hotels – amongst other hospitality businesses – have been able to implement various adjustments and move forwards. Making the most of online endeavours, reducing costs, re-skilling staff, making the most of offers and deals, catering for domestic markets and diversifying services, are some examples of these Covid-19-related adaptations. (Read here our top tips for catering for domestic travellers during the global pandemic).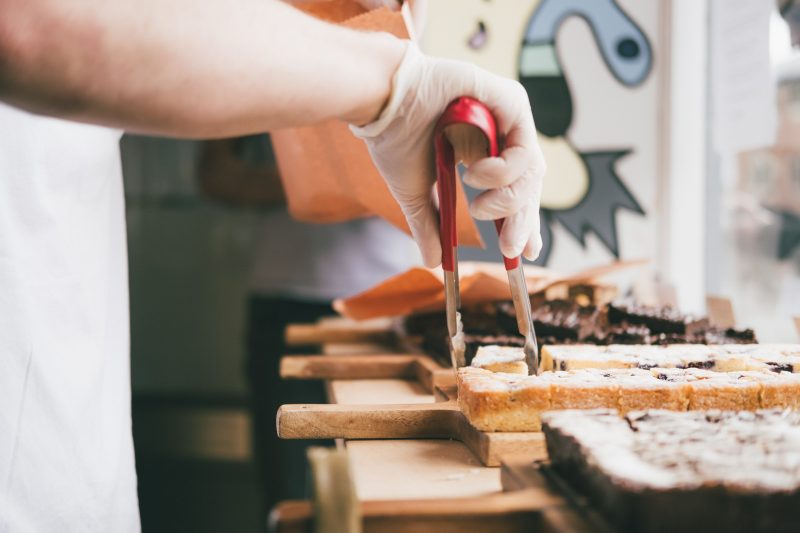 Consumer behaviours and new business strategies
A 'new normal' however, can be understood as just that. Looking towards the end of 2021 and beyond, some suggest that trends in hospitality are here to stay – at least for some time. Firstly, new consumer behaviours and trends may by now be established enough to stay in place for the coming years. Secondly, businesses in hope of staying afloat have implemented certain measures and strategies which might prove pertinent in day-today functioning in a post-Covid world.
Skeptics should consider, that whilst Australian hospitality and tourism businesses continue to function somewhat normally, more drastic Covid-19 impacts overseas are currently having huge effects on not only consumer trends but business models and strategies. Global industry changes are highly likely to penetrate the Australian industry sooner or later. Things have without a doubt changed and are continuing to change in the world of hospitality.
But what exactly are these changes? What can we expect in the coming years? And what is here to stay? Having scoured the internet for a consensus, we share with you what some experts suggest could be the Covid hospitality trends projected to stay beyond 2021.
Hospitality trends projected to stay beyond 2021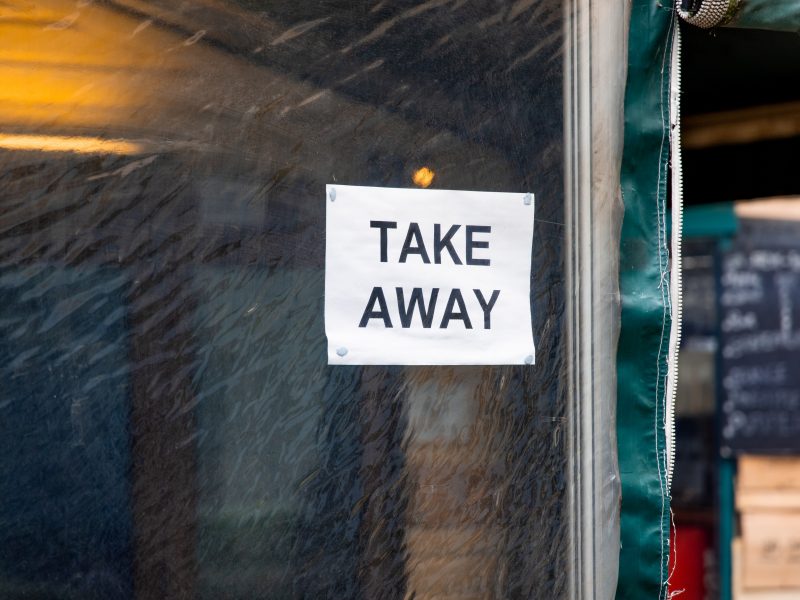 Delivery and takeaway services
One of the most significant changes we have seen during the pandemic, has been a shift towards delivery and takeaway services in both restaurants and hotels. The use of mobile apps and other technology has assisted in this shift. This tendency to offer takeaway food is of course a natural progression during a time when close contact with those outside of the domestic group is not recommended. In some cases, restaurants have introduced new drive-through lanes and established food lockers for pick-up orders amongst other clever initiatives. As we move forwards and the take-away scene further establishes in the coming year or so across the world, more ideas which improve efficiency and quality of takeaways should be expected in this category. After all, what businesses have realised is that during periods of turmoil, delivery has been the very strategy to keep them afloat. The impact of this sense of security moving forwards should not be underestimated.
Shifting spending habits
Hospitality trends during Covid-19 have naturally been linked to a change in spending habits. For many, both months of isolation and loss or reduction of work hours have had a significant impact on spending. It is normal for individuals to reduce spending in times of social or economic uncertainty. However, some experts suggest that our global pandemic has nudged people to reconsider their overall spending priorities and perhaps even reflect on their values. A great deal of pre-pandemic must-haves are now considered nice-to-haves. In Canada, Deloitte found that consumers expect to spend 20% less on discretionary goods. Specifically, this includes spending 15% less on restaurants and takeaway food. With people offered less choice when it comes to restaurants, it seems that a new trend whereby normal things are considered more of a treat, has emerged. Businesses faced with these kinds of statistics are likely to see challenges as we move forwards.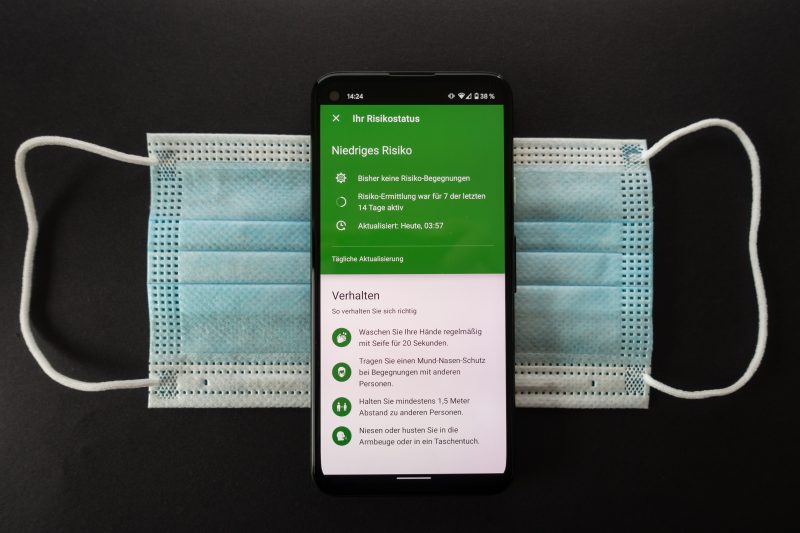 An increase in the use of digital
The consumer is embracing all things digital during the global pandemic. Lockdowns and sudden shifts in operations have resulted in businesses having to make the most of online platforms, apps, websites and other technology in order to function in a safe and efficient manner. Covid-19 has brought about accelerations in digital technologies which have been enforced on all generations out of necessity. As a result, not only are consumers more willing to use apps for example in place of face-to-face services, yet their appetite for them is likely to increase. The benefit of using touchless strategies reduces the risk of coronavirus exposure, thus keeping people invested in the idea. In fact, research found that 78% of people at the height of the pandemic said that the ability to use contactless technology was in the top three factors when it came to booking a hotel. The future might see an increase in self-check-ins (and outs), touch-less payments, app services, virtual reality, and much more. Brands will need to interact and engage with their customers digitally much more as we move into 2021.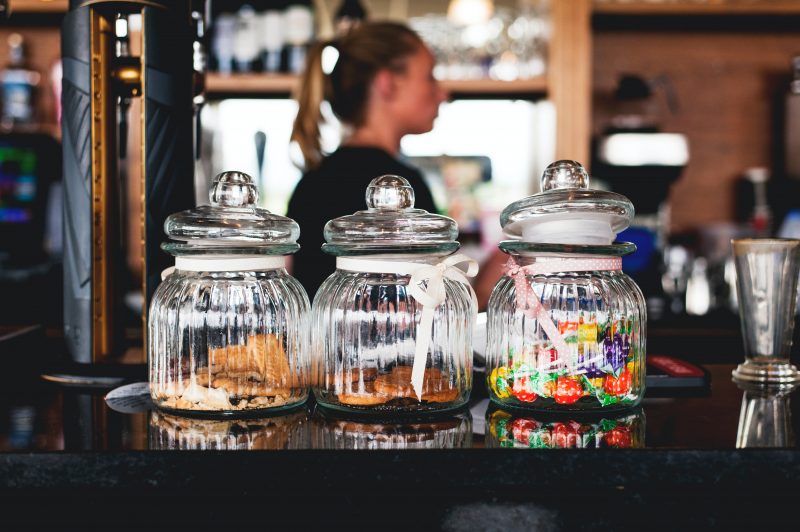 Working hard for loyalty
Customer loyalty during the pandemic is no longer simply based on quality products and services, but also health, safety and personalised services. Rebuilding and recovering from the pandemic, restaurants and hotels will have to ensure that they not only keep on top of cleaning rituals and covid-safe processes, but they must also share this information with their customers. Actively engaging with customers and sharing the steps taken to keep customers and employees safe is a part of today's quest for trust and customer loyalty.
On the other hand, in general, customer loyalty is now challenged simply because hospitality businesses have all worked hard in recent months to strive for custom through innovation, deals, offers, new marketing strategies and so on. As a result, personalised services, engagement with customers and grasping a better understanding of audience is most important than ever. Hotels for example will now have to work harder to not only better understand their audiences, but also increase engagement with a broader audience that might go beyond businesses travellers and into wider groups.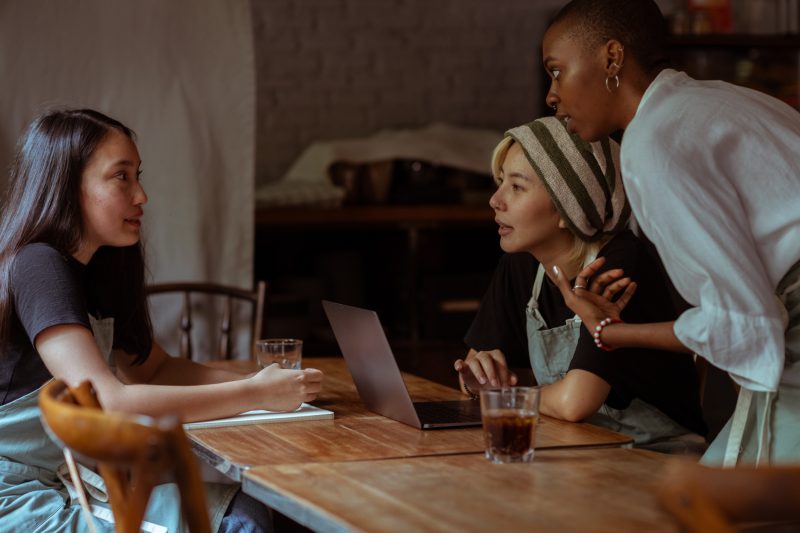 Staffing and efficiency
On top of actually having to innovate, adapt or work towards new business models, hospitality businesses have also experienced difficulties with staffing during the pandemic. Turbulence during periods of lockdowns has resulted in businesses having to let go of staff, only then to find themselves short staffed upon re-opening. Hospitality is an industry whereby staff roles are formed around distinctive tasks. Whilst this specialisation is of course mostly helpful and certainly isn't going away, some businesses have found success in either implementing digital processes, or becoming more agile in their organisational structures.
Up-skilling staff and training them in different aspects of hospitality has helped to keep teams remain proficient across the board even during times of turmoil. As we move forwards into 2021, this unpredictability will undoubtedly remain. Moving faster, having protocols in place and working with staff with experience in different aspects of a business is therefore highly useful. Employees are likely to need new skills from 2021.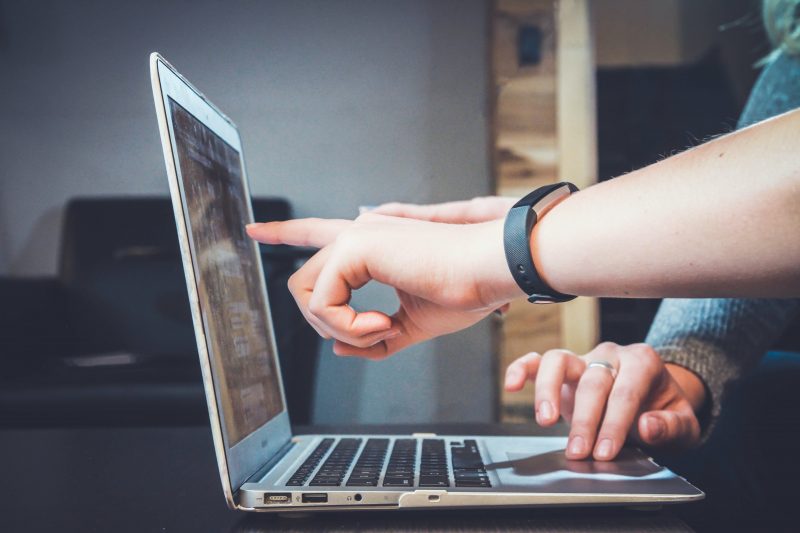 Facebook and hospitality
Whilst it not be specifically about covid, this recent trend has coincided with the pandemic and is certainly worth mentioning. It is suggested that in recent years, Facebook has been losing its charm to certain user groups. In the current climate, it is important that hotels understand their target groups and focus their marketing efforts on platforms where their audiences can be found. Younger generations turning to tiktok for example present hospitality businesses with one new channel worth learning a little about (if relevant).
How can 1834 Hotels help you?
New hospitality trends during Covid-19 have undoubtedly caused wide-scale panic across the industry. With an expert grasp on aspects of hospitality management such as revenue management, marketing strategy, staffing and sourcing, 1834 Hotels is best placed to hold your hand as a hotel owner, through the Covid-19 crisis and out the other side. By helping to 'manage your manager' we will assist you with important decisions and consistently apply best, expert practice. 2021 is a year which by no means will be normal for hotel and restaurant owners.
Get in touch, and ask us how we can help you. If it's broken fix it, if it's not, make it even better.