How to keep attracting domestic tourists during COVID-19
Australia's domestic tourism market in 2021
COVID-19 has well and truly pervaded our everyday lives and our businesses as we begin the year 2021. When it comes to travel, it seems somewhat safe to state that we won't be heading overseas anytime soon. This is and has been devastating for those working in the tourism industry. But the tourism industry will revive and it will regrow, only it is likely that this will start close to home; as it has done here in Australia. With this shift to domestic travel comes new demands and new markets. For now, Australia's domestic tourism market is on the rise. Time to adapt.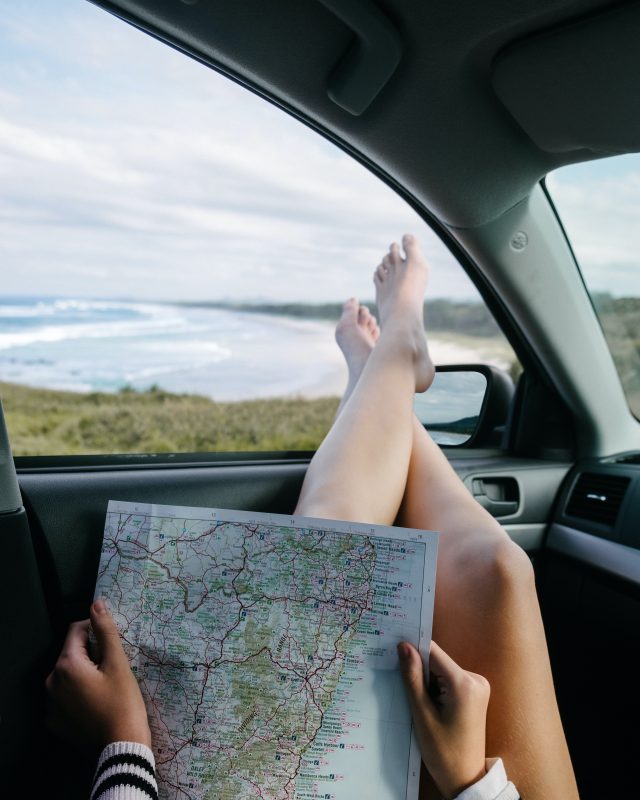 Tour operators and hotels are working frantically in 2021 to pick up traction with the domestic tourism market. Businesses are being forced to think a little differently, tactfully and on their feet as we work through a period of someone unprecedented travel patterns. This raises the question, what should hotels be doing? How can Australian hotels set themselves up for marketing and sales success? How can they continue this success during another year of COVID-19?
In this guide, we offer you some ideas that might help to target and attract the audience of the year: domestic travellers. Read on for a little marketing advice as well as some inspiration to help you start thinking outside the box when it comes your products and services.
Do some tourism market research
A successful marketing campaign begins with quality research. What are domestic travellers looking for? What are they spending? What facilities do they need? Who are they? Do some online research and find out what trends you can find in your country when it comes to domestic travel. We've done some of the work for you.
In 2019, generally, domestic travellers may have wanted:
To save money

 

To avoid jet lag and international travel
To feel comfortable in a familiar place
To visit friends and family
However, in 2020 and 2021 Australia's domestic tourism market look slightly different. On top of the group we previously mentioned, who choose to stay in their home country, COVID-19 has seen the 'Staycationers' category expanding to include those who would usually travel internationally. These people might:
Be used to paying a higher price for their holidays
Have received an refund for international travel and be looking to spend in Australia
Have different accommodation standards or hopes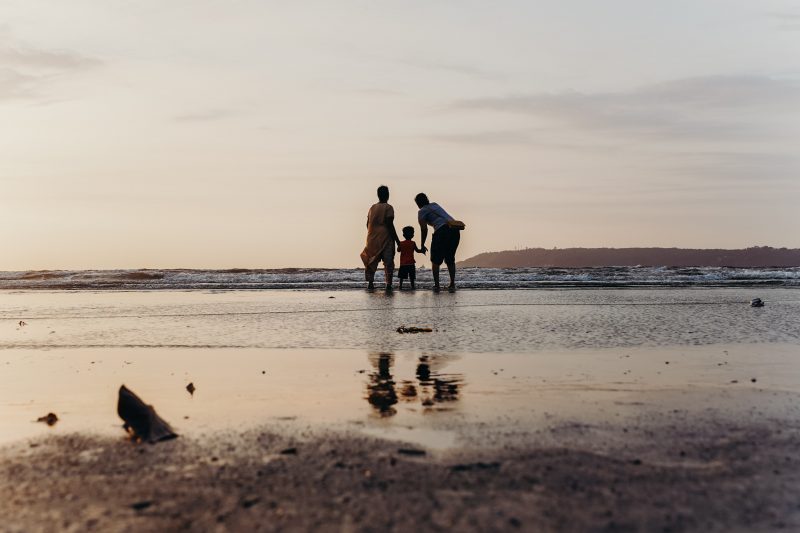 Having said this, there's also no reason to start putting up your room prices and start assuming that you'll attract high paying Australian customers. According to Tourism Research Australia, trips taken by Australians within their own country tend to be short, lower yield and they typically involve few activities and less spending. Almost always, trips will last less than four nights and cost less than $700 in total. Typical overseas trips span 18 nights and cost on average $6,500.
It might also be worth mentioning the type of customers you could expect. It is thought, COVID-19 has resulted in couples (who missed out on certain events, weddings and get-togethers) booking weekend breaks with small groups of friends. On top of this, families who's trips have been cancelled have also been seen to take short trips within Australia. Finally, older couples with more time on their hands have also been seen to swap their international travel plans for those within the country. 
It is important to note, that even if you previously attracted domestic guests to your hotel, the needs and wants of your audience may now be very different to how they were in 2019. With the right information you will be able to make decisions based on how to tap into Australia's domestic tourism market.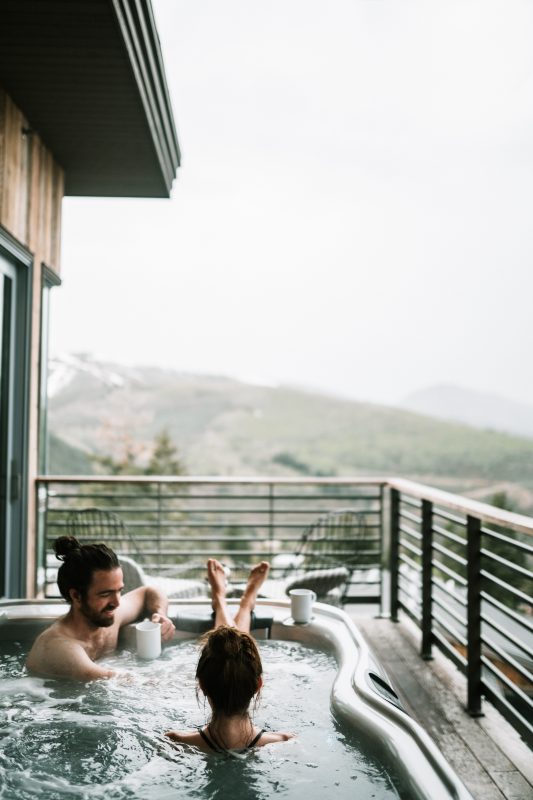 Focus on the off season and the winter market
Australians love to head to Europe or the US during their winters in order to take a break from the colder weather – it's perfect timing. Of course this year, that won't be possible. One positive side for hotels in Australia this year, is that during their offseason, it will be the community's offseason too. The chances are, people in your region will be dying for a change a scenery during those colder winter weekends. Even if it's only down the road, a getaway will at the very least be highly tempting. 
One way in which to attract guests to your hotel during this time could be to emphasise your facilities. Offering people something they don't have at home – such as a pool, a spa bath, beachfront views, a gym, or a great selection of wines – is a great way to tempt potential guests. Start playing on the "you can't do this at home" message to entice the local community.
2021 might be the year to really focus on the offseason. Start thinking about your winter weekend campaign as soon as possible and put together special promotions or package deals. Last minute deals might be one way to go, as a way to fill up empty rooms. Consider holding giveaway competitions too, which are great for publicity and brand building. 

Offer more to domestic tourists
Providing customers with more, is something that ties in nicely with our previous point about enticing guests using the message "you can't do this at home". During the pandemic, Australians haven't been able to experience the feeling of heading somewhere new or enjoying little luxuries. Start thinking what you could do more of in order to make a weekend getaway deal sound even more appealing. Often, a great way to do this is to pair up with local businesses. 
Teaming up with a local winery, you could offer a free bottle of wine upon arrival for guests, who can enjoy the drink in their room along with a brochure about the nearby cellar door. On social media, sharing with your audience that you're offering something for free conveys the idea that you're offering not only a bed, but an experience. 
If you don't have a restaurant on your premises, partner with a local restaurant and create a deal whereby your guests receive 50% off at their meals if they book a room in June. These kinds of promotions will appeal greatly to potential clients who will consider the deal as a 'whole package' and will enjoy the prospect of a discounted meal.
If you're in a remote location, you can also truly help local businesses by including them in your deals. Think outside of the box and try to create a staycation package (even if it only includes a bottle of wine), that not only appeals to guests but which supports your local tourism community. For a guest, thinking outside the box and offering more, can be the difference between a 'night in a hotel' and a 'weekend escape'.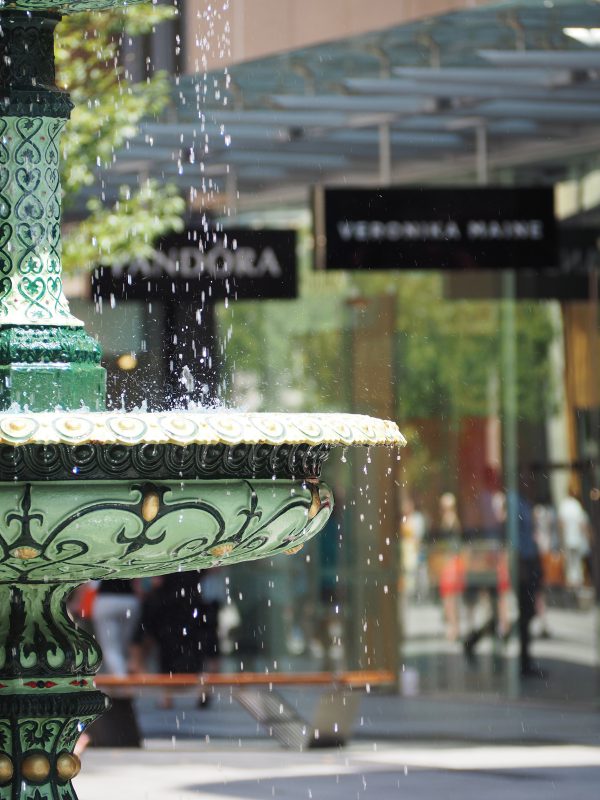 Use 'outdated' media materials to attract domestic tourists
Although it's not usually the 'done thing' in 2021, using outdoor media, (such as in bus shelters, on posters or using leaflets) could be one way to grab the attention of the domestic market. No one will advise you to solely use outdoor marketing material, yet a small amount of it can flow over to social media and result in more online activity.
But why use local outdoor media for this? The simple answer is that your potential customers in 2021 are likely to be locals. Now is the time to start a billboard campaign for your Barossa hotel targeting passerby traffic in Adelaide CBD. This is where your customers are more likely to come from this year. Similarly, if you are an Adelaide hotel, using an eye-catching billboard in the city might grab the attention of people living in the suburbs as they go about their day shopping in the CBD.
The other great thing about outdoor media today, is that it captures the attention of the retiree domestic traveller. According to Challenger, retirees are paying more this year for travel in Australia – both interstate and intrastate. Those who don't have or don't use social media, and are also looking for an intrastate trip are could become a great target audience for your outdoor media campaign. So why not try it? Compliment your online activity with something striking and bold in areas of local traffic.
1834 Hotels
Targeting the right market involves perfecting a lot of different aspects of your business. One of these, relates to getting your pricing just right. 1834 Hotels partners with Key Revenue Management software providers and offers management support to provide your hotel and Manager with the tools, data and systems to effectively revenue manage their hotel with educated decisions. Tightly related to this, marketing is a process that requires expertise if you're looking to reach your target audience and potential clients. 1834 Hotels Marketing works across a multi of online channels, ensuring the property is present, relevant and promoted effectively in the crucial moments of conversion influence.
We manage a network of hotels, motels, resorts and apartments across Australia. 
To speak with us about anything at all please click here.