11 tips for making your hotel manager successful
For your hotel, motel or resort to be a success, your manager needs to succeed. As you would know, a hotel manager's job is broad and varied, from working the floor with front desk staff to analysing numbers and reports behind the scenes. To do this job well they need a wide skill set and understanding of how things work and how to make a profit at the end of the day.
Naturally not every person is great with numbers or sales and a hotel manager's job description is so broad that more often than not they need support. In this article we're sharing our best tips on how to keep your hotel manager on track and kicking goals for your hotel, motel or resort.
These are tips we've compiled after working behind the scenes, keeping operations running smoothly and the manager on track, at more than 20 properties in Australia.
Hire a people person who can motivate staff and keep guests happy
Most skills can be taught, but some come more naturally to some. Your hotel manager needs to be a good culture fit with your hotel, motel or resort to make sure they don't sour the culture and demotivate your staff. A good hotel manager is likely a people person: someone with great empathy who understands the value of their employees – from the gardener to the chef to the cleaners – and how to keep them happy and productive. Just as importantly, your manager needs to understand the needs of your guests and how to keep them satisfied or solve arising issues to avoid sub-par reviews that could damage your brand.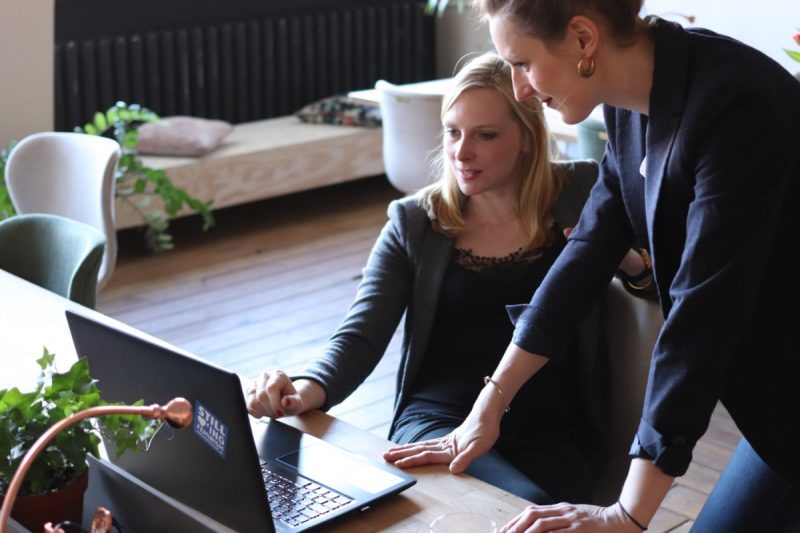 Communicate and set KPIs around your hotel business plan
Every hotel needs a clear business plan that covers everything from operations to sales and marketing. Without a plan, the hotel and your manager will be flying blind. Of course, to be a success the plan can't just sit in a drawer collecting dust. Be sure to communicate your hotel business plan and set key performance indicators (KPIs) for the manager to strike. 
If you need help with a hotel business plan, send us a message.
Remind your manager about the bigger picture
It's easy to get lost in the trenches of day-to-day work. This is why, as mentioned, having a hotel business plan is essential. A plan like this will give your hotel manager a north star to aim for and a solid set of guidelines to work by. It's important for your manager to keep the plan in mind every day, such as when they are crunching numbers to find opportunities for increased profits with things like dynamic revenue management or cost controls. Maybe your manager isn't a numbers person, and that's fine – everybody has their strengths and weaknesses. If your hotel needs help, we work alongside hotel managers to keep them on the path to profit.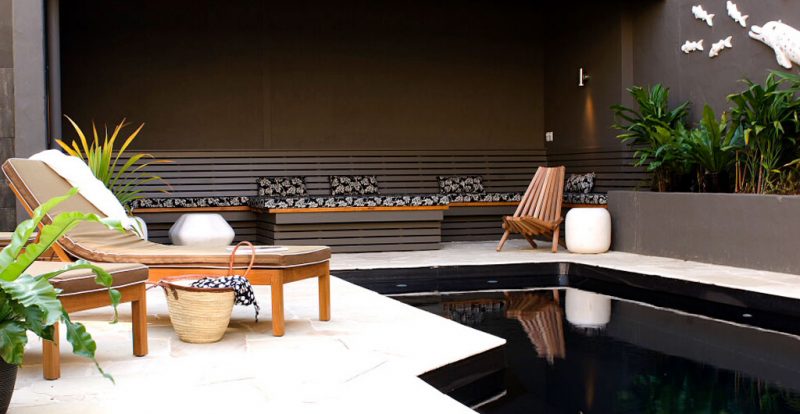 Give encouragement and build their confidence in decision-making
Your hotel manager is in charge and they need to feel confident to make snap decisions. There has to be a great level of trust between a hotel owner and manager. You want your top employee to feel confident making decisions on your behalf with the interests of the hotel at heart. One way to do this is with regular communication with your manager and training.
Upskill your manager
Speaking of training, your hotel manager needs to be like a Swiss army knife – ready for any situation and with the tools, knowledge and support ready to succeed. Hire a hotel manager that is self-motivated and hungry to keep across the latest trends and learn new skills. Training can be a great reward to continue building on their skillset when a staff member or your manager meets their KPIs or other goals.
Help them manage their time
Time management is tricky for everyone, and no doubt your hotel manager will be torn between competing tasks. On one hand they can't spend the whole day sitting in the office, and on the other hand spending all their time roaming the hotel isn't productive either. Set solid expectations around how your manager will divide their time. Make sure they create time to both read the daily statistics and revenue reports and are seen on the lobby floor with your employees, to fully understand the day-to-day operations. On top of this, they need to carve out time to upskill and keep across hotel trends.

Give them the support to succeed
 Hotel managers have goals, tasks and responsibilities that they can't keep on track of alone. From operations to revenues to sales to marketing to staff, managers need a broad skillset and quite frankly we've found most don't have the power to do it all. It's not all bad news. You can't expect someone who is an ace at running on-the-ground operations is a whizz with room revenue management. A good general manager instead has a support network they can lean on to create a successful and profitable hotel. As a hotel management company, we work alongside managers giving them access to experts in finance, marketing, sales and more. If they are a people person, they may be rubbish at balancing accounts – we can step in and assist with their weaknesses.
Give them tools to succeed
If something falls through the cracks, disaster can strike at your hotel. Whether your manager is brilliant or average at balancing or monitoring numbers they are only human and we all make errors. Setting up the right systems and software solutions to manage bookings, revenue and finances will streamline the work, save time and remove any error margin. The best way to monitor your data to ensure success is with daily reports. It takes some time to initially set up custom automated reports, but it will save you time and make you money in the long term. It's something we can help you with – we have the custom tool to collates daily data across accommodation, food, beverage and more.
Make sure they manage a safe workplace
Workplace health and safety (WHS) is a huge skills gap we often spy in hotel managers. The safety and wellbeing of your staff is important and consequences can be severe, yet managers often lack the knowledge to understand and implement a rigid WHS plan. Any plan should assess, evaluate and implement workplace safety through the hotel's leadership, covering everything from contractor management to risk management, incident reporting to data control,  safety standards to emergency and environmental management. Reach out if you need help to create and implement a plan to meet industry standards and compliance.

Your manager is your brand ambassador
The culture of your hotel has to be lived through your hotel manager. A good hotel manager should be acutely aware that every move they make represents your accommodation brand. Their actions will rub off on both guests and staff. Your hotel manager needs to be able to communicate brand messages, values and information down the line while cultivating a sense of pride in the workplace.
Reward your manager and staff
Building a positive workplace where your staff feel they can both contribute ideas and grow is critical. Hospitality is well known for its quick staff turnover, so find ways to reward loyalty and recognise a job well done. This will encourage your employees and make them feel valued beyond their fortnightly paycheck. Encouragement and rewards can range from something as simple as positive written feedback in an email, to a small thank you gift, to a cash bonus. While we all need to receive constructive criticism in order to improve, it's less often that bosses or managers make time to deliver positive reviews or comments.
A hotel manager's job is so broad more often than not they need back up support. We find most managers have their key strengths and weaknesses. If your manager is great on the floor greeting guests and managing staff, but terrible at balancing the books then it's obvious they need assistance. If this is the case, don't hesitate to reach out. We "manage the manager" at more than 20 properties across Australia, giving them access to our network of experts to make sure both the hotel and the hotel manager succeed. 
Loved this post? Read other blogs that may be useful