1834 Hotels Ventures into Sydney Market with New Management Contracts
Press Release:
1834 Hotels Ventures into Sydney Market with New Management Contracts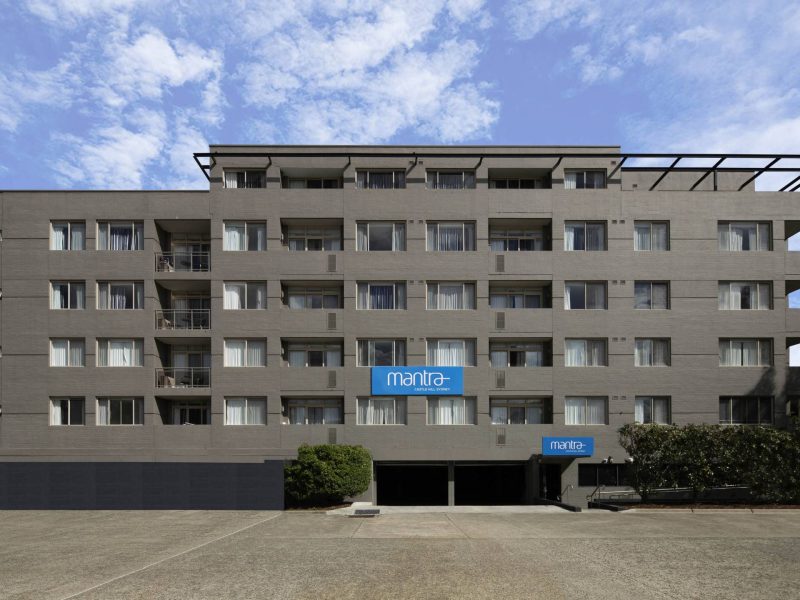 Mantra Castle Hill
20/11/2023
1834 Hotels, a prominent player in white-label hotel management, is excited to announce its foray into the Sydney market with new management contracts for two significant properties, Breakfree on Broadway and Mantra Castle Hill. Additionally, the company is set to take over the management of Mantra Tonsley Adelaide, formerly La Loft Hotel Tonsley, marking a significant expansion in Adelaide.
Hospitality operator Sachin Sabharwal, who owns the two Sydney hotels, views the partnership with 1834 Hotels as a milestone. "Teaming up with 1834 Hotels, a respected name in the industry, is a strategic and exciting development for us. Their extensive expertise in revenue management, business intelligence systems, and comprehensive support structures is expected to bring a transformative growth to our properties, something beyond the scope of individual management capacity," stated Sabharwal.
Mantra Tonsley Adelaide, a new addition in a key precinct close to the Tonsley Innovation Centre, Flinders Medical Centre, and various universities, will now benefit from the management expertise of 1834 Hotels. This move signifies 1834 Hotels' commitment to enhancing their presence in the Australian hospitality sector.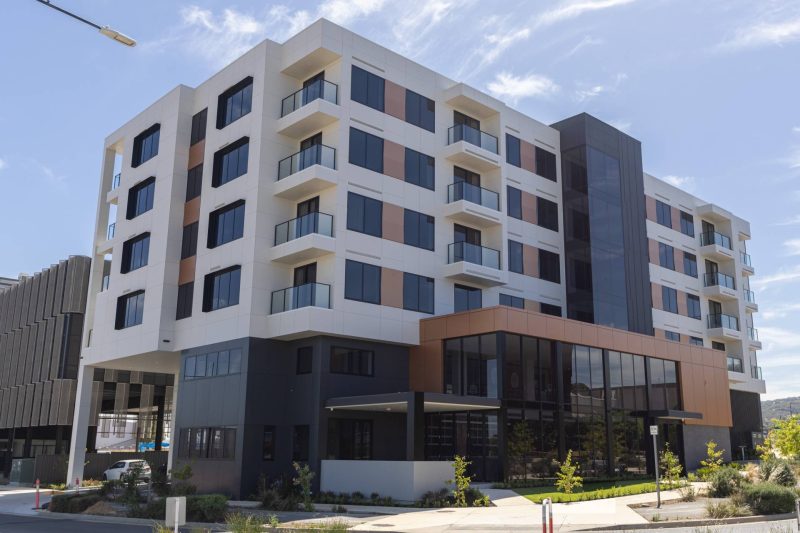 Mantra Tonsley Adelaide
These new management contracts expand 1834 Hotels' portfolio of Accor franchised hotels to six. This includes the John Pirie Motor Inn in Port Pirie, which is in the process of rebranding to Breakfree.
Leigh Kentwell, Director of 1834 Hotels, shared his enthusiasm for the expansion. "Our entrance into the Sydney market is a significant achievement. We are eager to apply our extensive expertise to these hotels and drive their future success. Our partnership with Accor is synergistic, blending their strong brand distribution with our established management platform, creating a highly effective solution for hotel owners."
Stay tuned for more updates as 1834 Hotels continues to grow and evolve. The company remains a leader in the Australian hospitality industry, partnering with property owners and investors to manage and optimise hospitality assets.
For more information, please contact: Leigh Kentwell – Director –[email protected]