Increasing hotel events and group bookings: a helpful guide
The hotel industry encompasses more than just individual leisure guests and business travellers. Corporate and group bookings constitute a crucial revenue stream, particularly for hotels that offer meeting or event spaces. ‌Not only generating revenue, but also contributing to a consistent occupancy rate, events and corporate bookings can be super important to the success of a hotel. If you're a property looking to up your game when it comes to events and groups, you've come to the right place. In this article we look at the world of hotel group business and offer some helpful tips to get you booking more events. 
An introduction to hotel events and group bookings
The world of hotel group business is an essential component of your hotel's success. Encompassing a range of bookings, business like this can take endless different forms. From large groups requiring multiple rooms, to small workshop groups needing event spaces, and even tour groups searching for accommodation blocks, there are lots of ways to get into the business of group bookings.
Got the space and the right facilities? The main reason you'll want to attract group bookings is to increase your revenue. Often involving a larger number of rooms and longer stays, group bookings make for one surefire way to keep revenue up throughout the year. So, depending on what your hotel offers – whether that's small meeting rooms, larger event space, or anything in-between – there are things you can do in order to attract events and group bookings at your hotel.
In this article, we talk a little about the importance of events and group bookings for hotels. Then, we'll share some helpful tips and tricks so that you can kickstart your events business and raise revenue year-round.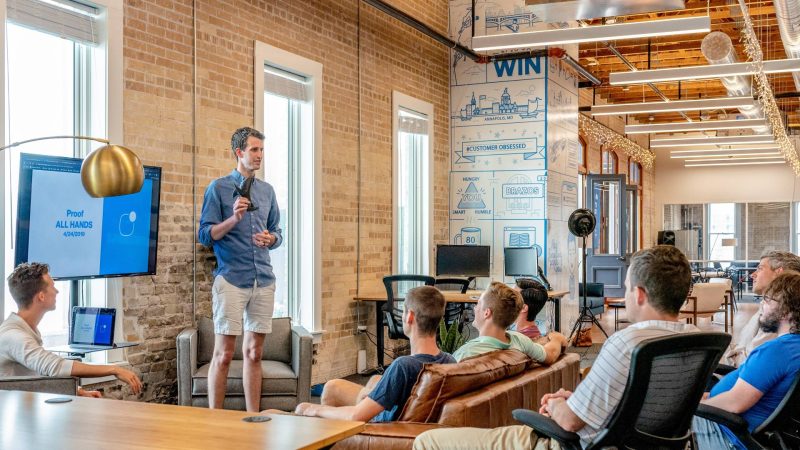 The importance of events and group bookings
If you've made the decision to revitalise your group bookings or attract more event business year-round, you likely have a clear purpose in mind. However, there are several hidden benefits associated with group bookings that you may not be aware of.
Maximise revenue
Corporate and group bookings often involve larger room quantities and extended stays, resulting in a significant boost in revenue.
Sustain high occupancy
Leave behind the seasonal slumps! Corporate and group travelers tend to stay for longer periods, ensuring your hotel maintains consistently high occupancy rates, even during off-peak times.
Profitable negotiations
Corporations and groups frequently negotiate rates based on their business volume, while the rates may be lower, the steady flow of business compensates for the reduced price per room.
Expand your client base
Break free from over-reliance on individual travelers! Corporate and group bookings bring diversification, shielding your hotel from the impact of market fluctuations in leisure travel demand.
Be remembered
When you welcome new customers through the doors and provide them with exactly what they need, they will remember you. Groups will return (for example, for the same event every year) and you might even be recommended by guests or organisers.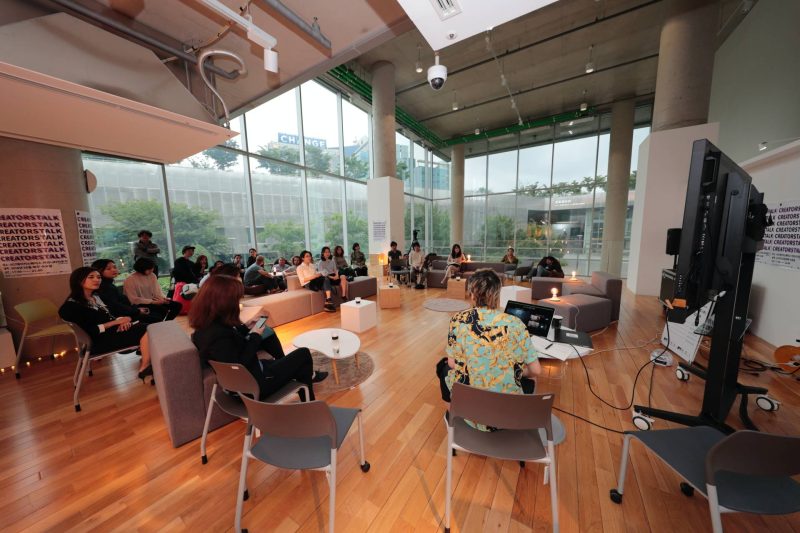 Top tips for increasing group bookings and events at your hotel
1. Understand your audience
Understanding your target market is absolutely key to increasing group bookings and events at your hotel. Start by identifying the type of audiences and even event planners your hotel caters to based on its unique features.
For instance, an airport hotel may attract corporate bookings due to its convenience, while a boutique hotel may be better suited for high-end events, weddings or other celebrations. Analyse the preferences and challenges of these groups as well as what other venues offer and you'll start to gain a solid understanding of your audience.
Finally, you could also determine the busiest booking seasons for your audience, typically spring and autumn for corporate and group bookings. At this stage, you'll be in a much better place to adapt your offerings and marketing strategies accordingly.
2. Enhance your digital presence
The booking of events and group activities all happens online these days – no surprise there. So naturally, your online presence should be strong enough so that people can easily find you. Let's just weddings is your target group. You could begin strengthening your digital approach by find wedding venue websites and making sure you're listed. You could also use instagram to interact with accounts in your niche.
Depending on which niche or business you're working within, your tactics can vary slightly. However, the principles often remain the same:
Optimise your hotel website
Create a dedicated section on your website specifically for meetings and events. Include comprehensive descriptions of your meeting spaces, along with floor plans and virtual tours. Providing this information upfront will attract better-qualified leads and filter out irrelevant inquiries.
Harness the power of social media
Increasing your visibility on social media platforms is one clear way to be seen within your industry. Start posting about your event space, the kinds of events you host, the suitability of your hotel for larger groups, the packages you offer and much more. You could even post case studies. Use high quality photography and be reachable for those who have questions about your space and hotel.
OTAs and referral websites 
Featuring on group-focused online travel agencies (OTAs) are key within the hotel industry. Make it clear in your listings that you have event space to offer and try to stand out from your competition. You could also search for sites and blogs within your preferred niche; those which refer customers to hotels and venues. For example, Easy Weddings in Australia helps couples find their weddings venues. If you offer weddings, make sure you're listed! Otherwise, sites like Venues can put you right in front of the right meeting, conference or function clients.
Embrace video content
Incorporate engaging video content into your digital marketing strategy. Post videos to your social media platforms showcasing your meeting spaces, allowing potential clients to visualise the venue. You should also consider creating informational content designed to assist event planners in their roles.
3. Create appealing packages and offers
Creating a compelling offer is crucial to increasing your chances of securing corporate and group bookings. If you appear to be set up to take care of a customer, you offer certain inclusions as well as competitive pricing, you'll be onto a winner.
Provide customisable options
Your clients should be presented with the flexibility they need to customise various aspects of their events, such as meeting room setups, catering options, audiovisual equipment, and additional services.
Add-ons and upgrades
Offer additional services or upgrades that clients can choose to make their events more efficient or special. This could include indulgent spa treatments, engaging team-building activities, exclusive private dinners, convenient airport transfers, or insightful city tours.
Implement competitive pricing
Conduct thorough research on pricing strategies employed by competitors and set your corporate and group rates competitively. Emphasise the superior value and benefits that your package provides compared to other venues in the market and talk about these on social media, your website and wherever else you share information about your events services.
Incorporate useful technology
If you're looking to up your events and group bookings game in 2023, it might be time to integrate technology solutions that event planners will appreciate. This could include innovative room diagramming tools, convenient messaging technology for seamless communication or even in-room features.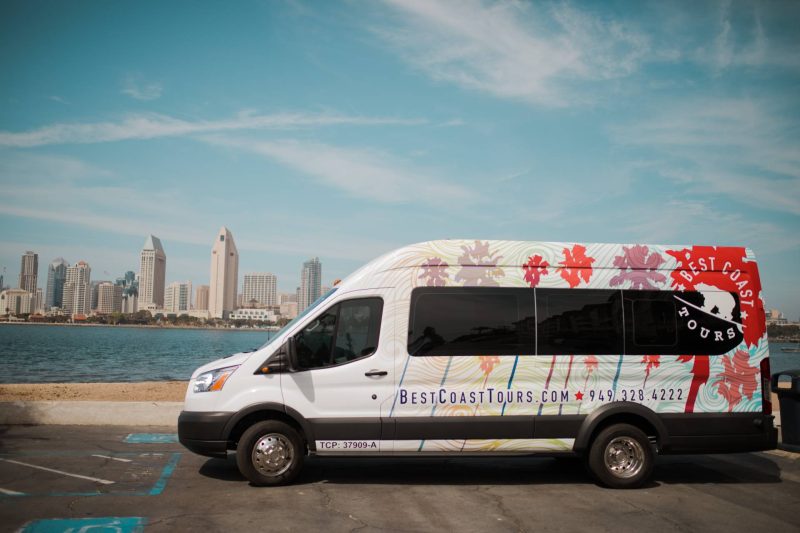 4. Develop partnerships
When it comes to increasing group business and attracting more events to your hotel, partnerships are an invaluable strategy. If you're eager to boost your bookings, there are several key partnerships you can establish. These partnerships will help you expand your reach and attract a wider range of events to your hotel.
Collaborate with local businesses
Identify local businesses, such as event planners, conference centres, retreat companies, activities and tourism organisations (like a kayaking company, or a tour company etc) entertainment venues, and establish partnerships with them. Offer special packages or discounts when clients book events with both your hotel and the partner business. This cross-promotion can attract more bookings and create a mutually beneficial relationship.
Engage with destination management companies (DMCs)
DMCs specialise in organising events and activities in specific destinations. Partnering with DMCs can expand your reach and attract clients who rely on their expertise. Provide DMCs with incentives, such as exclusive rates or additional services, to encourage them to recommend your hotel to their clients.
Collaborate with airlines and transportation companies
Consider establishing partnerships with airlines or transportation companies. In doing so, you can offer convenient travel options for event attendees or guests.
Connect with industry associations
Engage with industry associations related to the events you want to attract. Attend conferences, trade shows, and networking events to connect with event planners and showcase your hotel's offerings. Consider becoming a member or sponsor of these associations to increase your visibility and credibility within the industry.
Utilise online platforms
Leverage online platforms that cater to event planners and organisers. Partner with event management software providers, event listing websites, or online event planning communities. This can increase your visibility and attract more bookings from event professionals who rely on these platforms.
Drive more bookings with the help of 1834 Hotels
As one of the most important operations of the hotel, revenue management is crucial to the business. When managed effectively there is no money left on the table. We will extract maximum profitably out of your hotel.
Ready to speak with us? Contact 1834 hotels today.