5. Cater to short attention spans
Whether its your copy, your imagery or your videos, creating content for those with shorter attention spans is key to success in 2023. Major social media platforms have embraced short form content for years now, making it easy for brands to publish quick videos. Sharpening your story telling skills and offering your brand story or USPs in a matter of seconds is key to success.
Catering to short attention spans as a hotel should also feed into your copy this year. Whether it's a Facebook ad, a bus shelter ad, your website homepage or anything else that is produced with the goal of promotion, should be kept short and sweet. With so much content available which is easy to consume within seconds, long paragraphs of text will simply get lost and be forgotten.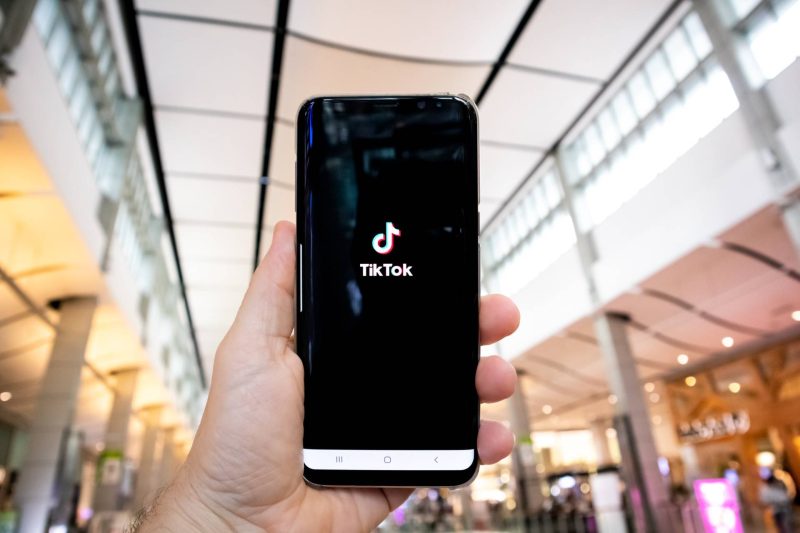 6. Adopt TikTok into your marketing strategy
Following on from the previous point, 2023 might be the year for your hotel to download TikTok and start making some video content. The Gen Z member of the social media family – TikTok – can help your hotel to build brand awareness and attract new customers. As the most downloaded app for two years now, the platform is far from losing momentum.
In order to success with your property's TikTok account, you can:
Engage with users – like, comment, reply and answer questions in the Q&A section of your profile.
Reveal your brand personality – have fun with your content and (if applicable to your brand) enjoy the humorous side to the platform.
Show off your hotel – create content which shows off all the visually beautiful or appealing parts of your property. Short content means minimal footage required!