5 simple ideas to enhance the guest experience at your hotel
There are endless ways to enhance the guest experience at your hotel. Every action (regardless how big or small) you take towards the improvement of your services contributes to a tangible difference to overall guest satisfaction. Sometimes, you just need a new perspective, a fresh set of eyes and a reminder to reassess your hotel's operations across all departments. In this article, we hope to do just that, by sharing five simple ideas to enhance the guest experience at your hotel.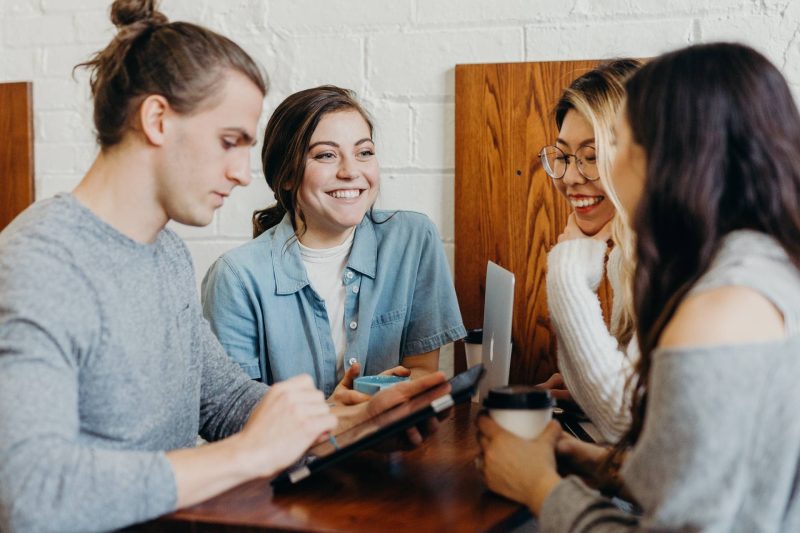 How to enhance the guest experience at your hotel
The hospitality industry has evolved drastically throughout the past few decades. The experiential aspect of guest stays has become central to the hotel product, whilst competition has grown and new innovations have been adopted. What was once a novelty, is becoming a given.
In order to keep up with your direct competitors, it is absolutely vital that your property stays up to date with new trends and most of all, offers a high standard of guest experience.
Not only meeting, but exceeding your guests' expectations is key to the curation of successful hotel experiences. In order to do so, every now and then, it is important to asses, reevaluate and adapt your hotel's guest experience.
Of course a number of potential improvements will be specific to your hotel. For example, you might feel that it is about time to upgrade the decor in your restaurant, or perhaps address reviews which point to the inclusion of more vegetarian items on your menu. Addressing these changes, is vital to your hotel's overall improvement.
Having said this, there are a number of simple improvements any hotel can implement in order to increase guest satisfaction. The bets part is, many of these don't have to be timely or costly in order to make a significant difference to your customers' stay.
In the remainder of this article, we share five simple ideas which will help you enhance your hotel's overall guest experience.
1. Communicate with guests pre-arrival
Before arriving at your hotel, guests have learned to almost expect a pre-arrival email. As well as welcoming them to the property and wishing them a pleasant stay, this pre-arrival email can also make the check-in process smoother; for guests and staff.
Within your pre-arrival email, a confirmation of a guest's stay, including check-in and check-out dates and times is a great place to start. A brief description of your hotel's policies is also helpful, keeping guests informed as they pack and prepare for their trips. Through the use of friendly, welcoming language, your pre-arrival email will set guests up for a brilliant stay and will help to build a relationship, whilst also helping customers to get excited about their upcoming stays.
However, you might also want to offer your customers some information about your local area. Information including the area's best restaurants, sites and things to do will certainly be helpful and will contribute to your guests' overall enjoyment of their trip.
Whilst not all guests will read your email from top to bottom, those people who like to ask lots of questions about their upcoming stay will greatly appreciate the assistance. This, in turn, relives your customer service team from responding to individual queries.
Tip: Try segmenting your email database so that new guests receive a different pre-arrival email to those visiting for the second, third, or fourth time. New guests will need to know all the basics, whilst repeat guests will be intrigued to know what is new or different.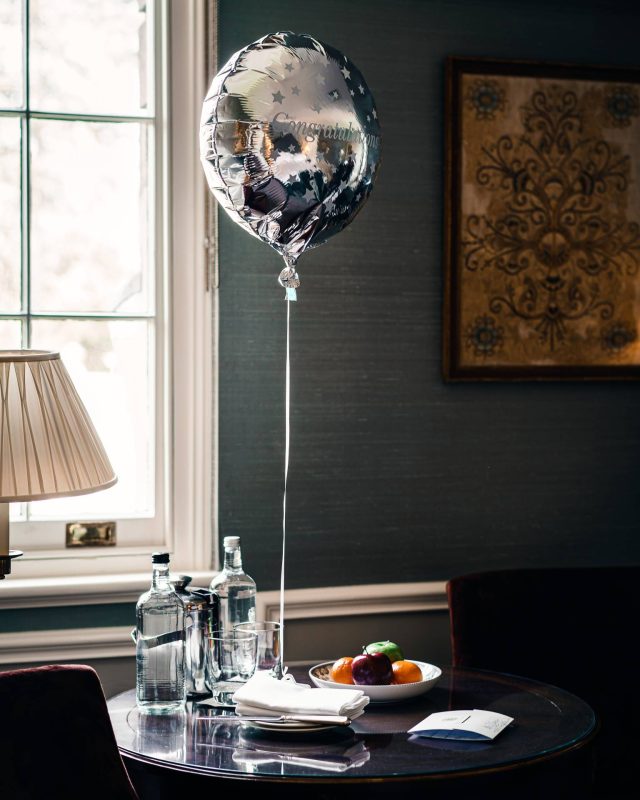 2. Celebrate special occasions with guests
Upon booking, allow your guests to let you know if they are celebrating any particular occasion during their stay. Anniversaries, birthdays, engagements or any other celebratory occasions offer your hotel the chance to truly impress guests.
One great way to welcome these comments about special occasions is with the help of a booking confirmation email prior to arrival, or just after booking.
Once you have identified any special occasions, the next step is to address occasions with small, welcoming gestures. It might be worth planning a set of ready-to-go gestures that you can offer and put in guest rooms before arrival. For example, your hotel could purchase balloons which display 'Congratulations' text for anniversaries. You could offer vouchers for a free birthday desserts at your restaurant. You might want to offer a free bottle of wine for engagements. Whatever you choose to offer guests, pre-plan your gestures so that housekeeping staff know exactly what to do upon preparation of guest rooms.
Tip: A handwritten card from the front desk is also a great and inexpensive touch that goes a long way.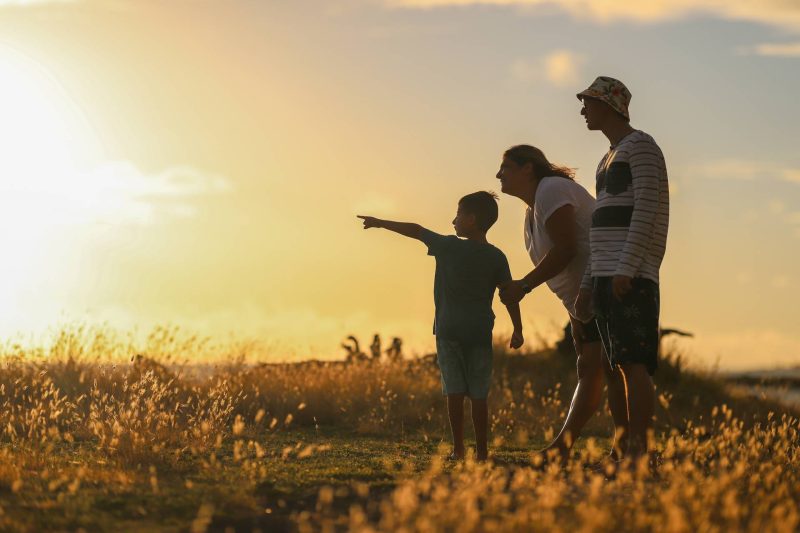 3. Assist guests with the planning of their trips
As a hotel in your city, town or region, you are a local tourism expert. Take advantage of your position as a provider of experiences and a source of local knowledge, by offering guests information about your area. In doing so, you'll contribute to a successful trip for them, and increase guest satisfaction for your hotel.
One way to offer local advice is with the help of a welcome book in guest rooms, which displays information about the best restaurants, bars, cafes and things to do in your area. However, in recent years this method has become slightly outdated.
Using a digital compendium is another way in which your hotel can share some local knowledge and tourist advice. In your in-room tablets, from a QR code in guest rooms, or simply through links sent via email, direct guests to a place online where they can learn more about your region. Help them uncover hidden gems that only the locals know about and go the extra mile in helping them explore the area.
Tip: A blog can be a great resource not only for marketing purposes, but for customer satisfaction. Before guests arrive, send them a link to a thoughtfully created local guide from your blog via email. This is an excellent way to connect with guests and establish a positive relationship with them even before their arrival. Directing customers to your blog also allows them to browse more of your content.
4. Reward loyal customers
Loyal customers are an integral part of your customer base and your hotel should do as much as possible to ensure that each experience they have with you is a positive one. After all, repeat customers do not only contribute to increased profits, but they act as ambassadors for your property.
Make sure that you reward your repeat customers with extras in order to maintain their continued support. By offering complimentary upgrades, discounts on upcoming visits and special perks such as a free drink with their meals, or restaurant vouchers, you will encourage their loyalty with you.
Making your customers feel valued will help you create long standing relationships with your clientele. It's as easy as that!
Tip: Consider creating a loyalty programme at your hotel which rewards guests in different ways at each additional visit. Ensure that reception staff are trained to recognise and reward revisiting customers, thus ensuring the efficient and consistent gifting of rewards. In addition, by having a set-in-stone reward programme, guests will know about the benefits of returning to your hotel over others. This could encourage their future bookings.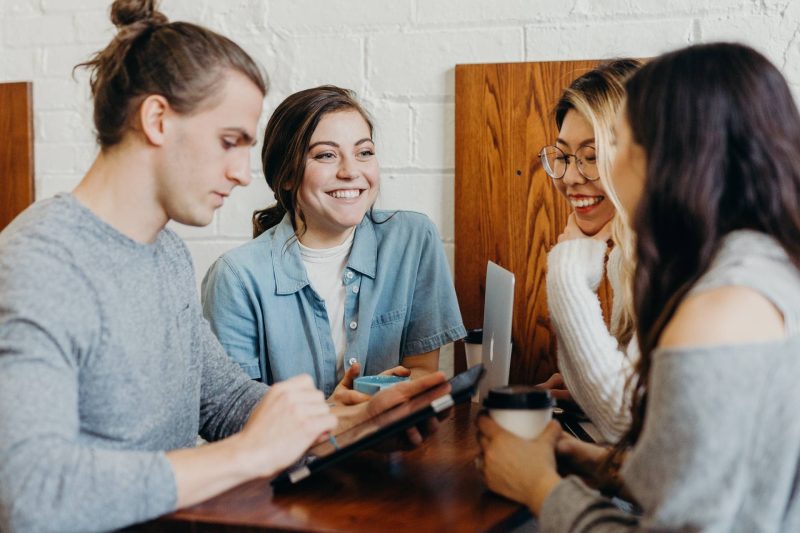 5. Position staff training high on your priority list
One of the best ways to enhance the guest experience at your hotel is by consistently training your staff. Indispensable to guest satisfaction, your staff is what makes your hotel function.
Employees can truly be the make or break of your business. Whether it's below standard cleaning of rooms, or unfriendly customer facing employees, guests are quick to pick up on your weaknesses.
Conducting staff training at regular intervals is therefore of paramount importance. The head of each department should make sure that monthly meetings are held during which customer feedback is addressed, protocols are repeated and standards are reinstated. On top of this, meetings with the entire team should occur every few months to ensure that a high standard and level of consistency is maintained across the hotel level.
Not only will regular staff training sessions provide you with a competitive edge in the market but they will also help you to improve employee engagement.
Tip: Every few months, allow for a number of staff members to 'swap' roles for a day. Putting employees in the shoes of other members of staff will help them to understand the importance of each role, respect other departments and consider the wider functioning of the hotel.
How can 1834 Hotels enhance the guest experience at your hotel?
1834 Hotels is an evolutionary one stop hotel, motel, resort and pub management solution. We take the essential and crucial tasks of hotel operations and adapt them to the tools and systems and automation of today.
One of the biggest impacts 1834 Hotels will have on your hotels operations is the crucial management and productivity of your Hotel Manager.
Think of the difference a systemised management and support arm could make to your business.
To contact 1834 Hotels, click here.