Your Guide to Social Media Content for Hotels
In 2022 the total number of active social media users has reached 4.55 billion, with Facebook ranking the most popular site with 2895 million monthly active users. These statistics demonstrate just how much social media has become a huge part of everyday life. Social media is a great way to reach a wide audience across multiple platforms. Using social media in your hotel marketing strategy can have a huge impact on sales and the success of your hotel. However, it is important to understand your target audience and post suitable and engaging content to help grow your online presence. Keep reading to discover our top tips for creating social media content for hotels.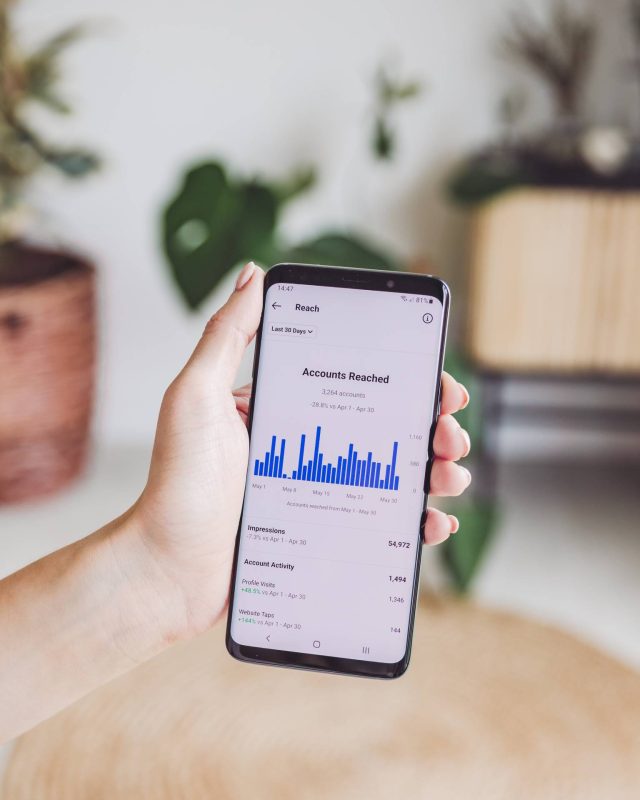 Why is social media content for hotels important?
The effective use of social media in the hotel industry can raise your brand image, increase online interaction, and improve sales. However, it is important to use social media in the correct way. With the rise of new trends such as short form videos, it is no longer simply about posting a picture.
Your social media content needs to be unique, engaging and stand out from the crowd to be successful in gaining followers and consequently sales.
By creating various forms of content for social media, you'll be able to:
engage with current and future hotel guests
gain valuable feedback
increase your online presence and visibility
improve brand awareness
boost direct bookings
5 tips for quality social media content
In the remainder of this article, we share with you a few top tips for the production of quality social media content for hotels.
1. Use your location to create value
When it comes to creating social media content for hotels, it can be easy to just focus on the hotel itself. But it's likely you have a city or region surrounding your property which is worth a shout out. It can be a great idea to leverage the location of your hotel and create content on some of the best things to do and see in the local area. This will also be helpful for your guests who are new to the area and looking for recommendations when it comes to places to go during their stay or restaurants to eat at. Start with a 'Top 5 Things to Do' guide and list the best attractions alongside useful information and eye-catching photos.
Another way to include content featuring the hotel's location and surrounding attractions is by sharing and re-posting images from local photographers. Make sure you are following professional photographer accounts in your area and keep an eye out for posts that will interest your audience. This is a great way to include some fantastic professional shots without having to capture them firsthand. Remember to always credit the photographer when re posting, this will also help to build relationships with photographers for future content.
2. Post a variety of content
It is important to keep your social media accounts full of varied posts to keep content engaging and interesting. Ensure you check your feed before creating new posts to make sure your new content is not too similar to the previous post. For example, if you have posted a lot of food-related images recently, make sure your next post is related to a different aspect of the hotel, such as accommodation.
It is also necessary to use a variety of content formats including photos, stories, videos, and reels. Reels are currently one of the most popular content formats. It is important to stay up to date with current social media trends and use these methods in your content creation. Reels enable you to create short video montages with music and are an ideal way to showcase a destination and promote your hotel. Remember to use hashtags and tag local accounts in your reels to reach a wider audience.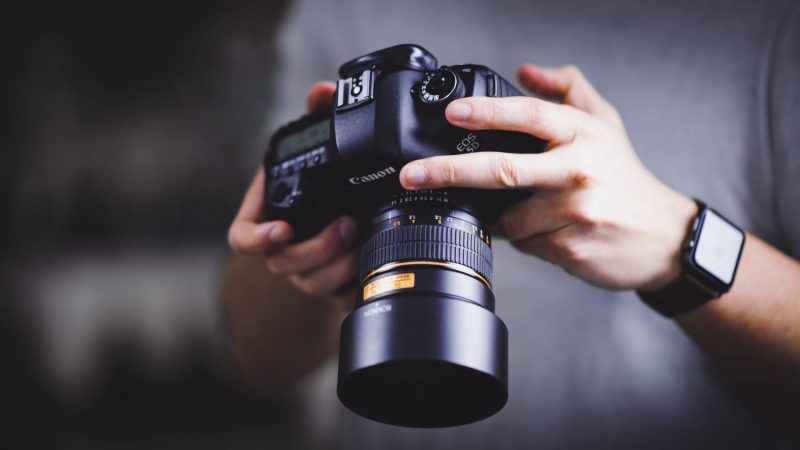 3. Organise a professional photoshoot
Our next top tip for social media content for hotels is to plan a professional photoshoot. It is important to have high-quality and vibrant photos to use across all your social media platforms. Photos are one of the most important factors when it comes to content creation as they are the first thing users will notice whilst scrolling Instagram and Facebook. Professional photographs will ensure your content stands out, is cohesive and will impact the hotels brand image.
When planning a photo shoot with a photographer it is important to give clear guidelines of what you would like to achieve. Have a number of set ups and locations ready, to ensure you make the most of the time you have with them. It is a good idea to get a variety of images of different areas within the hotel including bedrooms, restaurant, bar, public areas and photos of food and drink. You will then have a portfolio of images that can be used across all social media accounts, as well as your website.
4. Encourage user interaction
Creating interactive content can be highly beneficial for hotel social media accounts, as it encourages users to get involved with posts and not just scroll past them. Competitions are a great way to initiate user interaction. Having your followers comments and tag people in competition posts not only makes your content interactive, but also fun. You'll also reach a wider audience. Posting a poll or asking questions are also great ways to involve users. By reaching out to followers it shows as a hotel you care about their opinions. This also enables you to gain valuable feedback direct from the source.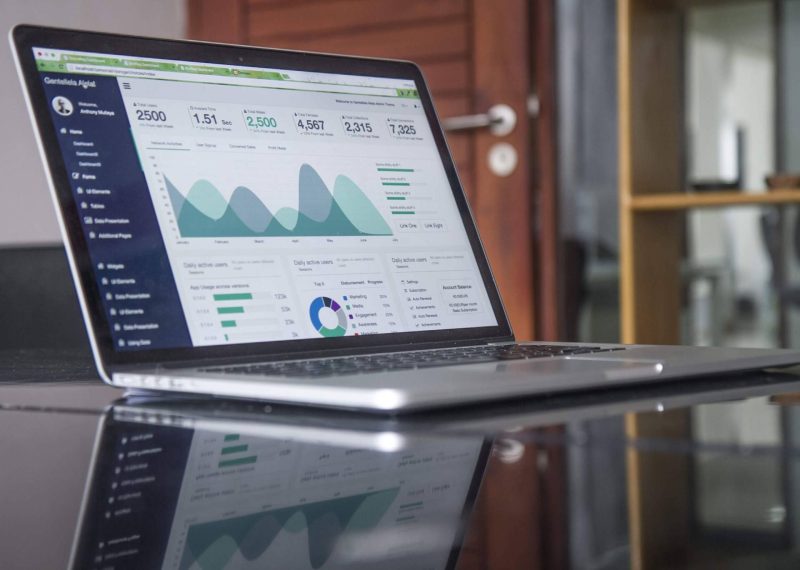 5. Understand what works well
The key to creating top social media content for hotels is understanding what works well on your accounts. It is important to monitor the performance of your content by looking at the number of likes, shares, comments, and follower's reactions to posts. This will enable you to identify what your followers want and like when it comes to content. Once you have determined which posts are gaining the most attention, you can then determine the elements that have contributed to their success. This could be topic, tone of voice, text, or format.
Once you have figured out which kind of content works best for your audience you can use this to create high-performing content every time. It can also be highly beneficial to determine when your posts are performing best. Using software such as Hootsuite will help to monitor how your social accounts are performing. It will then inform you about the specific days and times that your posts will gain the most engagement.
How can 1834 Hotels help with your hotel's social media strategy?
1834 Hotels is an evolutionary one stop hotel, motel, resort and pub management solution. We take the essential and crucial tasks of hotel operations and adapt them to the tools and systems and automation of today. 1834 Hotels is driven by an evolutionary sales, marketing & online distribution strategy, objectives and goals. Gone are the days of cold calling, traditional press media and setting yearly room rates that don't move.
To find out more about how we can help you click here.