How your hotel could benefit from group buying power
Hotel operating costs – especially in today's post-pandemic climate – need to be kept under tight control. Impacting your bottom line, your costs contribute to the future of your business. Identifying your avoidable expenses and taking steps to control your fixed and variable costs are therefore integral to ensuring long term financial health and hotel success. In this article, we discuss the ways in which working with 1834 Hotels can help your business reduce its costs, specifically with the help of group buying power.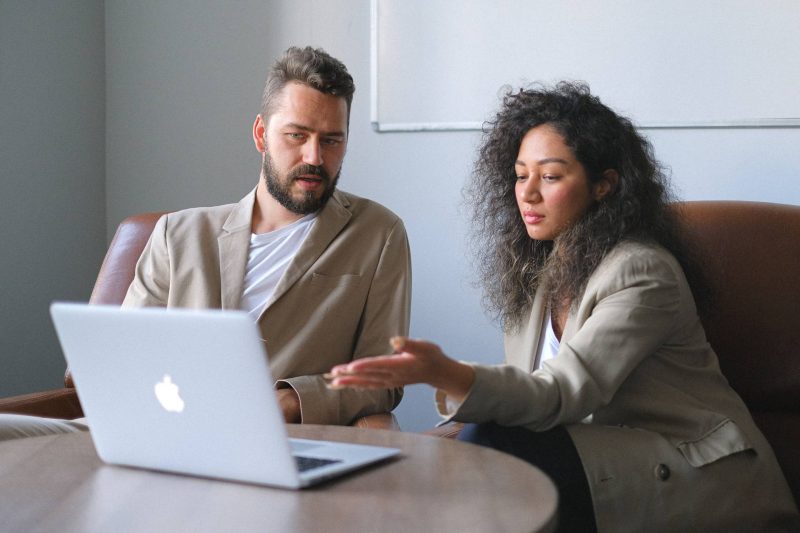 The costs of running a hotel
Gaining control of your hotel's long list of costs – and most importantly keeping them low – is vital to the success of your hotel. You will find that those hotels achieving the best margins in the industry are doing so as a result of their thorough cost management practices. Fiercely focusing on the profitability and longevity of their businesses, they understand the relationship between cost management and the generation of profit, and make decisions accordingly.
Keeping your costs low is however, easier said than done. With a long list of operating costs to keep track of, it's hard to know where to start. Internet, software, food and beverage, marketing, laundry, the list goes on – hotels have a great deal to keep track of.
Hotels experiencing high costs report that factors such as a lack of time, a lack of human resources, as well as a lack of understanding about cost-saving strategies, inhibit their growth. As a result of these factors, their ability to increase profit and business success becomes limited beyond a certain point.
Just to add to this problem, many hotels are also seen to carry unnecessarily wasteful practices which without consistent monitoring processes in place, remain undiscovered. These wasteful behaviours can greatly contribute to your hotel's high outgoings, sometimes going unnoticed for years on end.
Negotiated buying power with 1834 Hotels
Considering the complexity of cost control and the limited capacity of your team, it's likely that your hotel could benefit from some help.
With the support of 1834 Hotels, your property could implement cost saving strategies alongside our expert team. Well-versed in monitoring and managing hotel costs, 1834 Hotels has significantly reduced costs for properties across Australia. Managing a network of hotels, motels and resorts across the country, we know exactly which decisions to make in order to ensure profitability. One of our most impactful strategies used for cost reduction, is negotiated buying power.
As part of the 1834 Hotel group, hotels benefit from access to purchasing opportunities at reduced costs across the board. Already purchasing food, beverages, insurance, electricity, software and much more for properties across the country, we purchase in large volumes from a number of suppliers. As a result, those hotels working with us are given access to negotiated costs far lower than ones you might currently be paying. This negotiated buying power is one of the main advantages of working with us.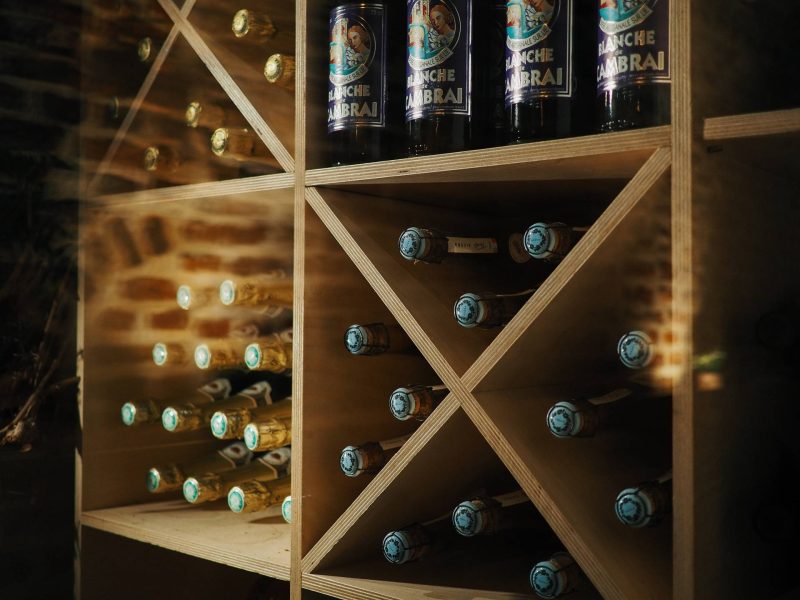 How hotels benefit from our negotiated buying power
In the remainder of this article, we reveal how your hotel could benefit from our negotiated buying power.
1. Save on services you're already paying for
A number of hotels across the 1834 Hotels network were able to save on services they were already paying for. Subscribed with certain hotel softwares or purchasing from particular beverage suppliers, following your onboarding process with 1834 Hotels, you could see your costs reduce substantially (without even having to switch suppliers). You receive the same, familiar service or products for a much better price.
2. Save up to 50% in costs
Our hotels see savings of up to 50% across products such as food, beverage, chemicals, insurance, electricity and much more. Whether this means savings on products you're already using, or changing some of your suppliers, large savings means drastic improvements to your bottom line.
3. Stop paying full retail price
At 1834 Hotels, we consistently monitor costs and make sure that you're getting the best possible deal. One thing we notice upon commencement of a 1834 Hotel management agreement, is that many hotels are paying full retail price for items which they could have negotiated. We are constantly negotiating the best possible pricing and rebates, so you can rest assured that your costs are kept low.
4. Mitigate a portion of 1834 Hotel's management fees with cost saving alone
The results of cost saving with 1834 Hotels alone, can mitigate a large percentage of the management fees you pay. As a result, not only does our management company help you increase your sales across the board, but your savings allow for you to start investing in more efficient management techniques, ones which really make a difference.
5. Keep your manager well-informed
1834 Hotels controls your wage costs and cost of goods across all areas of your business. But we want to ensure that your manager is fully-informed and aware of your hotel's cost saving opportunities. We will support your General Manager to successfully manage this on a daily basis.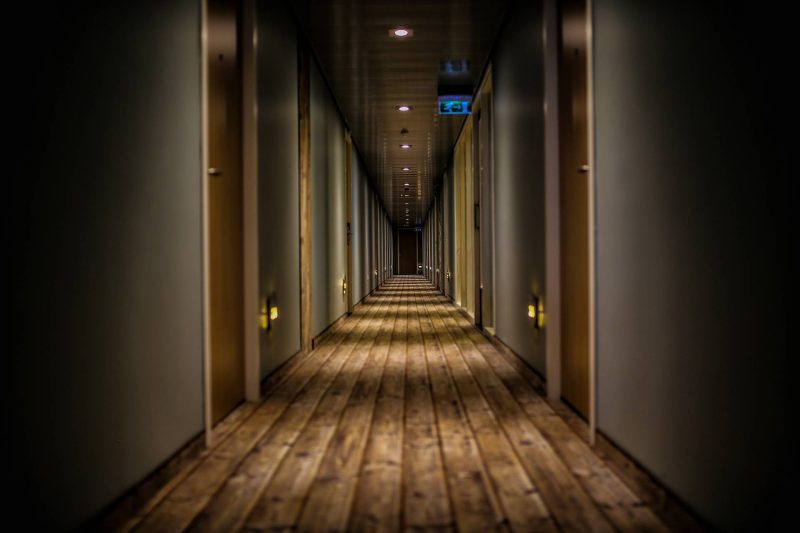 Working with 1834 Hotels
Alongside food and beverage management, revenue management, sales and marketing and much more, 1834 Hotels specialises in the management and analysis of hotel costs and expenses. We believe that….
"To maximise profitability, operators need the advantage of dynamic and robust operating systems, cost controls and sound management principles."
To discuss how your hotel could benefit from 1834 Hotel's management, click here.