How to Improve Customer Service in a Hotel
Customer service is vital to the success of any business and in hospitality, it's absolutely integral. A company could have the perfect business plan with the best product, branding, and marketing, however if customer service is not to the highest level, this can have detrimental impacts. Great customer service is key to ensuring consumers are satisfied with their experience which can lead to repeat visits, great reviews, profits and the maintenance of a great reputation. When it comes to improving customer service in a hotel, we can help. Read on to find out more.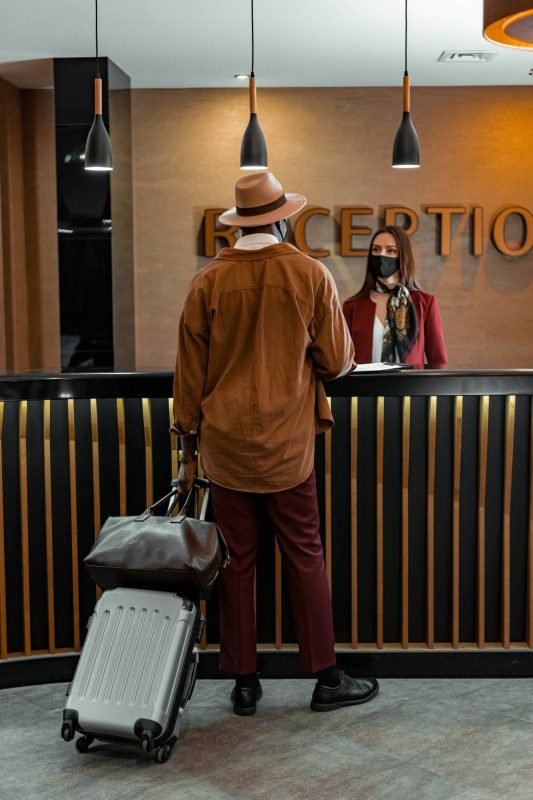 Why is Customer Service Important in a Hotel?
Within the hotel industry, customer service applies to all areas of the hotel including front desk, room service, housekeeping, and food and beverage. All departments need to provide the highest level of customer service to meet guests' needs and expectations.
Poor customer service can have a serious impact on your hotel's reputation. Unfortunately, in this day and age a bad review can be found online and across social media channels within seconds. This only makes it increasingly important.
Customer service is also important because it retains customers, increases revenue, and can improve brand's image. Positive reviews and resultant recommendations are both results of excellent customer service. If a customer receives excellent both online and in person, they are more likely to increase the amount of money they spend and are more likely to return, therefore increasing profits.
A report by Dimension Data revealed that 84% of companies that improved customer experience saw an increase in revenue. This article will provide tips on how to improve customer service in a hotel to ensure guests have a positive experience. Increase profits, develop your brand and encourage repeat business in 2022!
Six ways to improve customer service in a hotel
1. Prioritise Staff Training
One of the most important ways to improve customer service in a hotel is by implementing efficient staff training. When a new member of staff joins the team, it should be a priority to ensure they are trained to the hotel's standards. This goes further than just handing out an employee handbook. A great way to train new members is to job shadow an experienced member of staff so they can learn how problems and decisions are dealt with in certain situations. It is also important to continue staff training past the initial induction. Holding regular team-building days is an ideal way to develop skills and bring the team together.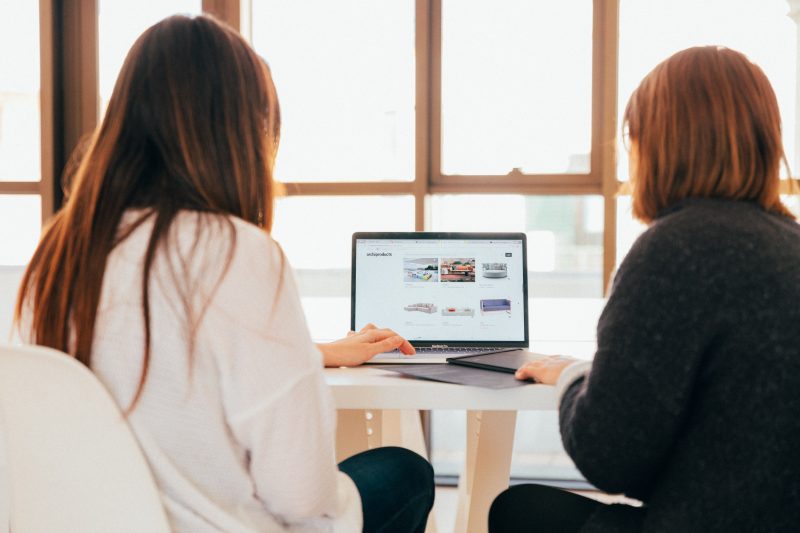 2. Embrace Technology
It can be highly beneficial to utilise new technologies and stay up to date with the latest systems. Implementing software such as a Property Management System (PMS) can help hotels organise and manage their daily operations. The key to successful customer service is efficiency and these systems provide a reliable and consistent way to perform everyday tasks. Another benefit of a PMS is that it enables staff to focus more directly on customers, as they have more time to interact with guests and give the best service possible.
At 1834 Hotels, we can recommend some excellent PMS options, POS systems, CRM and more. As a company managing many hotels, motels, and resorts we also have discounts available with many suppliers you may already be using. To find out how 1834 Hotels could help to improve your customer service with innovative and efficient systems, please click here.
3. Encourage Customer Feedback
In order to understand how to improve customer service in a hotel, you need to know what your customers are thinking. One of the most effective ways to do this is by creating a survey for guests to complete after their stay. This enables you to collect feedback and analyse the data; to find out what you are doing well, what areas need to be improved, and whether guests are likely to return. Our top tip is to email or text a survey to guests after their stay and provide an incentive such as a discount on their next stay or a free upgrade. This will encourage them to fill out the survey and shows that their feedback is valued. It is also important to track customer satisfaction during their stay by simply making sure staff ask how everything is going. Consequently, any problems can be resolved on the spot.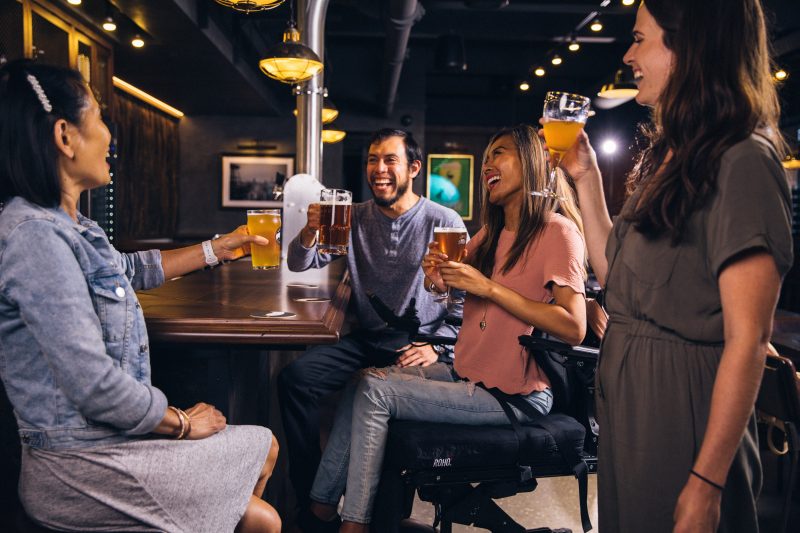 4. Get to Know your Guests
As mentioned previously, technology is a great way to improve customer service in a hotel as it can give staff more freedom to focus on guests. Having said that, in the end, excellent customer service comes down to the people. It is vital to employ passionate staff members who are willing to go that extra mile to enhance guest experiences. Get to know your customers and understand what can be done to make their stay extra special. For example, if a guest is staying for a special occasion leave a complimentary bottle of champagne in their room. A small gesture can go a long way and will make their stay more memorable. It is also necessary to reward loyalty and ensure regular guests are acknowledged. This can be achieved by a loyalty discount or ensuring their mini bar is stocked with their favourite drinks and snacks. Additionally, addressing regular guests by name offers a more personable approach and shows they are valued and recognised as loyal customers by the hotel.
A report by Microsoft revealed 96% of respondents say customer service is important in their choice of loyalty to a brand. To read the full report please click here.
5. Always Listen to Customers
When it comes to improving customer service in a hotel, listening to customers is a key element. Consistency is noticed and it is vital that all members of hotel staff truly listen to customers, from housekeeping to reception to the restaurant. Listening to customers helps to avoid any miscommunications between employees and guests. This is crucial when it comes to any complaints or issues, as listening with an empathetic ear alone can often help to resolve the situation in a timely and efficient manner. Customers tend to be more receptive to solutions if they feel they have been truly listened to and understood.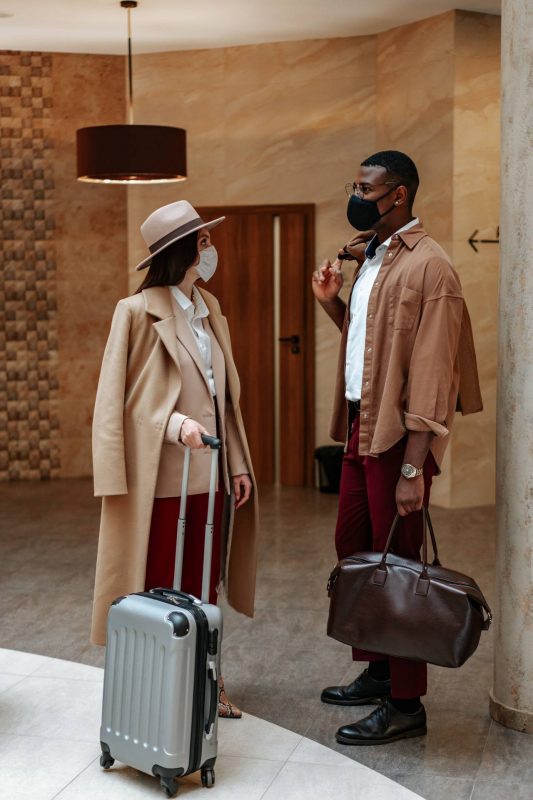 6. Contact Guests Prior to Arrival
What better way to improve customer service in a hotel than reaching out before they even arrive? This will give a great first impression and sets the scene for a high standard of customer service before they check in. A pre-arrival email can be a great way to introduce guests to your hotel and ensure the check-in process runs smoothly. The email can also offer any extra information guests may need, provides an opportunity to find out if they have any special requests and if they are traveling for an occasion. Our top tip is to categorise your guest bookings into regular and new guests so that you can tailor the email to their specific needs. For example, a regular guest will not need to know directions to the hotel but may be interested in what's on in the local area during their stay.
How Can 1834 Hotels Help You?
1834 Hotels is a hospitality management company – we take the essential and crucial tasks of hotel operations and adapt them to the tools and systems of automation of today. We provide the highest standard of service to ensure guests at its properties receive enjoyable and memorable experiences. To find out more about how 1834 Hotels can help you, ask us a question here.