How to Build a Successful Restaurant Team
When it comes to the restaurant industry, one essential question is how to build a successful restaurant team. There are many steps involved in building a business; from initial concept, to design and decor, to menu creation, choosing your suppliers and so much more. However, one of the most important steps is staffing your restaurant. In this article, we break down the process of creating the perfect restaurant team for your business.
Building a strong team for your restaurant is something which can be overlooked but it is vital to bring together a successful team which can successfully represent your business and sell your products. As a business, you can create and develop a fantastic and innovative new restaurant but to ensure it has long term success you will need the right guidance and committed employees.
There are many different elements to consider when building your restaurant team, with the most important being finding the right people for the right job. In this article we share the essential roles that need to be filled as well as tips on how to ensure you are getting the best from your team.
Your perfect restaurant team
Restaurant Manager
A successful restaurant team needs a leader and therefore it is important to find the perfect candidate who can take on this responsibility. Essentially, this single person will go on to help you build and lead a team that will make your business a success.
A hospitality manager needs to be a people person and must be able to deal with difficult situations under pressure. They will be the first point of contact for staff and customers when an issue or complaint is made and therefore, they need to be able to problem solve calmly and efficiently. A manager needs to have a presence on the floor but also requires behind the scenes and kitchen knowledge. It is important that your manager understands the financial aspects of your business – such as wage and employment cost control – in order to effectively manage rosters and staff and fundamentally ensure profitability.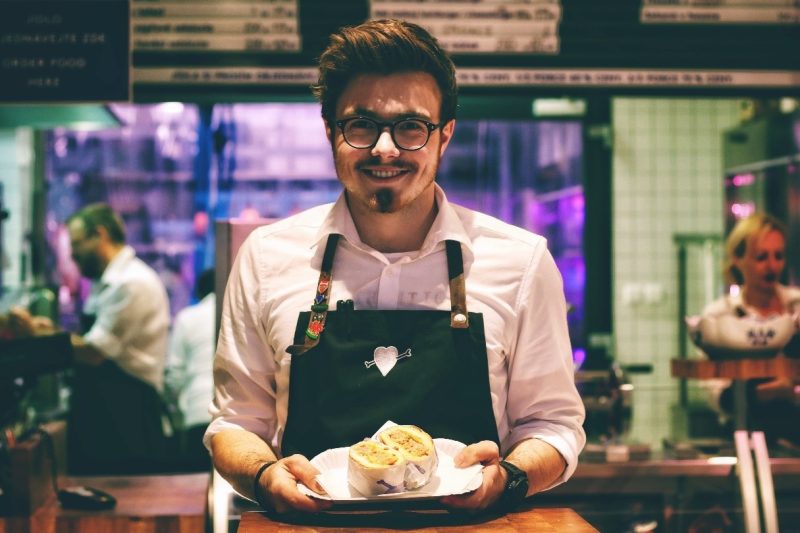 Supervisor
Finding a suitable restaurant manager is one of the first and important steps to building a successful restaurant team. However, to run a thriving business, you will need reliable front of house staff including talented supervisors. The restaurant manager will not always be on site and will need other staff members to rely on and trust to take the lead when necessary. It is essential for supervisors to keep business moving and tables filled. They also need to be aware of the booking system and able to plan ahead to ensure maximum capacity is achieved. It is advisable to employ experienced individuals, with great leadership skills who have a passion for hospitality and wish to progress further in the industry.
Front of House Staff
The front of house team is key to building a successful and popular restaurant. They are the face of the restaurant and the first point of contact with the customers. A table could be served excellent food but might never return to the restaurant due to poor service and unwelcoming staff. Therefore, it is crucial to employ staff who can add to a customer's dining experience through high-quality service and genuine conversation. As a result of good service, customers will leave wanting to return in the future. When hiring front of house staff, look for passionate employees who are willing to go above and beyond with a positive attitude.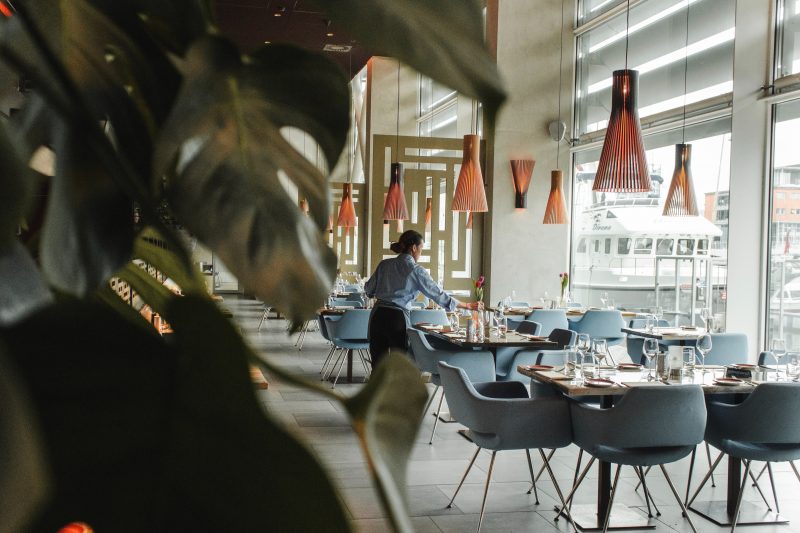 Head Chef
Without excellent food and a standout menu, a restaurant business will struggle in this competitive industry. A vital part of building a successful restaurant team is finding a head chef who can not only cook and create delicious food but also take responsibility for the day to day running of the kitchen and the team. Key qualities to look for are excellent communication, leadership skills, confidence, a presence in the kitchen and the ability to control a busy service whilst continuously delivering excellent meals. It is also necessary that the head chef and restaurant manager can build a successful working relationship and work alongside each other, striving towards a common goal to build a lucrative business.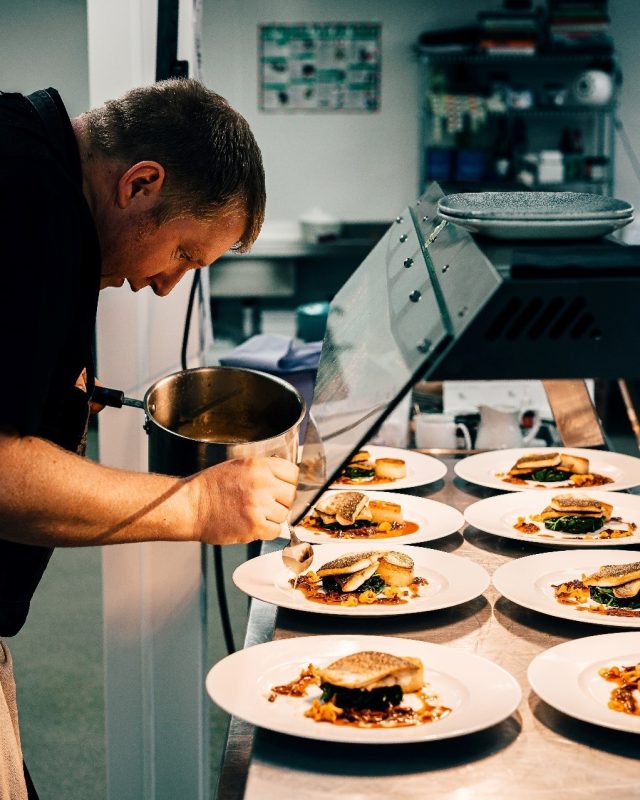 Social Media/Marketing Coordinator
A key part to building a popular and profitable restaurant today is actively promoting your business online and through social media channels. Making your restaurant known and visible to customers is incredibly important to get people through the door and talking about you. Naturally then, it is valuable to include a social media/marketing coordinator in your team. A top tip is to employ someone with great photography skills who can capture the essence of the restaurant. Other than this, their main role will be to regularly post updates to social media about new dishes and drinks and upcoming events or offers. Creativity within this space and an ability to bring out the true essence and personality of a venue is highly valuable, and so the more innovative and optimistic the employee, the better!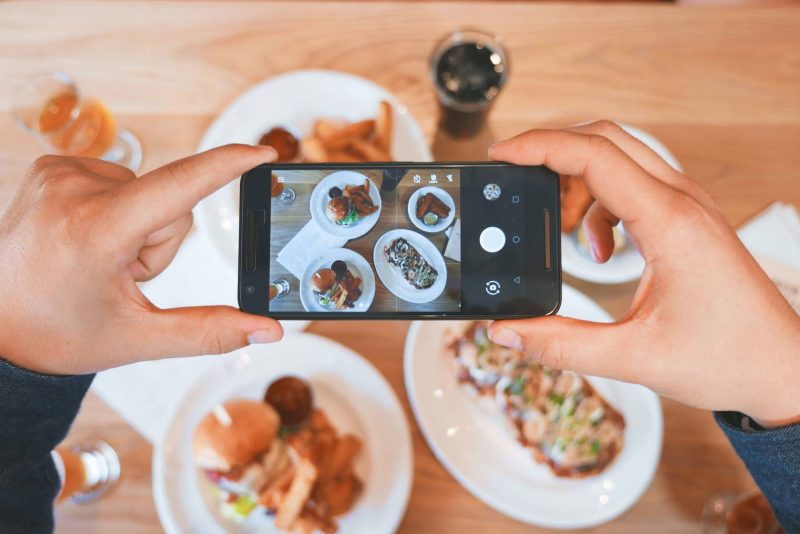 How to build a restaurant team
Play to people's strengths
When hiring new members of staff and introducing them into your restaurant team, it is highly beneficial to play to your staff's skills and strengths. For example, someone who is organised and friendly with an excellent telephone manner could make an exceptional host/hostess to greet your customers. Alternatively, a staff member who is bubbly, efficient and a great salesman could make an ideal section waiter. Your restaurant manager should remain flexible and should be able to identify the strengths of a team. When each member of the team is working in the area best suited to their skills set, they thrive.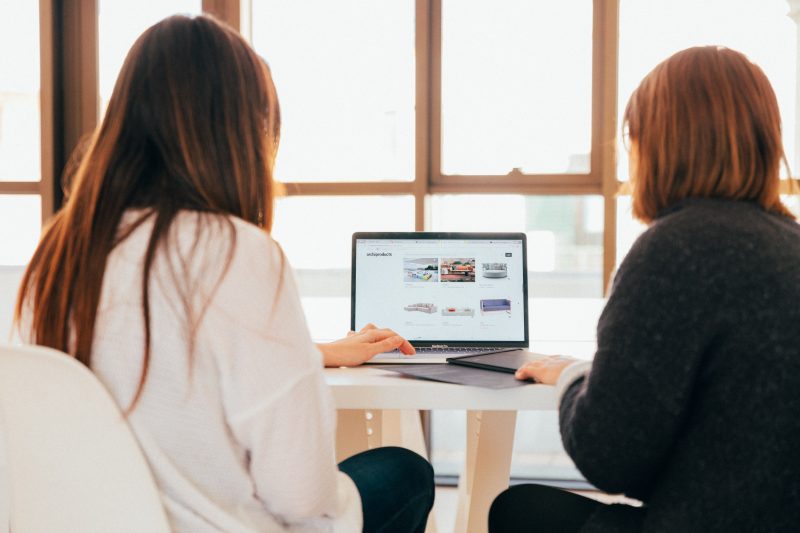 Create an enjoyable work environment
Finding outstanding and reliable staff is one thing but keeping them is another. The hospitality industry is renowned for its quick staff turnover and this can unfortunately be detrimental to your business. Holding on to steady and regular staff is on the contrary, great for your business. Customers will often return if they feel comfortable and are familiar with staff. Therefore, to keep a successful restaurant team, ensure staff are treated well, given appropriate breaks, provided meals when required and acknowledged for their good work. Positive feedback can go a long way.
Considering holding team building days, or group menu tasking events to bring the group together and increase team spirit. Provide fun activities for your staff to enjoy and help to build morale in the team. Customers are very aware of the environment they are dining in and if the staff are unhappy this will be noticed and remembered. It is vital customers leave with a positive experience to encourage repeat business!
Build the right team with 1834 Hotels
The 1834 management team will ensure that your business is getting the best results possible. We keep things running smoothly and manage all the bits and pieces you don't want to hear about but will keep you informed around the bits you do. Our Human Resources support will help with tools for key recruitment, including General Managers, Head Chef and key staff.
Click here to get in touch with 1834 Hotels today for information about how we can help you draw the most potential out of your hospitality business.