5 Strategies To Help Hotels Recover From Lost Bookings

Hotel post-lockdown recovery
We all hope that the Covid-19 pandemic will shortly be kept at bay, but unpredictable periods of lockdown are still an alarming reality for those in Australia as well as across the world. Hospitality is one of the industries hardest hit during these times, with lockdowns often equating to the complete closure of businesses, and a general sense of hesitation amongst the community and potential customers. Hotel owners are now well-practised at handling periods of uncertainty and intermittent lockdowns, after a year and half of turbulent conditions. Yet whilst hotels have managed to implement Covid-19 protocols and adaptive management techniques during these uncertain times, hotel post-lockdown recovery doesn't get any easier. 
Fundamentally, the question many hotels are left with as lockdowns are lifted are; 'How can we get back cancelled reservations?', and, 'How can we make sure competitors don't take these cancelled reservations away from us?'. 
Tips for hotel recovery following lockdown
In this article we offer five tangible tactics that your hotel can use as we emerge from this most recent lockdown.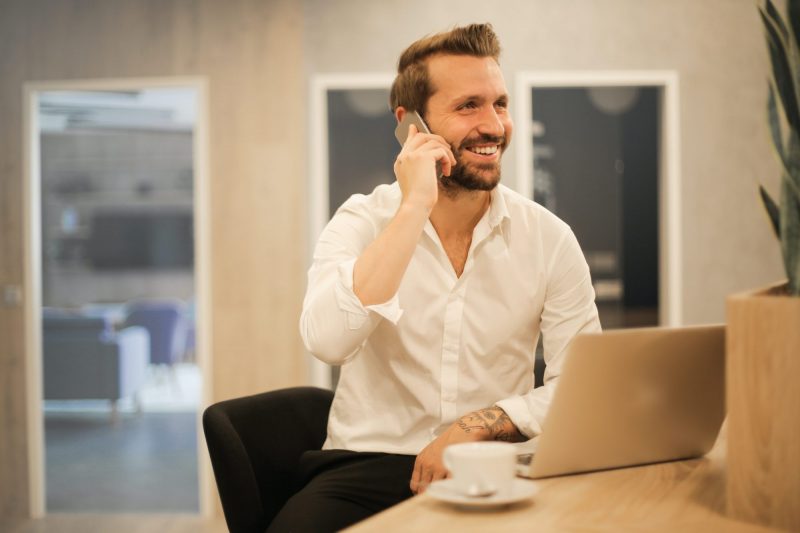 1. Check in with your cancelled customers on the phone.
Picking up the phone and calling those who were forced to cancel their bookings, does not only help you rebook future stays in a quicker and more efficient manner. Speaking with customers directly also contributes to providing a personal service, which during these times can be highly appreciated. Considered less of an unwelcome sales call, your phone call to customers is a warm greeting and person-to-person conversation. 
As a result, simply picking up the phone can be one of the most effective ways to convert a cancelled booking, back into a reservation. Allow your staff the space to use their personalities and conversational skills as they call up your cancellations and check in with lost customers. If they don't re-book with you this time, your service is likely to persuade them to choose you in the future.
2. Re-engage with guests using a follow-up email.
Ideally, your hotel should use both a call and an email in order to follow-up with cancelled bookings. Use your email marketing software to target those who booked at your hotel during the lockdown and send them a friendly email reminder. Let them know that you're open and ready to host them once again. Personalise emails and empathise with customers in order to add your own personal touch and flair.
In your email – as well as conveying your understanding for a guest's cancelled trip – consider including information about your Covid-19 hygiene standards and explain your flexible cancellation policy. Give cancelled bookings no reason not to book once again. To make your hotel even more attractive to guests, hand out a discount code or offer a free bottle of wine for those who choose to rebook. Email marketing is one of the most effective strategies for repeat bookings, so avoid getting left behind and don't miss out on this valuable tool.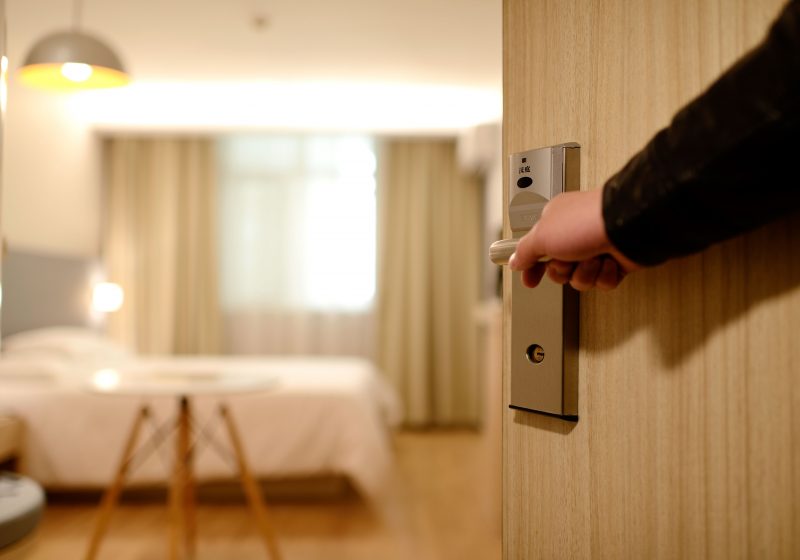 3. Bounce back with an attractive offer.
It's no surprise that after a lockdown, people are looking to get out and about again. After being locked up inside, the idea of a getaway becomes even more attractive. However, at the same time, potential customers are also incredibly hesitant to book, worried that their booking will once again be cancelled and that their reservation will be futile.
One way in which you can attract customers to your hotel is therefore with a focus on local guests. Looking for winter getaways, but not yet brave enough to book escapes in other states due to fear of cancellation, local people are excellent audiences at this time. 
Create an offer upon re-opening – for guests from your state – which persuades them to stay at your hotel, through the offering of a free main meal, complimentary bottle of wine or anything else you might be able to offer. Share your message with local people by segmenting through your email marketing tool, and ensure that you are vocal about your offering on social media. If cancelled bookings don't return, you're likely to make up for some lost customers with this kind of offer. 
4. Reconsider your revenue management strategy.
After a lockdown, your revenue management will have a big impact on how well your hotel recovers. Learn to adapt your strategy during the pandemic, and you'll find that unprecedented periods of fluctuating demand will have less of an impact. On top of offering discounts and providing extra value for customers (as mentioned above), consider these following points as you negotiate revenue management during the Covid-19 pandemic:
Adopt total revenue management.
Revenue management is no longer just about your room rates and revenue. Now, it's much more about the complete customer journey and drawing revenue out of other parts of a customer experience. Have your staff focus on up-selling when it comes to experiences, services and in particular food and beverages. Increasing in-house spend gives your hotel a chance to impress guests but also helps you recover from a lockdown.
Prepare your hotel for changing demand patterns.

 
As mentioned previously in this article, the domestic market (and even state market) has become of great importance during the Covid-19 pandemic. Business travel has reduced with conferences taking place online and international travel has been wiped out, meanwhile micro-stays have become essential to the industry. Review your data and stay up to date on key trends. Find out what has picked up and declined throughout the year. Target relevant markets using data, not just guesswork. 
Leveraging your hotel's revenue management tools, focus on the near future and avoid setting your hotel up for the long-term. The pandemic has resulted in uncertainty to the point where drastic changes can be felt within a week. Forecast two or three different scenarios and be as prepared as possible for different situations.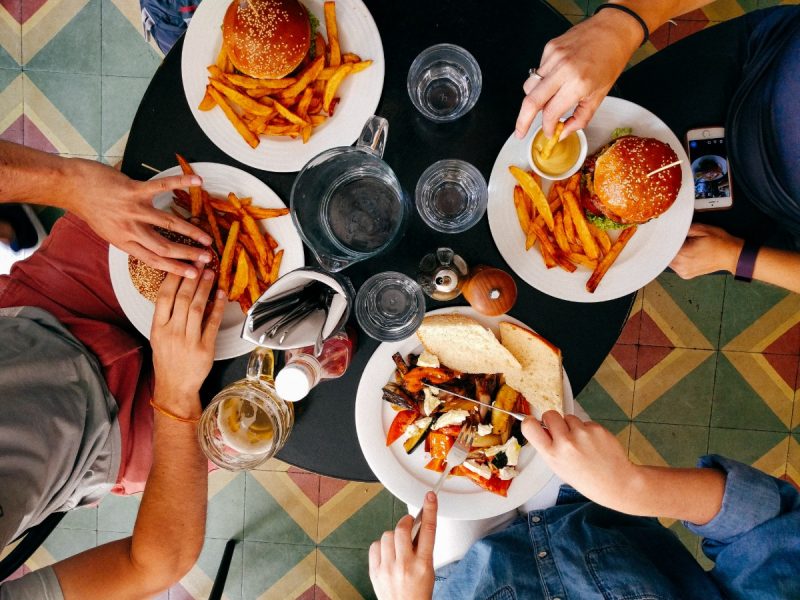 5. Boost your food and beverage sales.
During uncertain times, focusing on food and beverage services at your hotel can help to create a more reliable stream of revenue. Pandemic era sales at your hotel need not be generated only through rooms but also food and beverage services, which are often less effected by border closures for example. Regularly update your menu, offer specials to attract locals back for repeat visits, train your team on up-selling and consider offering delivery services if you don't already. All of these additional efforts can contribute to a smoother post-lockdown period.
How can 1834 Hotels assist with h
otel post-lockdown recovery 

?

Navigating Covid-19 and adapting to fluctuating demand can be tricky for hotels. 1834 Hotels is a hotel management company, adept in drawing the best results out from your hotel and able to assist with during periods of uncertainty.

Implementing expert revenue management strategy, using systems in order to run operations smoothly and offering discounts to hotels for products and software they may already be using, 1834 Hotels optimises all processes at your hotel.

To find out more about our services or ask about hotel post-lockdown recovery, contact us here.