How To Encourage More Direct Hotel Bookings
Booking straight at the source
Everyone in the hotel industry knows that direct bookings are the main goal when it comes to reservations and revenue. Although removing your listings from third party sites is certainly not advised, a hoteliers best-case scenario undoubtedly involves direct online bookings. Saving you commission and allowing for better customer-hotel relations are two of the main reasons that hotel owners prefer direct bookings over third-party ones.
Still, many hotel owners aren't clued up about how to create a strategy that attracts direct bookings. Often, there are a number of overlooked details in a hotel business which can be tweaked to strengthen these strategies. Website optimisation, email marketing, online reputation, guest loyalty and smooth booking processes all have a part to play when it comes to acquiring direct bookings.
In order to help you convert more sales on your website, we've put together this article. Encourage travellers to go straight to the source and steer them away from third-party detours with the help of these seven tactics.
How to encourage more direct bookings at your hotel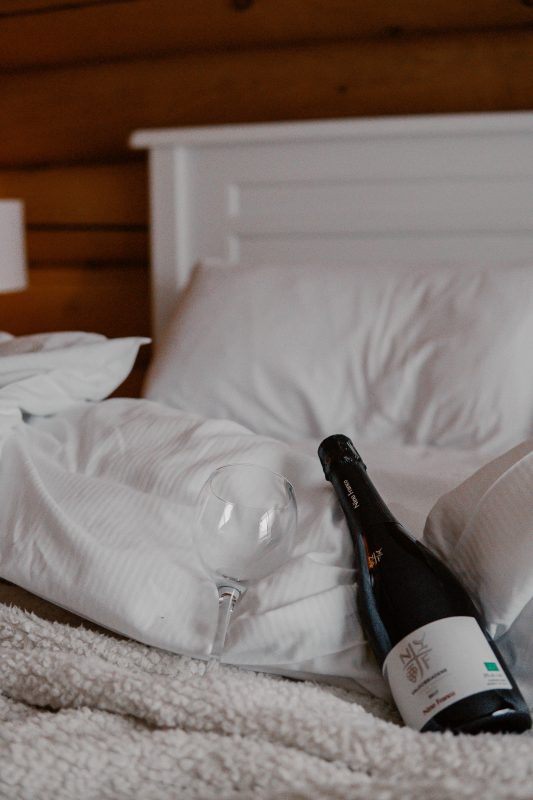 Use clever campaigns
Offer more value to guests when they book via your website and communicate your message loud and clear.
Encouraging guests to book direct with your hotel is never easier than with the help of a well-considered campaign. Book Direct campaigns are one of the best ways to attract direct bookings and a great deal of the giants in the hotel indsutry use these very well.
Fundamentally, your campaign should involve clear messaging surrounding the benefits of booking direct with your hotel as opposed to through OTAs. Rather than using comparative language and squaring up against booking platforms, your hotel should use clever copy which send a clear and direct message about the benefits. 'Book direct with us and receive 10% off this autumn' or, 'Book direct on our website to receive a free bottle of wine upon arrival'. According to Skift, around 45% of travelers consider offers and perks important while booking a room, so never underestimate the power of a great deal and well-built campaign.
Give a warm welcome to OTA guests
Traffic may be coming to your site via an OTA, but you can convert traffic into guests right there on your website.
Don't forget, that whilst guests might look at OTA's for an overview of hotels in their destination and price range, they're also likely to check out a handful of actual hotel websites before making their decision. The reason people visit hotel websites beforehand can be for photographs, branding or further information about your facilities and services. What this means for you as a hotel is twofold. Firstly, your hotel website should be optimised for guests, should be user friendly, well-branded and engaging (more on this later).
Secondly, it means that you should try your hardest to welcome OTA guests to book via your website and remove any reason for them to head back to an OTA to book a room. On top of clearly communicating the value of booking direct, ask them for their email address in return for a 10% discount on their first booking. That way, you can send out a follow up email with your latest deals and keep potential visitors interested in your offering.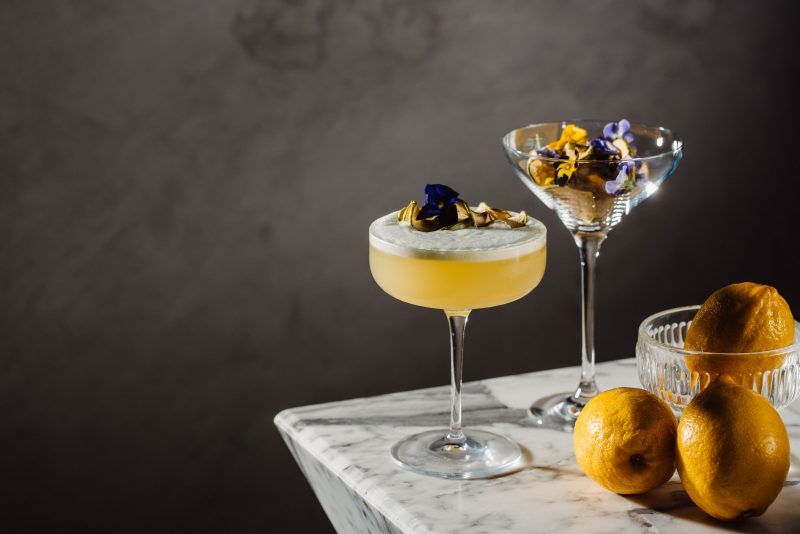 Review your website branding, visuals and content
Take a step back and start comparing your website to other great examples, before then improving your own.
One of the reasons hotels miss out on conversions through their sites is because they don't have a website that grabs the attention of visitors, they lack images or they don't provide enough information about their hotel. There's nothing worse as a guest than heading to a hotel website which you like the look of, only to have your questions left unanswered and your impression of the hotel made no clearer. Put simply, in these cases it is likely that potential visitors will head elsewhere.
Firstly, your website should provide a thorough selection of high-quality photographs which reveal enough about your hotel, that guests can decide whether it matches their expectations and preferences. Exterior, room, bathroom, restaurant and bar and reception shots, all the way down to small aesthetically pleasing frames that reveal the personality of your hotel; all are important. On top of photography, make sure that your branding is up to date and that your website comes across as user-friendly.
Finally, it's highly important that visitors to your site are able to answer their own questions when looking through your pages. Make sure to list all the facilities you offer, all possible services or add-ons that are possible, check-in and check-out times, a locational map as well as anything that might be remotely useful. Make learning about your hotel easy and you'll make booking feel easy too.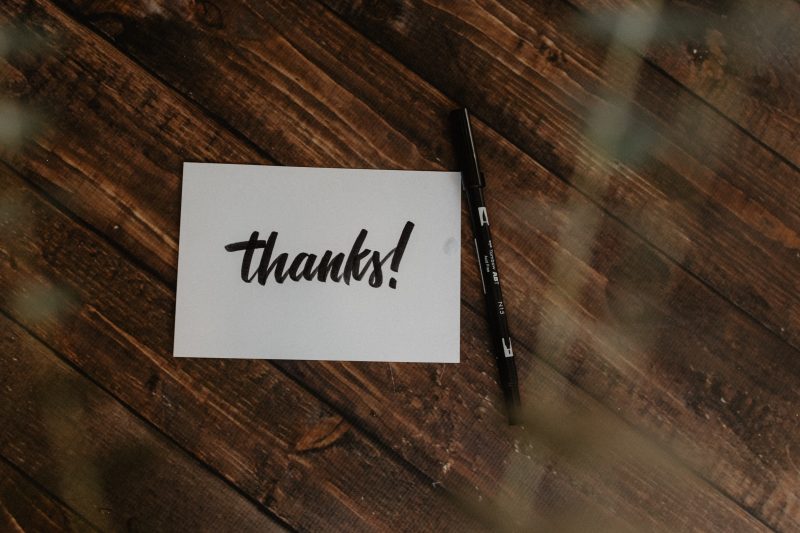 Focus on your online reputation
Take steps towards collecting more online reviews via social media or Google. 
Reviews are absolutely vital to a guest's decision-making process. Almost 98% of travellers read hotel reviews and around 80% of those consider them extremely important to their booking decision. And the scary thing about reviews is that one point can make or break a hotel's success. The different between a 4.5 and a 3.5 on Google can make a considerable difference to the success of your business. Accordingly, hotel owners can do a few things with reviews in order to use them to their advantage.
Firstly, businesses might like to consider handing out business cards or thank you cards (or similar) with reviewing instructions for guests. Of course, a more modern-day alternative to this is through email. Sending guests an email a few days after their stay and kindly asking for a review can boost the numbers of reviews you receive (often encouraging those without 'extreme' opinions to add their rating to the pool).
Hotel owners should also consider sharing some of their glowing reviews on their website. Making these visible to guests throughout the booking process allows for trusty messaging from an outsider and can encourage guests to book with a hotel directly.
Introduce a loyalty program
Follow the example of indsutry leaders and make your guests feel at home with your brand.
Loyalty programs encourage direct bookings very effectively. In fact, the world's biggest players have been using loyalty and reward programs for many years in order to keep guests interested in their hotels and well-informed about their products and offers. Introducing loyalty programs helps to create a sense of belonging for regular customers and also makes it easy for guests to come back repeatedly to their hotels. In a sense, through the attention you offer members, a loyalty program can help guests feel a sense of support or dedication to your hotel or brand. Booking direct through your hotel website then becomes an unquestionable part of the booking process.
The other excellent benefit of a loyalty program involves the communication aspect, especially that of email marketing. Through punchy and consistent marketing emails, your loyalty customers can be constantly updated about your current offers. Make sure your emails point out how booking through your website provides more perks.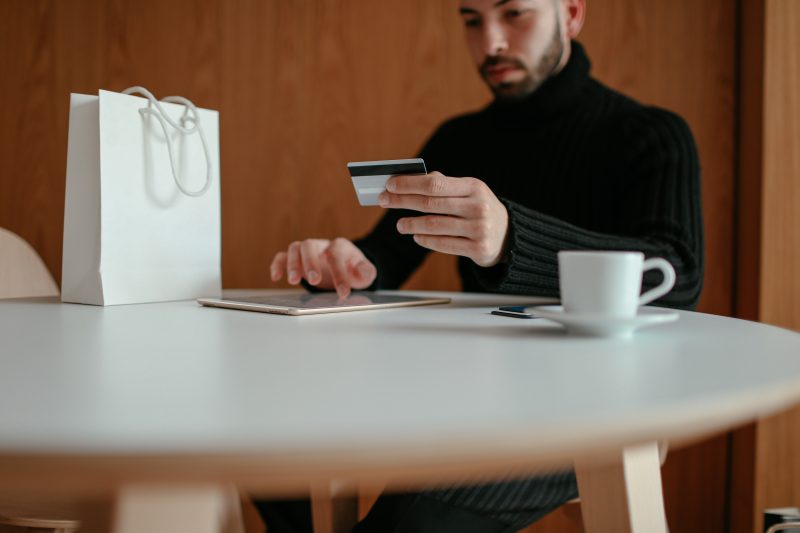 Use a great booking engine
Choose a booking engine that involves a streamlined process and varied payment options. 
If guests are going to book through your website, it's also key that it's very easy for them to do so. With platforms like Booking.com optimised for speed of booking, your hotel must be able to compete. Invest in an efficient and fast booking engine; there's nothing worse than seeing your guests get to check-out, only to head elsewhere because of complications with the process. Offering a variety of payment options is also key here, to avoid people being rejected upon check-out.
Remember mobile bookings
With bookings on mobile phones becoming increasingly common, don't forget to optimise your mobile booking process. 
Reports show that in 2018, hotel bookings on mobile devices grew 3-10x faster than on desktop devices (compared to 2016). In fact, with large OTA's providing well-considered, expensive and optimised booking processes, mobile booking is often catered for much better on OTA website. The key takeaway here for hotel owners, is that investment into mobile friendly booking can only be a positive thing. With more people booking on their phones and with more projected to do so, such an investment might just be the answer to your problems.
Can 1834 Hotels help your hospitality business?
1834 Hotels is an experienced hospitality management company and consultant specialising in the overall management of hotels, motels, pubs and resorts within the hospitality and tourism sectors.
Offering a complete "white label" management solution for investors, free hold owners or lease hold owners, 1834 Hotels facilitates the undertaking of strategic operational, finance, WHS, sales, marketing, and revenue management for hospitality businesses.
To find out about how 1834 Hotels could help your business, contact us here.