How 1834 Hotels Supports Hospitality Businesses 

Welcome to 1834 Hotels
1834 Hotels is a white label hotel management company. In essence, we work closely with hotels, assisting them with the fundamental processes behind running a successful hotel. Think of us as a management solution. We take the essential and crucial tasks of hotel operation and adapt them to the tools and systems and automation of today.
Using tried and tested strategies, data-driven methods and an expert team, 1834 Hotels knows what it takes to bring your business to the next level. 1834 Hotels believes that there's always room for improvement at your hotel; if it's broken fix it, if it's not, make it even better!
What is a white label hotel management company?
1834 Hotels works with hotels, resorts, motels and apartments to implement and manage operation systems, cost controlling, marketing and much more on your behalf, all whilst working under your hotel brand. As a white label management company, working with 1834 Hotels does not mean losing your hotel's brand, name or identity.
We understand that as a hotel owner, you may not always have the time to oversee all aspects of your business. Assisting hotels with the everyday functioning of their business, 1834 Hotels squeezes out more revenue, assists with marketing strategy, streamlines your hotel's processes, takes care of cost control and much more.
In short, a white label hotel management company is a one stop management solution for businesses in the hospitality and tourism industries. Working with one means keeping the brand and identity of your hotel, but making sure that processes and decision making are carried out to help your business thrive.
Read on to find out a little more about what we do at 1834 Hotels and how we help hospitality businesses everyday.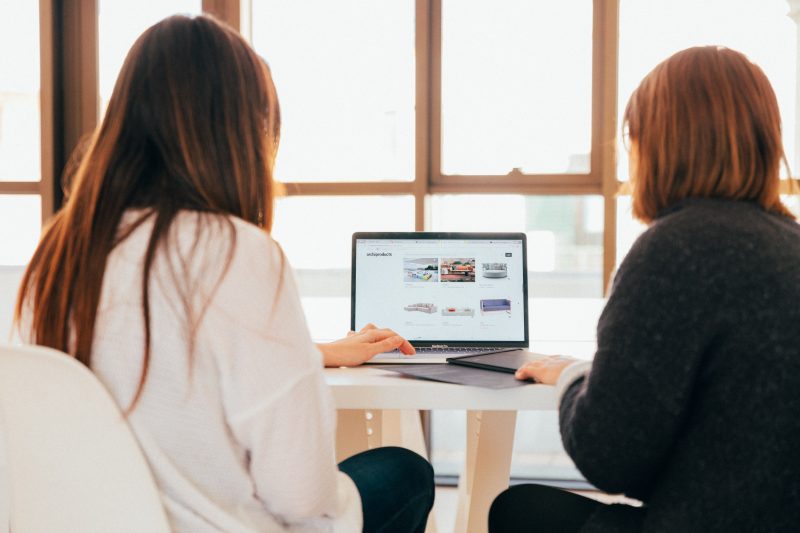 What does 1834 Hotels do for your hotel?
1. We help your manager
One of the most important parts of our work at 1834 Hotels involves assisting your manager with their everyday work. 1834 Hotels is optimised to facilitate, monitor and report on the performance of many aspects of your hotel operations. Overseeing much of your processes, and backed with years of experience, we know how to increase the productivity of your manager. Introducing support, tools and efficient systems to your hotel means helping your manager do their job logically and thoroughly. We are an extra support system and an informed voice in your hotel's decision making.
1834 Hotels is also able to recruit and train the right person to active your hotel's potential. We are happy to tailor our management services to your individual needs and structures, enabling flexible management solutions and a great business relationship!
2. We implement cost control
Cost control is something all hotel managers will be familiar with. It often leaves managers feeling a little helpless. 1834 Hotels specialises in the management of hotel costs and expenses and provides visibility of these things for hotel managers. Cost control and expense management is often where big changes can be made in hotels when it comes to increasing profits. A great deal of our work therefore involves helping hotels cut costs and gain control over their expenses. High costs don't have to be that way!
Taking into account wages, expenses, cost of goods and more, 1834 Hotels can help your business make better decisions. Of particular note, our network of hotels also benefit individually from offers and promotions with suppliers. We have negotiated agreements with key suppliers to help our network of hotels reduce their costs. These savings alone can often help you on your way to increased profits, especially since they might be suppliers you're already using at a higher cost!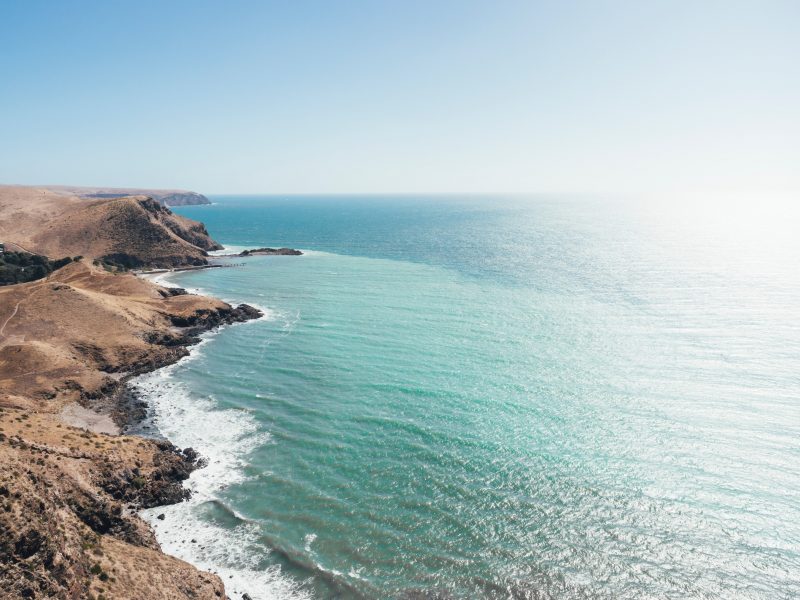 3. We help you out with marketing
Dream, discover, decide. 1834 Hotels focuses on these three aspects of a consumer's booking experience and takes full advantage of each step. Our digital strategy is comprised of a multi-tiered approach. We help to place your hotel front of mind for visitors heading to your region, help you manage your reviews and advise your content creation strategy. We are also equipped to assist with the branding of your hotel; logos, marketing material, social media content, on-site collateral and much more! Just ask.
Hotel owners might also like to know that 1834 Hotels has its own destination marketing brand. The Weekend Escapes brand was created to help support hotels and to promote the destinations within which they work. If you choose to work with 1834 Hotels, your hotel will be promoted using the Weekend Escapes brand through social media as well as through consistent blog posts. Our focus on SEO helps your hotel reach the top of Google without the high costs associated with paid marketing campaigns.
4. We take care of revenue management
Revenue management is: "Selling the right room, to the right person, at the right time, for the right price, through the right distribution channel, at the right cost". Most hotel managers will agree, this is easier said than done! At 1834 Hotels, our expert team will however help you do just this. Revenue management is central to your hotel business, and when managed effectively, your business can truly prosper.
Using revenue management software, 1834 Hotels will help you gain control of your revenue management and squeeze as much revenue out of your hotel as possible! We provide you with the tools, data and systems you need to make effective decisions. Providing you with a detailed monthly report, we also make sure that you have an overview of your business and that you're on track.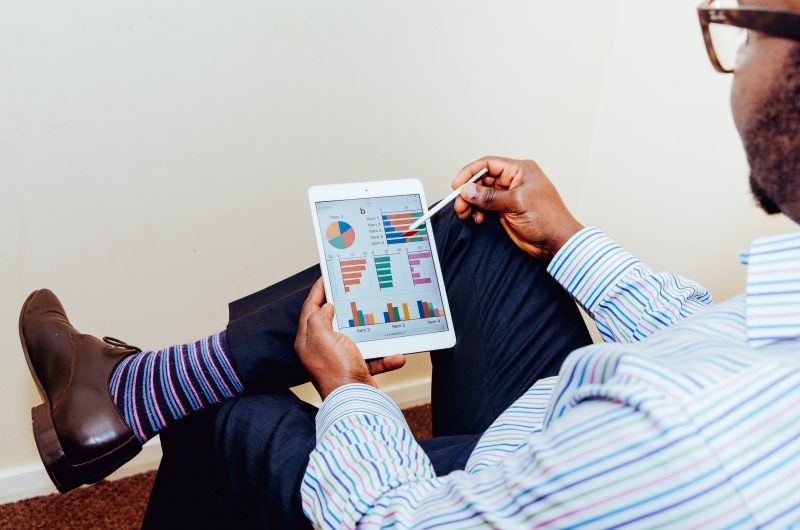 5. We streamline your processes
Work with 1834 Hotels and we'll provide your hotel manager with some great recommendations when it comes to hotel systems. This includes everything from PMS options, POS systems, revenue management, CRM and more. Those not particularly keen on learning how to use the latest technology can also rest assured that they'll be well looked after too. 1834 Hotel's preferred systems are monitored by our expert staff who will keep things running smoothly for you whilst you focus on the parts of your business that need the most attention. We manage the things you don't need to know about, but make sure you have a good grasp on the most important aspects of your business.
Ask us a question
That was a lot to take in. We're sure you've got some questions. No need to hesitate in contacting our team at 1834 Hotels. We'll be happy to have a chat with you about our services, no matter where you are in your journey as a hotel. Click here to get in touch!