Your Hotel Winter Campaign: Tips and Ideas
Winter Campaigns During Covid-19
Most hotel owners are well aware of the challenges that come with filling hotel rooms during the winter season. Less favourable weather, a limit to winter activities in your region and a pervading attitude that winter is time for staying home, are all factors that contribute to the challenge of selling winter rooms. Filling up your hotel during a Covid-19 winter adds another layer of challenge to your off-season. Last year, we were new to the idea of a hotel winter campaign during these unprecedented times. Without patterns upon which to base decision making, a hotel winter campaign last year involved a lot of guesswork.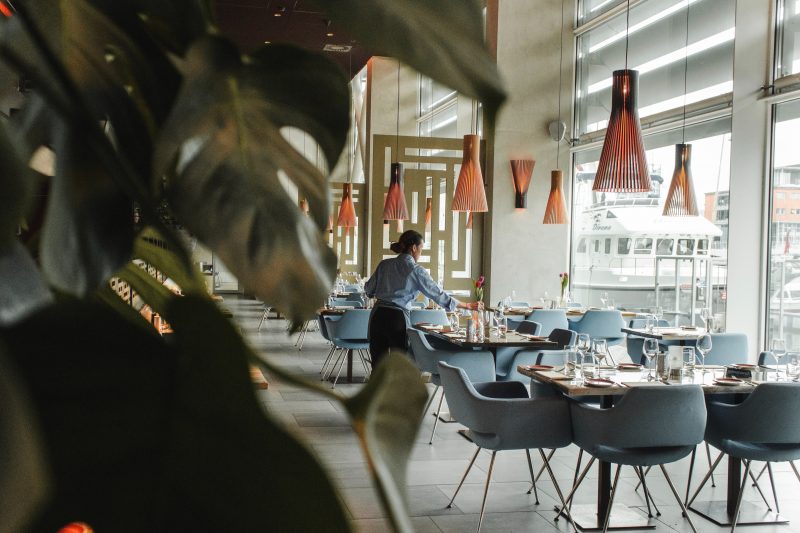 What we've learned
However this year, we are a little more aware of what to expect. With a 'new normal' somewhat established in Australia, your hotel winter campaign this year can be based upon a small amount of prior knowledge and experience. It's not all guesswork in winter 2021.
Last year Australia saw the disappearance of international travel, yet some excellent regional tourism trends. We witnessed some great community spirit, a surge in local travel and lots of support for local businesses. We also saw that people were quick to adapt to all things digital and online when unable to visit places in person. We learned that those businesses working to diversify and strive for customer loyalty were most successful. We found that very often a change of scenery and a local staycation were very desirable options for those not able to travel abroad.
Measuring winter campaign success
Those hotels effectively tracking their hotel's success will also have some numeric data upon which to base their winter campaign decisions. They'll have an email database comprised of those who booked a winter escape last year and who might want to revisit. Plus, they will have a better understanding of what worked and what didn't work last year. Perhaps a campaign for a 10% discount offer last year didn't work so well. Maybe a package deal that included free lunch performed much better.
Regardless of what you learned last year, the goods news is that during winter 2021, it should be a little easier to fill your hotel rooms. In the remainder of this article, we offer some ideas and reminders that might help you craft your hotel winter campaign. Armed with your experience last year, use our tips and tricks to draw the most success out of your winter campaign.
To find out how your hotel could benefit from automated processes, email databases and streamlined systems, contact 1834 Hotels
Hotel winter campaigns for a second 'unusual' winter
This month, take the time to reevaluate and refocus on your existing customer base and marketing strategies. Whilst it's not easy, it's certainly not impossible to do well this off-season if you have the right winter campaign planned. Below, we offer some tips and tricks to help you boost revenue and fill rooms this winter.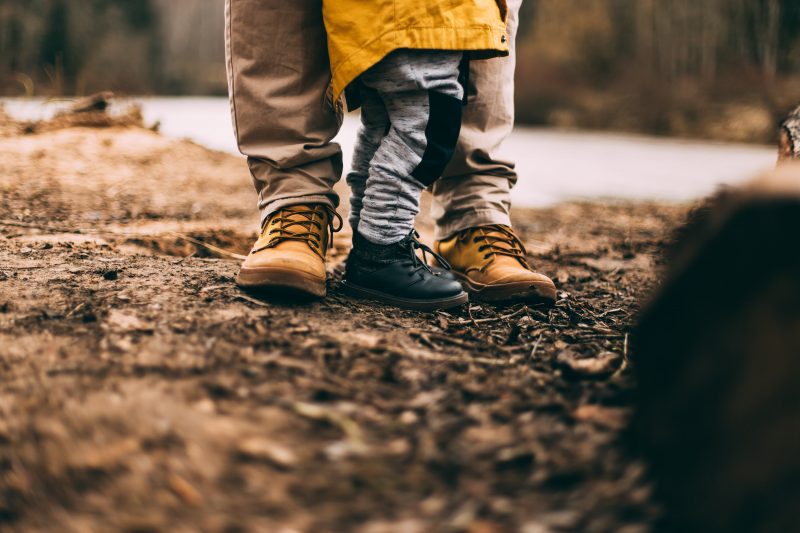 Use wintery imagery
This first winter campaign tip might seem obvious, but it is important. Using winter imagery in your ads, social media and website content not only shows your audience that you have a winter offer or campaign running, but it draws on their imagination.
Use imagery consisting of a cosy hotel setting with a fire burning or some hearty food from your restaurant and a bottle of local red wine. You might also want to use imagery from your region during winter, perhaps featuring people in winter clothing enjoying local winter activities. Paint a picture of your region as a winter-friendly one. Focusing on winter imagery helps your audience paint a picture of what a getaway could look like for them. Enticing winter images are much more effective than reusing generic, season-less photography.
Use tempting winter copy
After photography, your hotel winter campaign copy is another important factor in a successful campaign. If you're running Google Ads or any other kind of ad, update your copy to ensure that you capture the changing seasons. Dwell on not only your hotel's winter-friendly amenities such as your sauna or comfortable restaurant, but focus on local activities perfect for winter days. With the perfect combination of winter imagery and copy, you will be creating an enticing image of your hotel and its surroundings for your potential guests. These two steps are simple yet effective ways of improving your winter campaign.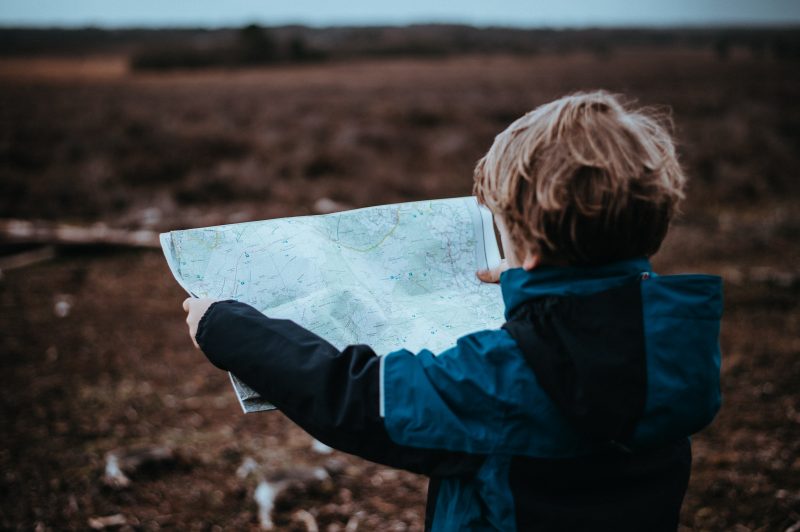 Create thoughtful content for the winter
During Covid-19, without an option to travel abroad, Australians have enjoyed holidaying closer to home. However, it's not always obvious to a local person what a regional destination has to offer. What does your region offer during winter? And why would your destination and hotel make for a great weekend escape?
Focusing on the most winter-friendly activities nearby, create content in the form of blogs or social media posts that show people what they are missing out on. Rainy day activities and indoor attractions near you are often overlooked by locals who often look further afield for holidays. Remind your more immediate audience what they're missing out on and shine a new light on your region's must-see attractions this winter.
Remarket to your email database
If you effectively collect email addresses for your database, you will know exactly who stayed with you last year during winter. Don't neglect those who are already familiar with your property; it's easier to encourage repeat visits than to gain new customers. Segment your database with guests who stayed at your hotel during last year's offseason and try to tempt them back.
One of the main reasons that people book into hotels in their own country, is to visit family and friends. Entice your winter guests back by presenting them with your winter offer or campaign. Otherwise, did they book due a particular event or offer last year? Reflect this information in your email campaign.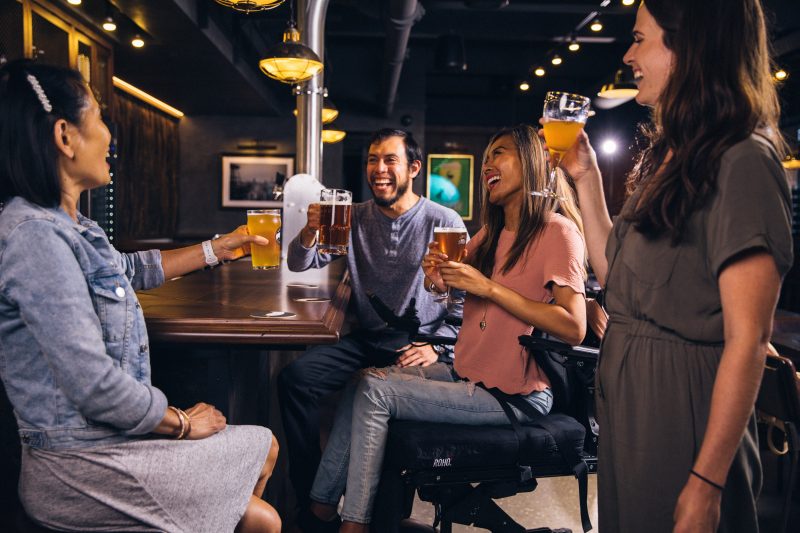 Focus on locals
We all know that during Covid-19, 'the local' has become much more important. Tailor your marketing to locals this year and play on local loyalty. Facebook Ads has become a popular source for hotels hoping to engage with their past and prospective guests.
This winter, consider marketing to those who live near your property by using 'local-only' offers. In doing so, you'll enhance an increased sense of respect and loyalty for your community. Focus heavily on staycations when doing so and push the idea of a change of scenery. Talking about your hotel amenities is also a great way of selling rooms to locals, especially with a message based on, 'you can't do this at home'. Don't underestimate the power of portraying a staycation, complete with dinner and a trip to your hotel's indoor pool and spa.
Provide incentives for recommendation
Airbnb is one company that has truly succeeded with a referral initiative. Those Airbnb customers who recommend friends to their website are rewarded for doing so with credit. The company gives out codes to their customers, and once someone uses that code, the original user receives credit. Why not use a referral program this winter and get your customers working to promote your hotel for you? Send a promo code to your previous and loyal guests and ask them to share it with friends. This kind of tactic can encourage group bookings, which are ideal for those quieter winter nights at your hotel.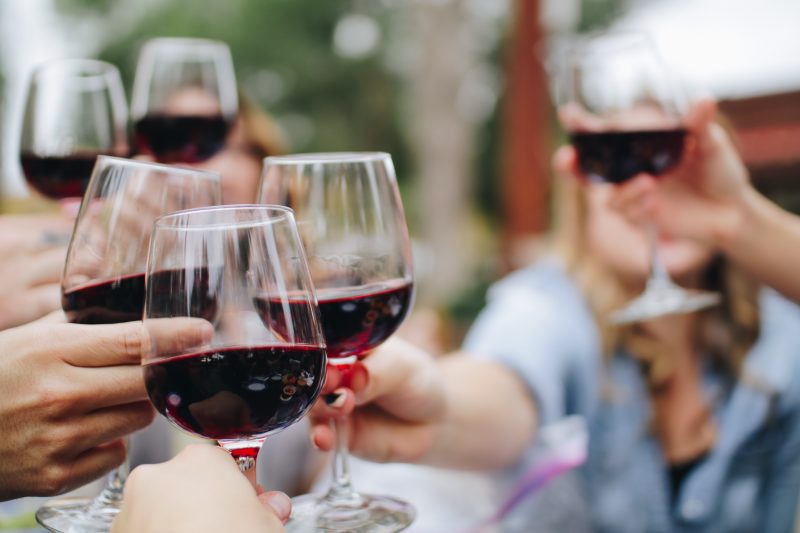 Find local events to work with
During the winter there will likely be a handful of events – big or small – in your region. Compile a list of these events and any festivals or celebrations happening across the winter months. Perhaps an art gallery is holding a renowned exhibition, or a local winery is hosting a winter festival. By approaching the organisers of the event, you might be able to create a partnership that offers exposure for your hotel. Get even more creative and decide to offer a free bus to the event for those staying with you. Whilst this kind of partnership might come with a cost, as a sponsoring hotel, you can expect some great return.
Need a little help with your marketing strategy?
Crafting the perfect hotel winter campaign can be a little tricky at the best of times, and especially during Covid-19. With the help of 1834 Hotels, your hotel could join a group of Australia-wide accommodation businesses benefitting from; streamlined processes, automated systems and well-established marketing strategies. Relieve yourself of time-consuming tasks that could be done for you this winter and contact 1834 Hotels.  
If it's broken, fix it. If it's not, make it even better.