7 email marketing strategies to use at your hotel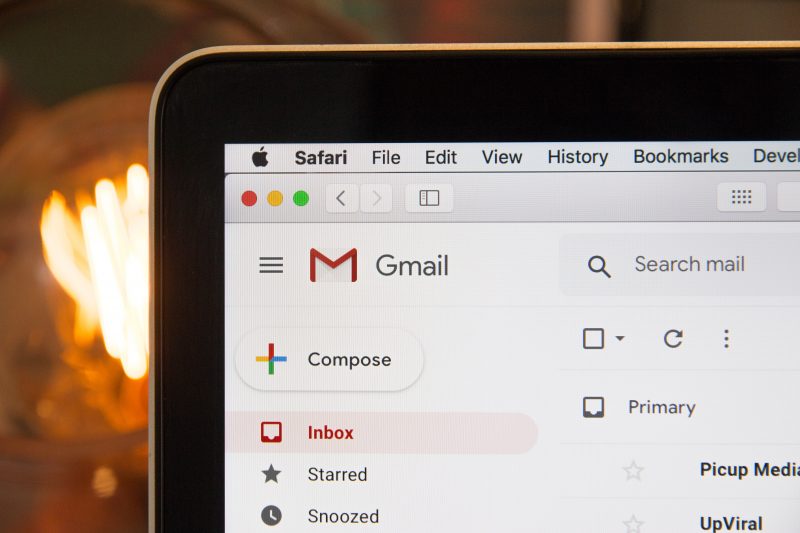 Email marketing from the beginning
Connecting with your audience, spreading a message, strengthening your brand and selling rooms are some of the advantages of a great email marketing campaign. In the hotel industry, email marketing can be used to connect with not only upcoming guests, but loyal customers, current guests, local visitors to your bar or restaurant and potential guests amongst various other groups. By sending emails to your audiences, you help to encourage bookings but also foster relationships.
The worries many hotel owners have about email marketing are twofold.
They worry that email marketing can be considered 'spamming'.
They are concerned that they don't have enough time to implement an efficient strategy.
However, the reality is you can expect an average return of $42 for each dollar spent on email marketing. This is four times more than paid search ads, or a good social media strategy. In other words, put a little more time and effort into an efficient strategy and you could find your sales increasing.
In this article we walk you through seven emails you should be sending to your audiences, in order to increase sales and strengthen your brand. But first, let's address email marketing at its core.
What is email marketing?
Email marketing involves sending commercial messages to groups of people via email. Since the definition of 'marketing' is very broad, every email you send to a potential customer can be considered 'email marketing', regardless of whether you're trying to directly sell to them or not. For example, a booking confirmation email, a pre-visit reminder and a thank you email can all be considered 'marketing' just as much as an up-sell email or an email about offers. At the end of the day, if you're sending someone an email about your hotel, you're representing your business, enhancing your brand and fostering relationships with potential customers.
7 types of email your hotel should be sending
In the remainder of this article, we share with you a handful of emails you should be sending to your audiences. Remember, that the emails you send do not need to be individually written, and with the help of a good email marketing software such as Mailchimp, you can set up email marketing processes that take care of most of the work for you!
To find out more about email marketing, or hotel marketing more generally, contact us! We might be able to help you.
1. The confirmation email
Sending an email to those who have just booked a room is absolutely the bare minimum you should be doing in terms of emailing your customers. In today's world, when someone books a room, they often wait upon your email to ensure that their payment has been received and that the booking process is complete. As a customer, if you don't receive this email you're likely to call up and find out what went wrong.
This kind of email is often automatically generated by your CRM software, which is great news for you. However, it's always good to include more information for your customers, so that they don't need to ask you questions prior to arrival. Try including information such as:
Check-in and check-out times
Arrival date
Nights booked
Room type
Price
Directions
Restaurant and breakfast opening times
Parking information
Anything else that might be useful!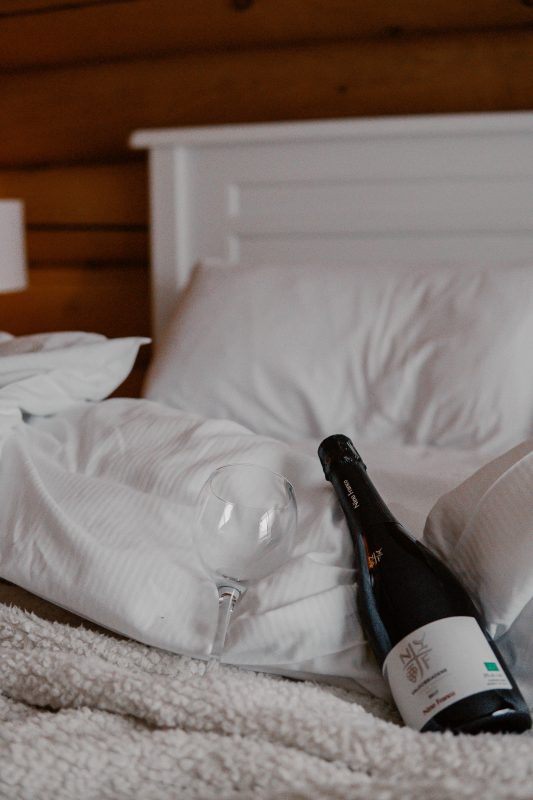 2. The up-sell email
Guests staying at a hotel are often on holiday, celebrating something, treating themselves or visiting for a particular event or occasion. Is there any way that you can help them enjoy their stay even more? Perhaps you offer a service that might be relevant to them, or maybe you can provide extras at an additional cost to help customers celebrate a birthday or anniversary.
Approximately a week ahead of check-in, why not send an email out to guests offering a chocolates and Champagne package which will be left in their room? If you're located near the airport and offer a pick-up service, mention it. Share a local experience offer or provide prices for room upgrades. Sending an up-sell email might work wonders for you as a business, but it also helps the customer to feel special and well catered for.
3. The pre-arrival reminder email
One or two days before arrival, send an email to your guests to remind them about their stay. This kind of email is often automatically sent by your CRM, however there are ways to make this email more useful for the customer. Answering potential queries here is also advised as a way to avoid an overload of questions entering your inbox.
In addition, use this email to review specific information about your customer's upcoming stay. Highlight their preferences or any packages or services they've paid for to make sure everything is in order and up to date before they arrive.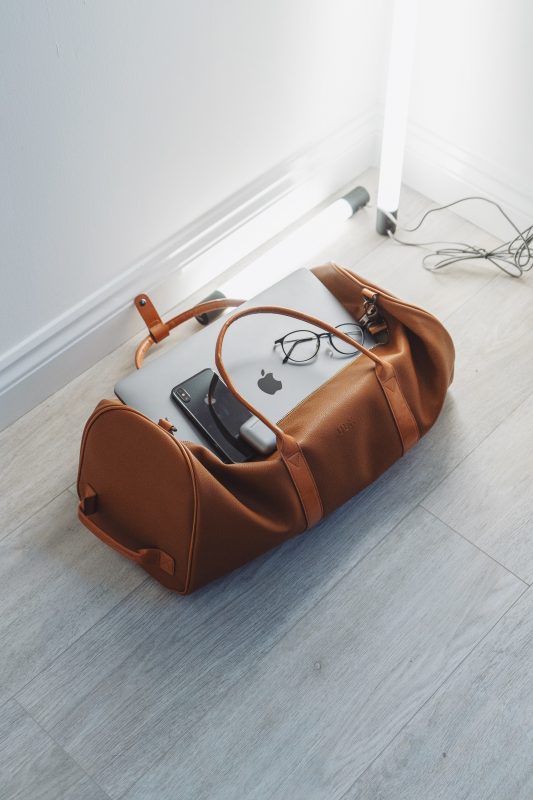 4. The thank you email
After a customer has stayed at your hotel, a thank you email is not only a formality but a friendly touch. Incorporate a friendly or personalised message to your email to make the customer feel valued. Stating that you hope to see the customer again in the future also helps to plant the idea of a repeat visit. You might also like to add a copy of the final bill here for the customer's convenience.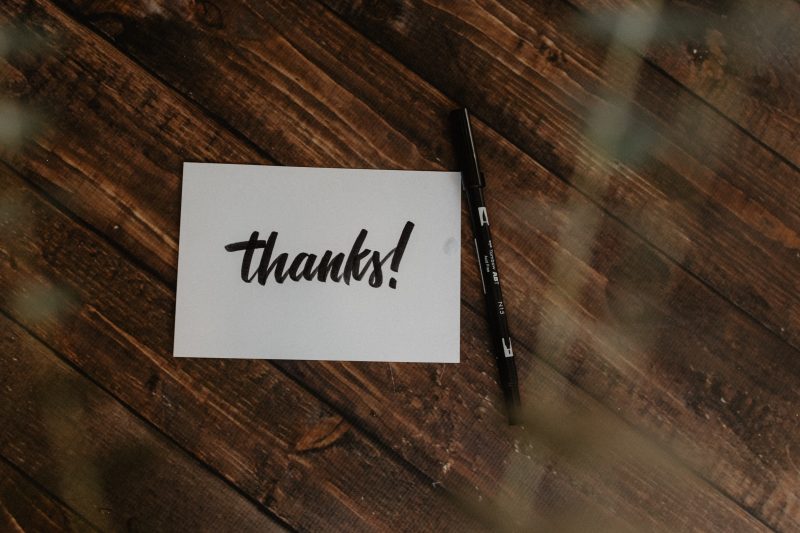 5. The review request email
Whilst some hotels prefer to merge this email with the 'thank you' email, leaving a little time between check-out and a 'review request' can be effective. A day or two after a customer's stay, kindly ask a customer for a review of your hotel. This way, their stay is still fresh in their mind, yet they've had enough time to return home or move onto their next destination.
The majority of people looking to book a hotel today will look at reviews and ratings before booking. After all, customer experience is a real and very reliable measure of whether a hotel is worth visiting or not. In fact, 88% of travellers filter out hotels with a rating lower than three.
Make it easy for customers to review your hotel by providing the link to your TripAdvisor profile, your Facebook page or your Google listing. You can leave out this 'review request' email, but in doing so you're likely to pick up only the most negative and most positive reviews. Just remember, most visitors to your hotel will have a pleasant and enjoyable time, but wouldn't think to write a review unless an out of the ordinary situation occurs, or unless they're promoted to do so.
6. The loyalty email
Reward prior guests to your hotel with an invitation to stay again, but with extras or discounts. In your 'loyalty emails', show your appreciation for customers and try to entice them back with a discount when they book early, or a free bottle of wine during the low-season. Loyalty emails are often effective, quite simply because it's easier to get people to revisit rather than acquire new customers. Take advantage of a prior guest's familiarity with your hotel and try your best to get them back!
Whilst we're on this topic, if you're able to find out exactly when repeat customers have stayed at your hotel, look into their history with you. Does the customer visit every year for their birthday? Do they enjoy long weekends with you around Christmas time? Are their visits business related? Segment your emails to help target repeat customers at times when they most often visit.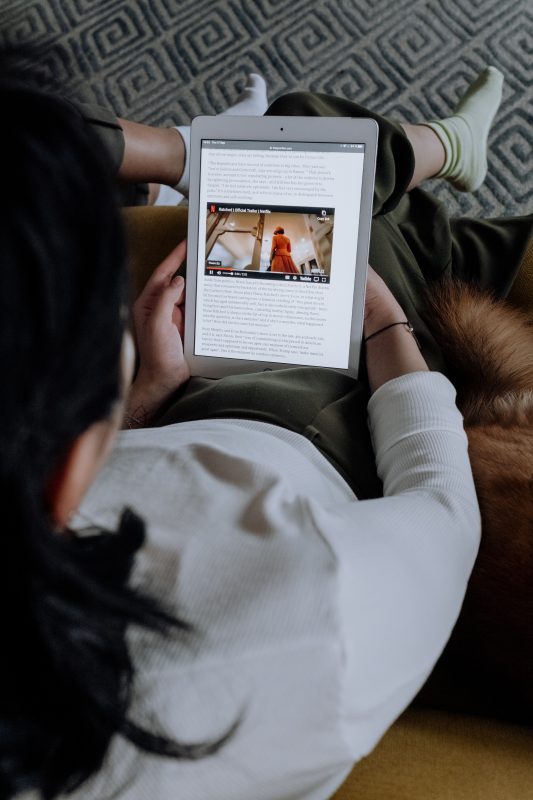 7. Newsletters
Sharing recent offers and news about your hotel makes up the final kind of email you should send to your audiences. Whilst this kind of content is difficult to automate, your newsletters can be as creative as you like, and can result in benefits for the profitably and branding of your hotel. Try promoting your recent offers on a monthly basis. Keep it simple and provide value to customers by clearly stating what your current deals entail.
Having said this, we would like to mention here that your emails don't always need to directly sell rooms. Consider writing an email about your region and some great things to do or places to eat and drink in order to inspire guests to drop by for a night. Such a tactic can help you gain trust and assert dominance over your region, which can place you as the 'expert' when it comes to all things local. A call to action in this kind of newsletter can be very soft and doesn't need to overpower your email by any means.
How can 1834 Hotels help your hotel?
If you're new to email marketing, need help with more efficient hotel systems and processes, or could do with some marketing advice, we can help.
1834 Hotels is driven by an evolutionary sales, marketing & online distribution strategy, objectives and goals. Gone are the days of cold calling, traditional press media and setting yearly room rates that don't move. Marketing with a sound sales, revenue and distribution strategy is crucial and it's what we do!
1834 Hotels focuses on a digital strategy  that addresses three key experiences of your online travel consumers – dream, discover and decide. 1834 Hotels has have a multi tiered approach to delivering your hotel in every stage of that cycle – including but not limited to producing destination specific content for people to discover, placing your hotel front of mind, ensuring well managed customer reviews and all finished with real-time rate information & availability when they decide.
To find out more about how we can help you succeed, contact us here.