Your Ultimate Guide To Implementing Hotel Offers
Using hotel offers
As a hotelier, your primary task is to fill hotel rooms. Before you can do anything else – such as wow guests with your hospitality –  attracting guests to your hotel is the only thing that really matters. 
But boosting your bookings and increasing your revenue flow isn't always as easy as setting prices, advertising and hoping for the best. One principle way in which hoteliers sell rooms, is by using offers. A hotel special offer, or deal, essentially means offering a discounted price, an 'extra', or package to potential customers.
Usually a hotel special offer won't be long running and is limited. It might arise by season or event, or alongside a promotion or refurbishment and so on. All in all, an offer works to entice guests who might be searching for either value, a specific inclusion or special requirement. Whilst hotels are free to use all kinds of offers, there are two main types.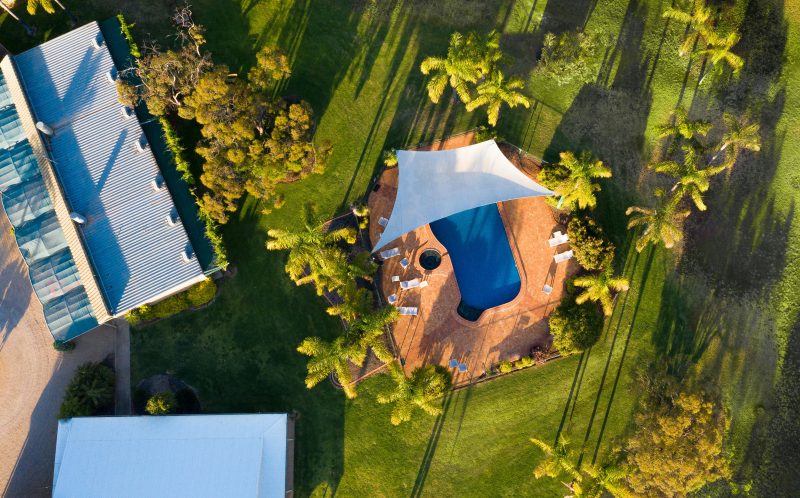 Types of hotel offer
Promotional hotel offers
Generally, a promotional hotel offer allows for promotional discounts. In other words, this kind of offer uses promo codes and offers discounts on certain hotel services or hotel rooms. The purpose of this kind of deal is to attract potential guests to your hotel over others, and to attract guests to purchase something additional at your hotel. An example of this might be offering the code HOTEL10, for 10% discount for first time customers.
Package discounts
A package discount means offering potential guests more than accommodation. By advertising rooms that include a free bottle of wine, an included breakfast, access to the spa, or a voucher for a certain activity, you offer guests the chance to experience more, at a lower cost. Package discounts are used to attract wider audiences and in particular those who are looking to spend less.
The benefits of hotel offers
As a hotel manager or owner, how do you decide when and how to use offers? What's more, what do you choose to include in your offers, and who do you craft special offers for? Whilst many hotel owners will use offers, they don't always hit the mark. After all, confidently choosing a special offer, picking a target group, pricing it well and marketing it impeccably is an arduous and complicated process. Sometimes it can feel like guesswork.
However, if an offer is implemented well, it can lead to the:
Promotion of your hotel brand
Boosting of room sales even in the quietest of seasons
Increase repeat guests and…
The attracting of new ones
High value bookings during peak seasons
Portraying of your business as exciting and up to date!
In the remainder of this article, we walk you through some interesting special offer ideas to promote your business and increase sales. As a hotel manager, you may have previously felt a little alone in this process, or perhaps as if you aren't getting the best results from your offers. Read on to find out some ideas regarding how to implement hotel offers that are profitable for you as well as attractive to guests.
To learn more about revenue management, click here.
Five hotel offer ideas to try at your hotel
Fleeting stays
Although during winter your occupancy might decrease, business people are always on the move. What is often unique about business travellers is that they might stay only for a couple of nights, arriving late or leaving very early. Consider offering a discount for the second night of a business traveller's stay, when they leave at 5am to catch their flight. Catering specifically to this group might help you to retain business travellers when otherwise your rooms might be empty. From the perspective of the traveller, they can feel truly cared and catered for when offered something designed solely for them.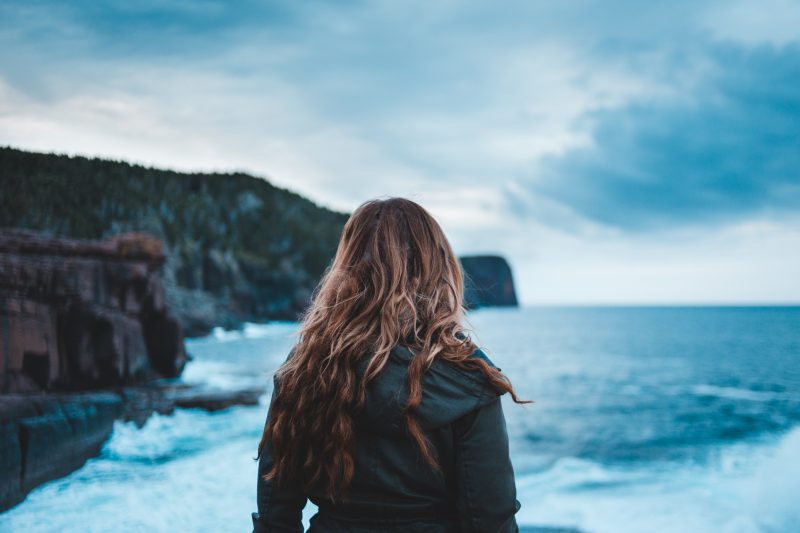 Winter promotions
Simply reducing the cost of rooms during off-seasons isn't always going to win you occupancy. During the winter season, or whichever season is particularly quiet for you, consider crafting a 'Winter Retreat' promotion to brighten up and make a fuss of your lower rates. Paired with the rate, perhaps publish a winter guide to your local region and persuade guests that they can enjoy a winter break at your hotel. These kinds of promotions are likely to draw back customers who have visited before, but might also entice local people to embark on spontaneous weekend getaways.
Event and festival promotions
No matter how large or small, there are likely to be times throughout the year when local festivals or events are happening nearby. Whether it's a Christmas market, music festival, country show or wine festival, it is likely that people will be looking to visit your region and so will be seeking a hotel room. Do as much as you can to make your event offer stand out from the rest and make sure to stay in theme with the festival or event. Maybe you're able to partner up and offer discounted tickets to the festival with your room, perhaps you can offer a free glass of mulled wine upon arrival for Christmas market guests or offer a relaxing spa day for guests taking part in a local marathon.
Unusual holidays
Whilst a great deal of events and festivals bring about competition for hotels (such as Christmas), why not try to work with some more unique holidays and festivals? Host an Oktoberfest deal whereby guests are entitled to a free German beer and meal. Try the same for St Patricks day, or consider crafting an event around a local hero or story. With people unable to travel abroad this year, cultural festivals and holidays turned into weekend getaways might be an interesting way to entice guests.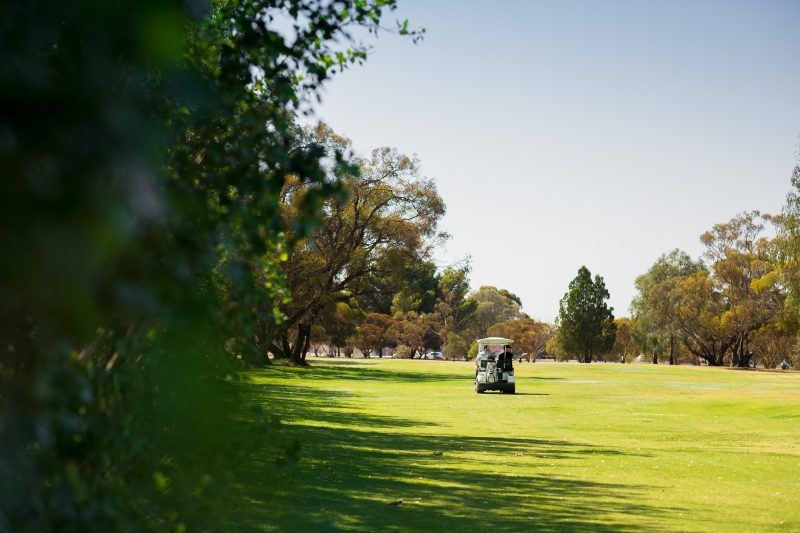 Special facility packages
Does your hotel have a golf course, a spa, a restaurant, a high-tea service or a cocktail bar? Whatever it is that makes your hotel different, dwell on it and use it to craft a package that makes for a fun weekend for guests. Packages offer guests the feeling that they're buying an experience, not just a bed in a hotel room. A round of golf and a night in a hotel all paid for in one transaction is efficient for guests and ideal for your sales. Many of these packages can also be dwelled on during low season. During the pandemic, individuals have enjoyed getting away for a night for relaxation and a change of scenery. Consider offering a hotel deal which sells your rooms as spaces designed for relaxation, and perhaps throw in a yoga class with it too. Of course, one of the most popular package deals is that which includes dinner for two. In sum, don't underestimate the power of offering 'experiences' to guests, especially in 2021!
Partnership promotions
One exciting way to create hotel deals and offers is to partner with local businesses. Do you like in a wine region, partner up with a local winery and offer a free bottle of wine to entice guests to your hotel, but also to promote the winery. Is there a children's water park nearby? Partner up with the business and offer discounted tickets. In using partnerships, you're able to use other businesses to make your hotel seem more attractive to the consumer! Having said that, this is also great for local businesses too. It's a win-win.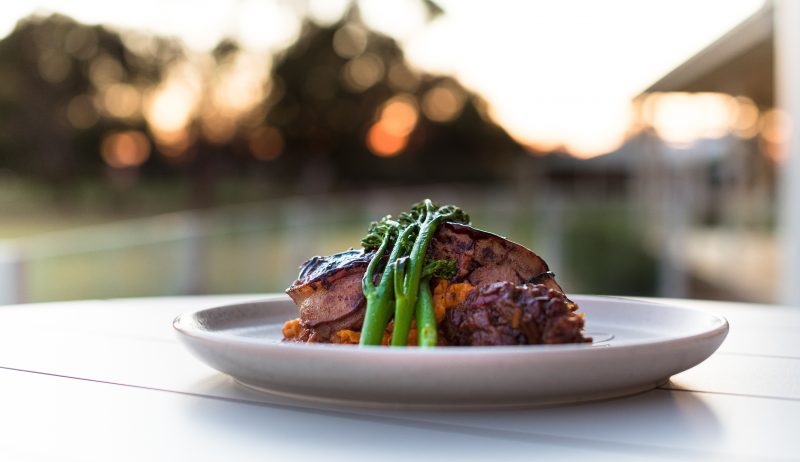 Expertise promotions
If you have a particular interest or have expertise in something unique, whether it's your local wine-list, extensive gardens, knowledge of foraging and local food, or simply expertise of the region, find a way to offer this to guests with a special package. Organise a tour, event or taster session and attract those with particular interests to your hotel.
Upgrade promotions
At times when you forecast a drop in occupancy, consider offering free upgrades. This doesn't always have to mean giving away expensive rooms at low prices. Upgrading can mean anything from upgrading included breakfasts from continental to full English, to extending check-out time util 1pm. Promoting upgrades at your hotel could attract guests who are looking for more for their money, but it also increases the likelihood that people revisit, or recommend your business.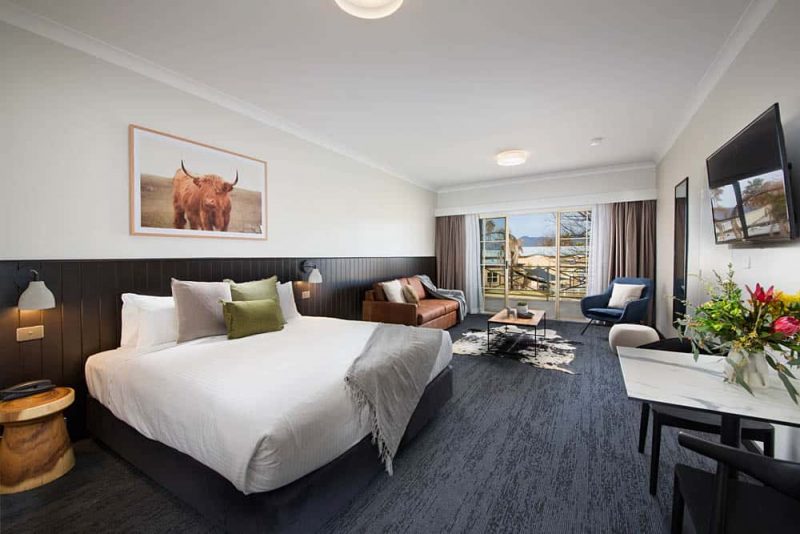 Some extra advice on hotel offers
On top of creating the right offer, there are also certain ways in which you can portray your offer which will help you to attract guests. The following pointers might help you to put together your offer.
Create a compelling value proposition
In order to present your offer and persuade the customer to buy, dwell on the value of your offer. Depending on what you're offering customers, explain why it would add benefit to them and also don't forget to point towards why exactly this offer beats competitors.
Be concise
Although fun offer headlines can be fun, they often don't get the message across enough to potential customers. Try to create an offer name that describes the deal or which immediately tells the customer what you're offering. Choose clarity over powerful headlines so to avoid customers having to seek the information they need. In terms of the 'fine-print' try to use bullet points to describe what is included and what isn't in order to convey the message and to avoid issues arising!
Drive action with a sense of urgency
Once a customer has seen your offer, they may be tempted to look around, begin comparing or come back later to book. Of course often this results in no sale at all. By creating a slight sense of urgency, you tell the customer that the offer won't be around forever and that they might 'miss out'. Adding phrases which elude to the offer only being available until the end of the month, or stressing the limited availability is one of the most effective ways to make a sale.
Make the most of your social media channels and website
When you have an offer to show guests, it's important that the offer is clearly stated on your site. Perhaps you have an offers tab on your website menu. Regardless of your website structure, your offer should be easy to find on your website and the text and images used should use the above three tips and tricks. An eye-catching and relevant image is also important. However, having a clearly stated offer on your website isn't enough. Use your social media channels to spread the message – social media is all about distribution. Write some enticing posts to your site, and link to the offer on your website.
Top tip: make sure your link doesn't only link to the homepage of your site. If people are led only to your homepage and they have to search for the offer, this is known to reduce conversion rates.
Contact 1834 Hotels
Revenue management involves "selling the right room, to the right person, at the right time, for the right price, through the right distribution channel, at the right cost".
As one of the most important operations of the hotel, revenue management is crucial to the business. When managed effectively there is no money left on the table. We will extract maximum profitably out of your hotel.
1834 Hotels partners with Key Revenue Management software providers and provides management support to provide your hotel and Manager with the tools, data and systems to effectively revenue manage their hotel with educated decisions.
To ask us a question, or to start a conversation with us click here.