Why your hotel should write a blog
The prevalence of blogs
Right now, there are more than 600 million blogs on the internet, meanwhile there are 1.7 billion websites. There is no underestimating the power of a blog. Whilst some people might think that blogs aren't relevant in 2021, the fact that we are still using Google to answer our questions provides us with a clear answer: blogs are here to stay. Not yet using a hotel blog? Read on.
As a hotel owner, maybe you type a query into Google – it could be the term, 'ways to reduce costs at my hotel', or maybe, 'how to create the perfect wine list'. Upon pressing enter, you will be presented with a large number of results which in many cases directly answer your question. A great deal of these results are likely to be blog posts on the websites of companies in that particular field. 
It might be that a hotel management company answers your question 'ways to reduce costs at my hotel', using their expertise in that area. A company selling wines to restaurants might be the website to offer a blog post on 'how to create the perfect wine list'. Blogs are everywhere we look online and if used properly by a business, they can be highly effective.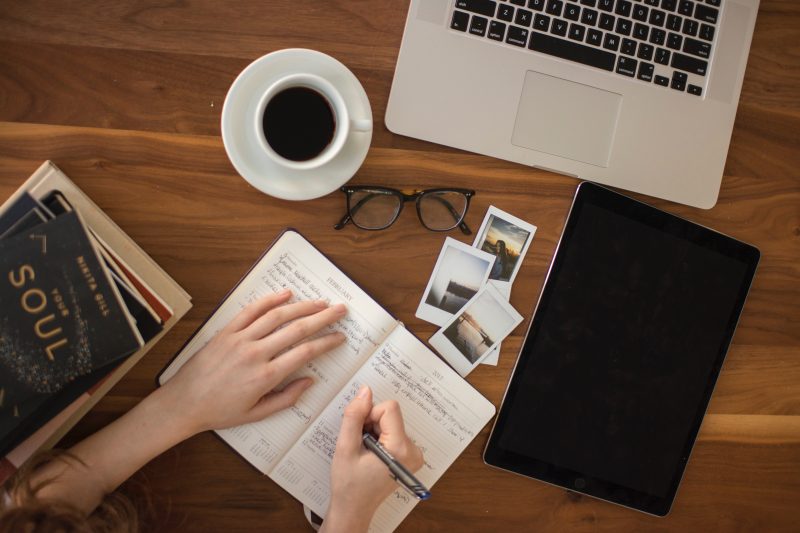 Hotel blogging
Blogs today are all over the internet and contrary to what a great deal of people think, they are not simply a fad, nor are they similar to diary entries or only for individuals in a creative field. Blogs rule the internet right now, and with good reason. 
Blogging is a tool that provides a number of benefits for a business and this includes hotels. Increased success with search engines, sharing a hotel's personality, story or branding and improving your marketing strategy are all benefits of using a hotel blog. 
In this article we not only explain what blogs are and what they're used for, but we describe the benefits of integrating a blog into your website and marketing plan. On top of this, it is our hope that readers will not only learn a little about why they should use a blog, but also how to implement one to its full potential. If you're considering starting a blog for your hotel, our simple tips will set you off on the right foot.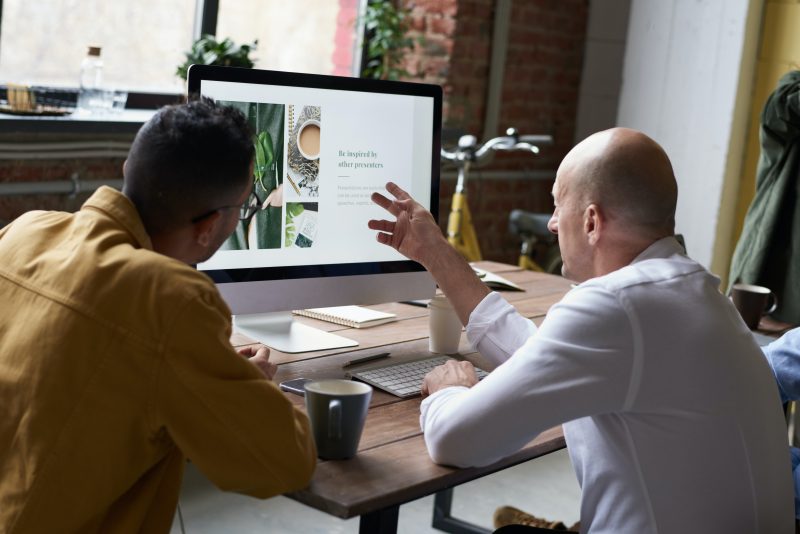 What is a blog?
According to HubSpot, B2B marketers who use blogs receive 67% more leads. Whilst as a hotel you might not use a B2B approach, this figure certainly makes for a strong case. But what exactly is a blog?
Many years ago, a blog could be considered a personal log or journal in which an individual could share information, their opinion or advice on particular topics. It is perhaps because of the history of blogs, that many people consider them irrelevant today. However, these people couldn't be more wrong. Nowadays, a blog can be considered just as relevant to businesses as it does to individuals.
Clicking the blog button on the website of a hotel, visitors will come across a selection of blog posts. Sometimes, these posts are also called articles. Each blog post will dive into a relevant topic. For example, a fashion brand might write an article titled, '10 Dresses Perfect for Summer'. In doing so, they are not only proving to be an expert in their field, but also creating an online presence and thus attracting more people to their site. In this particular case, the existence of this blog post about dresses, will see those searching for the perfect dress for summer on google, coming across this site. 
At your hotel you're not trying to sell clothes, but rooms. As a result, you will want to write about the things you as a business excel in. This might include articles on topics such as (to name only a few):
Things to do in your region
Facts or news about the destination
Bar tender tips

 

Chef recipes

 

Renovation updates

 

Stories from staff
The best restaurants nearby
Anything that shows off your expertise, displays your brand and tells your hotel's story is perfect for a blog post.
For one example of hotel blog topics, take a look at One Aldwych in London.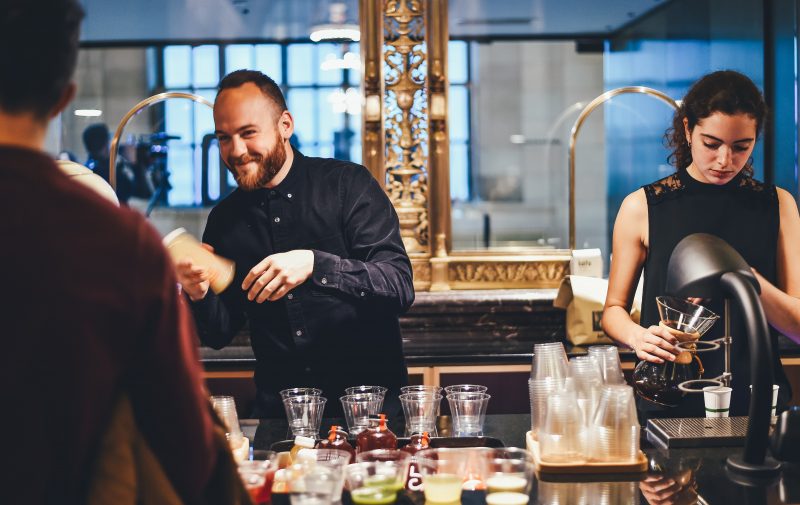 What are the benefits of a hotel blog?
Brand and story. When potential guests visit your site, they will be looking for a glimpse into your brand and your story. After all, a hotel stay is an experience. So, one advantage of using a hotel blog is that you are able to give your hotel a human element and speak directly to customers. A blog gives you space to express your hotel's personality in a more casual and less sales-focused manner. As potential guests, we are more likely to warm to an establishment that offers a friendly, caring or fun persona as opposed to one which solely hones in on offers and prices. Your hotel can come across as more than just four walls and a roof with the help of a blog.
Social media. On top of this, writing a blog helps you keep your social media thriving and creates a direct link between your Facebook page and your website. Hotels are able to get more marketing power from each new blog post when they share that post on social media. Talk about your blog on more than one social media channel and you'll start sparking conversations on social media, helping to increase engagement.
Search engine optimisation. Whilst there are of course other advantages of using a hotel blog, one final benefit we see as highly significant relates to SEO. Blogging is one way of ensuring that your organic traffic increases. In other words, it directs those searching for relevant terms on google, straight to your website. When you write a post using basic SEO principles – for example using keywords – you can become easily discoverable by potential guests on Google.
Let's use an example. A potential visitor to Berri in South Australia searches for the term 'Things to do in Berri', and your local hotel has previously constructed a blog on this topic using well-informed SEO principles. As a result of this blog, this potential visitor to Berri might click on your article and land on your hotel website. Persuaded by your knowledge of the region as well as your hotel website and the friendly tone of the blog, this very person might just become a customer.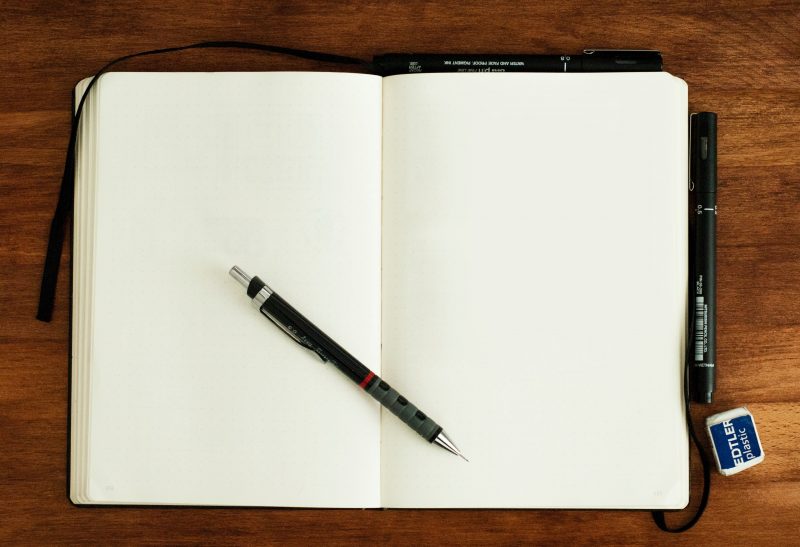 Our top five hotel blogging tips
We would also like to mention here, that not every hotel business is suited to writing a blog. Consistency and regularity are important elements to success with hotel blogs. As a result, if you don't have the time to write a blog every week or two, you won't be reaping the benefits. From the customer's point of view, if the most recent post was written in 2019, not only does this appear that you've given up with your blog, but it also makes your website look outdated. Neither of these are good for your reputation and so it is our advice that only hotels with the time for this advantageous marketing technique should implement it.
Those hoping to start a blog however, will want to consider the following five blogging tips:
1. Learn basic SEO principles 
The main and perhaps most important aspect of search engine optimisation involves using keywords. Keywords are those words that a visitor to Google will type into the search bar in order to find what they are looking for. By considering what guests might be searching for and using these words in your blog, you can attract more traffic to your website. For example as a hotel, the kinds of keywords you might choose to include in a blog that talks about where there is to do in Berri, South Australia might include:
Things to do in Berri
What to do in Berri
Restaurants in Berri
Events in Berri
Berri attractions
Activities in Berri
By including these words in your blog, you therefore become more visible to potential customers in Google. For some more information about SEO and to learn the basics, click here.
2. Know your audience 
It is important as a hotel to always keep your hotel guests in mind. Consider the kinds of things they might like to read about or learn. Not only does this helpful information assist guests with their stay, but it also helps you out on Google. Is your hotel a family-focused spot? Create some blog posts which centre around children. Is your hotel popular with backpackers or solo travellers? Formulate some blog posts about group tours and experiences in the area or cheap eats. Whilst it may sometimes be very interesting for readers to learn about the history of your hotel or stories from hotel guests, a lot of your content should focus on assisting the potential guest.
3. Aquire the position of expert
As a prominent hotel in your region, you are an expert when it comes to your surroundings. Position yourself this way within blogs to create a sense of authority. People are much more likely to stay at a hotel that uses its voice and shares its inside knowledge. Positioning yourself as the expert makes potential guests feel confident about their choice of accommodation. Sharing stories, facts, history and general knowledge of your surroundings absolutely enhances your creditability.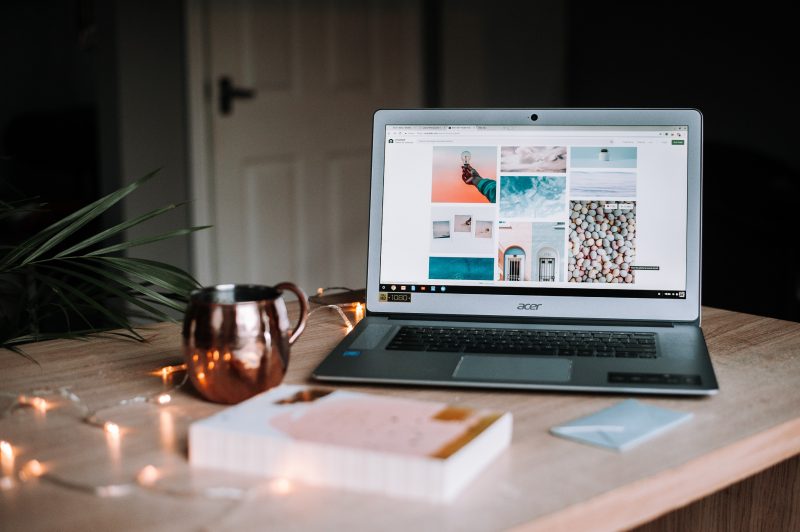 4. Use excellent photography 
Usually, a blog that uses very few images (or none at all) is less popular with readers. By inserting relevant images into your blogs, readers are more likely to stay on the page and read on. It is also important to note that images which appear outdated or low-quality also make for reasons to click the 'back' button. Use images from your own stock, head over to a website such as Unsplash, or collaborate with local photographers from Instagram in order to decorate your blog with beautiful, eye-catching images. Read more about the importance of hotel photography here. 
5. Learn some eye-catching blog formats 
In order to have people click on your blogs – whether from Google or in social media – it should be eye-catching. Individuals should be drawn towards your blog and convinced that it offers them interesting or useful information. In particular, this includes using captivating titles, ensuring a easy-to-skim structure, using subheadings and beginning with a convincing introduction. For more information regarding how to write a convincing, easy to read and appealing blog, click here.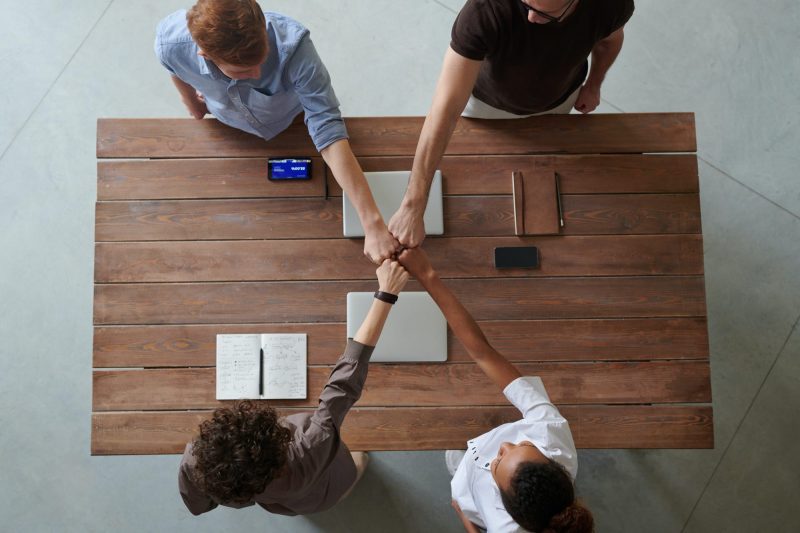 How can 1834 Hotels help you?
1834 Hotels is driven by an evolutionary sales, marketing & online distribution strategy, objectives and goals. Gone are the days of cold calling, traditional press media and setting yearly room rates that don't move. Marketing with a sound sales, revenue and distribution strategy is crucial and it's what we do!
1834 Hotels focuses on a digital strategy that addresses three key experiences of your online travel consumers – dream, discover and decide. 1834 Hotels has a multi tiered approach to delivering your hotel in every stage of that cycle. This includes but is not limited to producing destination specific content for people to discover, placing your hotel front of mind, ensuring well managed customer reviews and all finished with real-time rate information & availability when they decide.
To speak with 1834 Hotels about how you could benefit from a fresh marketing approach, click here.